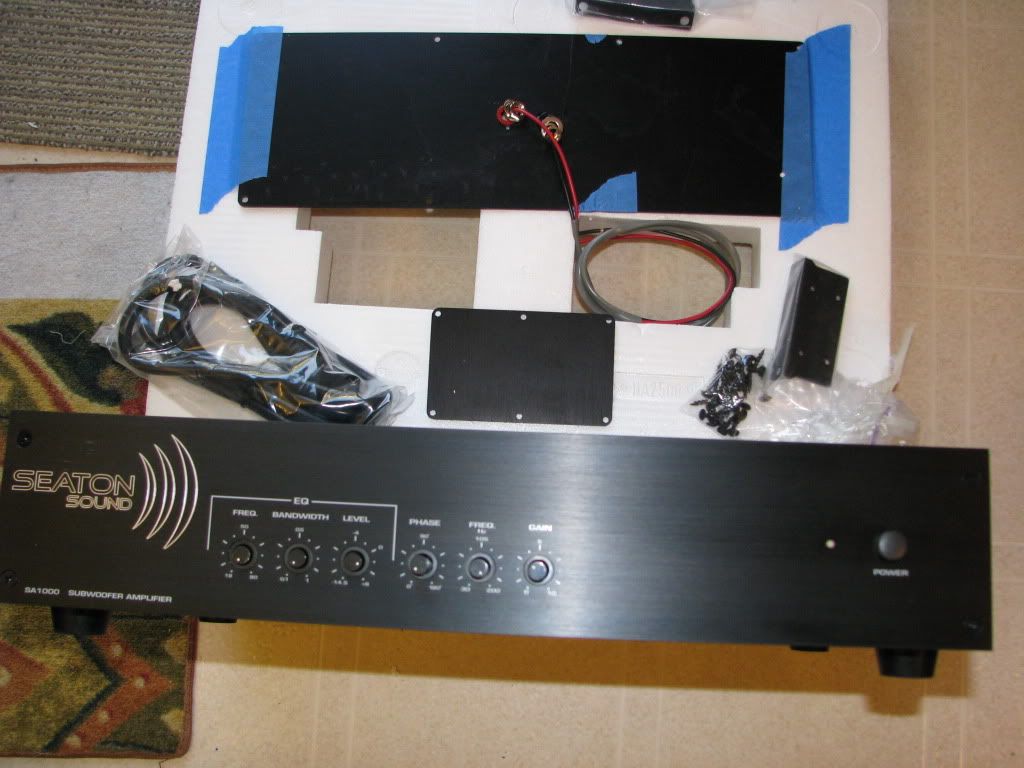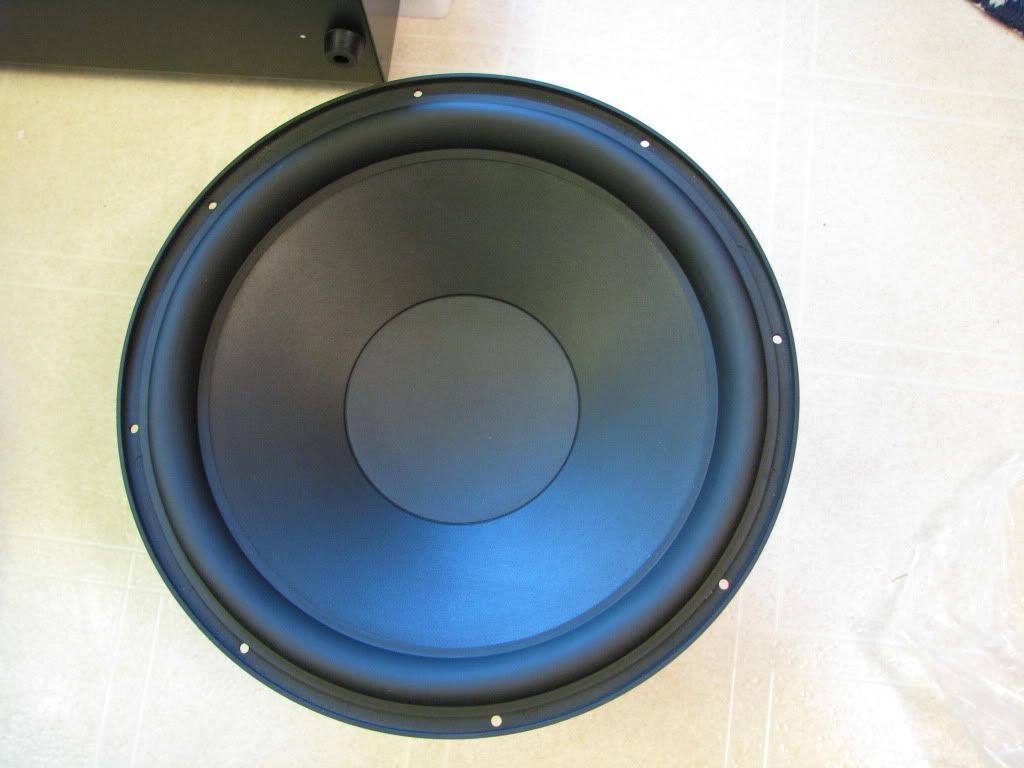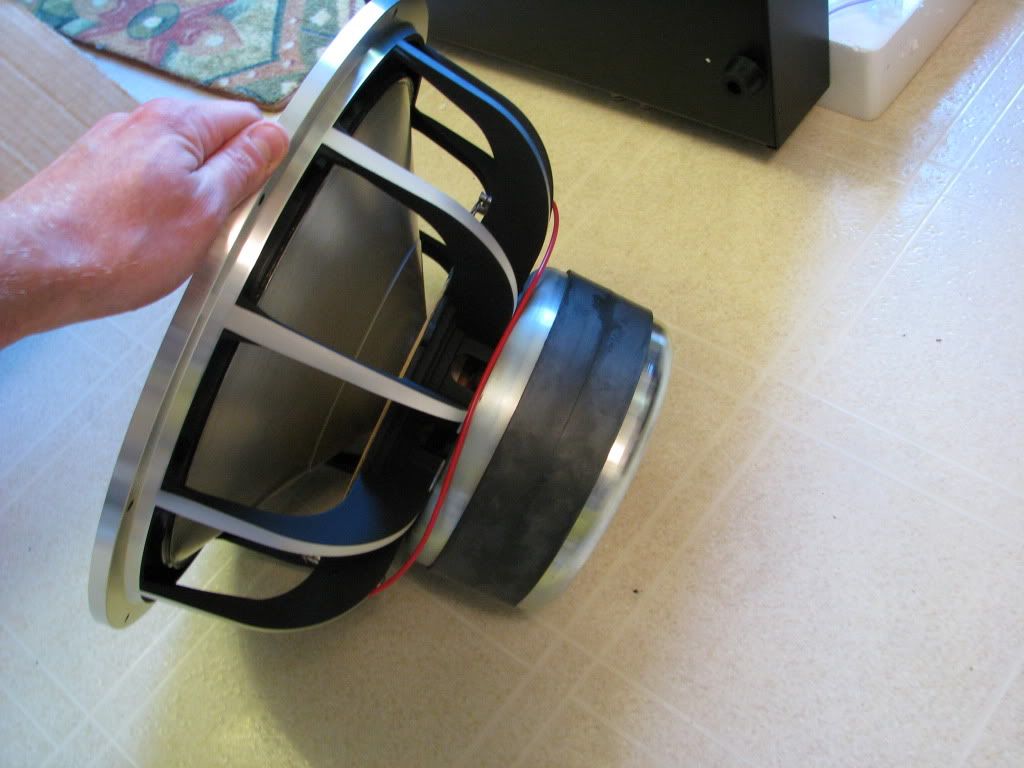 Just started disassembling the MFW, and once I took the woofer off, I thought this was way to good to keep to myself, have a laugh-quality is job one!
Looks like I have some sanding to do.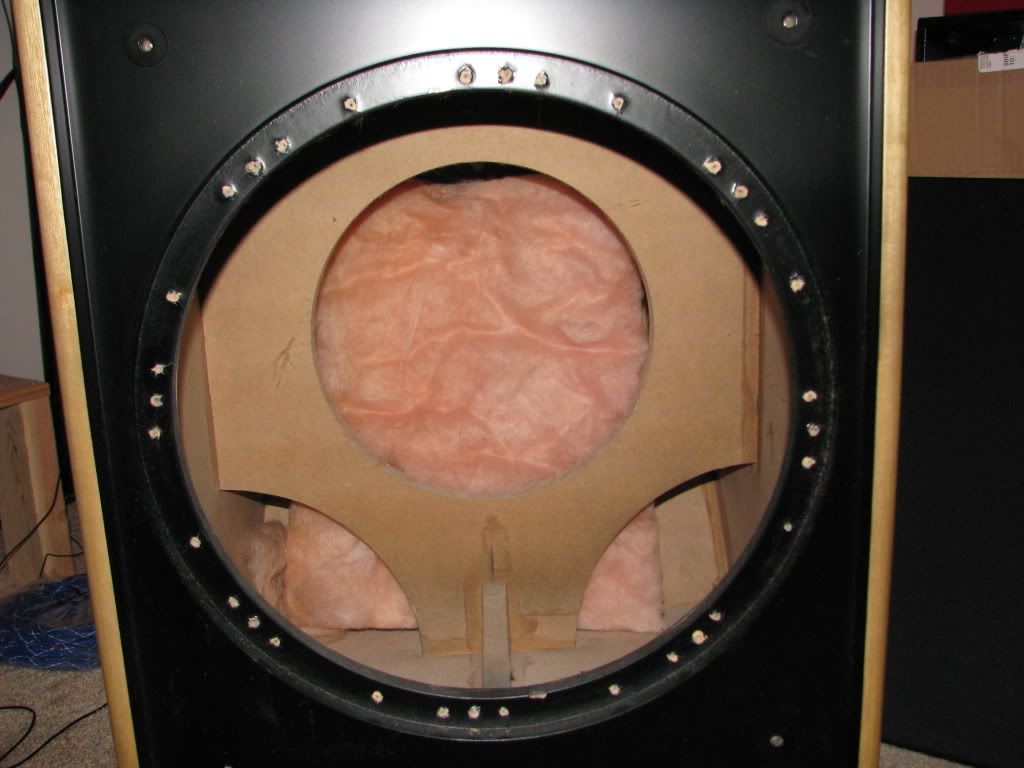 Never mind the mess, I had just finished installing and reassembling at this point.