Quote:
Originally Posted by
hanesian
That is an
enormous
pool, dude! You could get your exercise by swimming
laps
, fer cryin' out loud!
Showing much more restraint than usual, I'll pass on the obvious redneck pool photos and instead offer you this pool warming gift to help keep those rowdy friends of yours in line once they migrate from the bar out to the pool: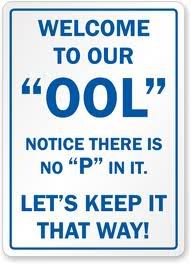 And remember, Brian: while your lovely bride may choose to indulge in a little skinny dipping from time to time, you - my friend - may want to think about a slight variation of that ...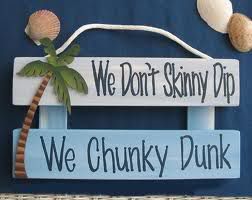 Enjoy the O'Shea Mountain Resort & Bar!
Chunky Dunk! HA HA HA HA That is great.
I am going with teh O'Shea All-Inclusive Mountain Resort & Hedonism (when kids are not around) . What do you think of that title?
I hope it is money well spent!