Quote:
Originally Posted by
rr330i
What projector did you have?
Nice audio set up btw.
I had a Yamaha dpx830, which was dlp 720p from 2006.
Kevin Miller calibrated it back then.
I spoke to him recently, and he said this 9700 would blow it away.
Not surprising since he did have input in its design.
But I would have him back to dial this one in.
I didnt I had plasma before...
i did a whole room make over...
Audio is Pinnicle Black Diamond Series...
will post a pic of what my room looked like before...
Before....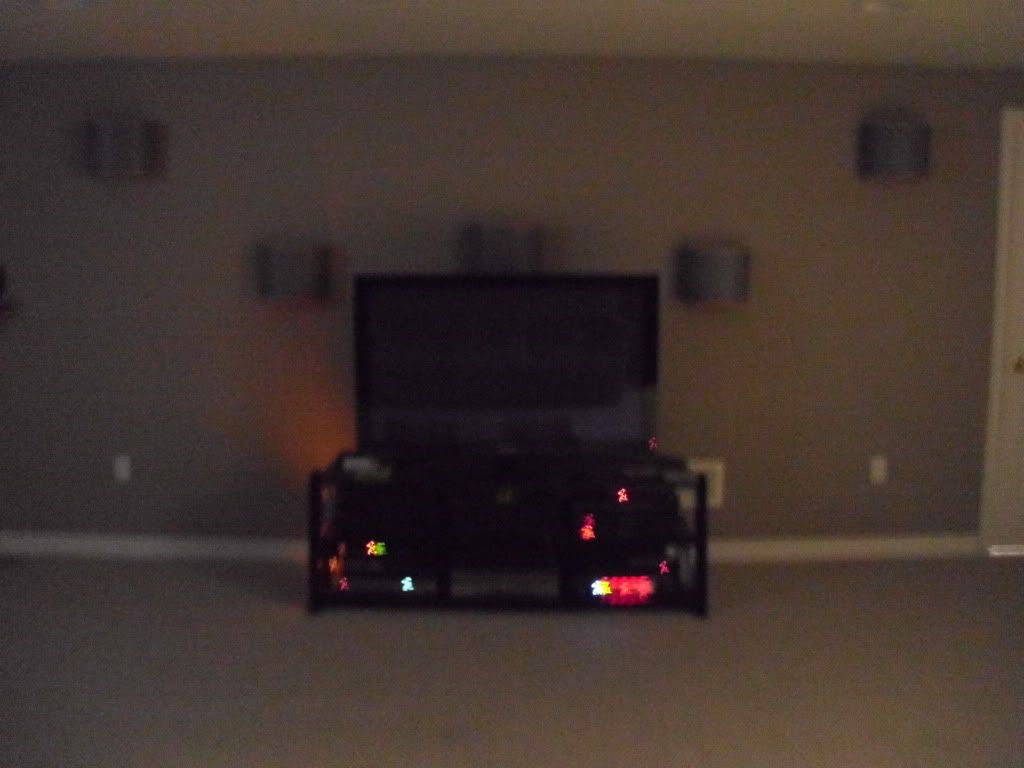 Now......