Just the first flick to get us started.
Don't have the Canal+ cap to hand, but the WOWOW airing is the same "old" transfer and is a higher bitrate anyway
BD | HDTV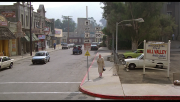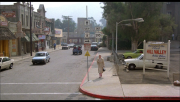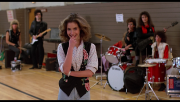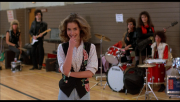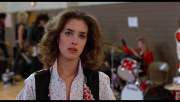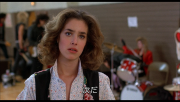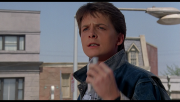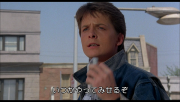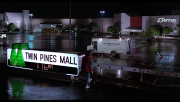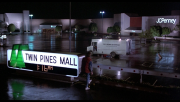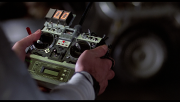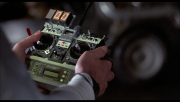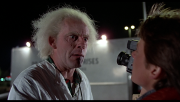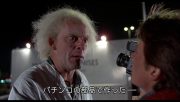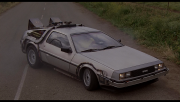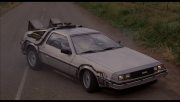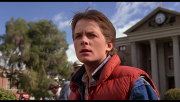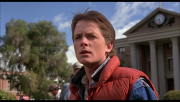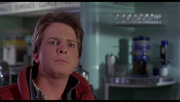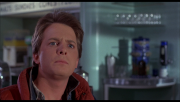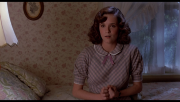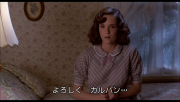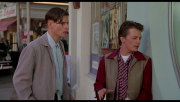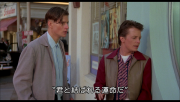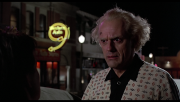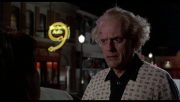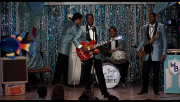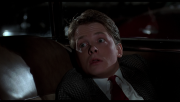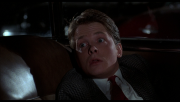 Didn't start out too bad when I was watching (hey, there was still grain at least), then just rapidly deteriorated as the flick went on. The old transfer is hardly a shining beacon of excellence but it's pretty obvious a better job could have been done on Universal's part.
BTTF2
BD | HDTV