Hello folks
Moved into this House in 2007, always had plans and ideas to use this room as a theater room, but to help out with the mortgage I had roommates that occupied this space until 2009, when I met, who is now, my wife. I wanted to tear it apart then and build it into a dedicated theater room but then decided I would do just enough to get a big picture and loud un-treated sound until I had researched enough to feel comfortable in tackling the big project

Room as it were when roommates moved out:



Room after. Say good bye to this room as major deconstruction happens, see below for theater 2.0!

Uh oh, what have i done.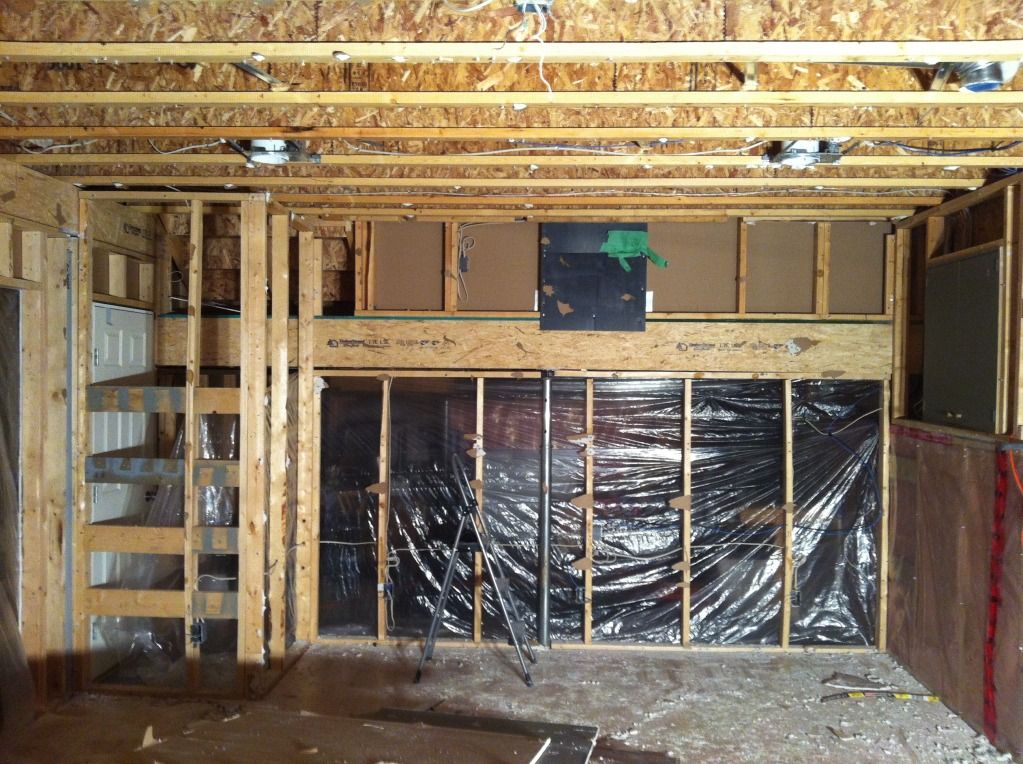 Edited by cdika17 - 1/6/14 at 12:07pm