Just a few updates.
First, here is a major contribution from my wife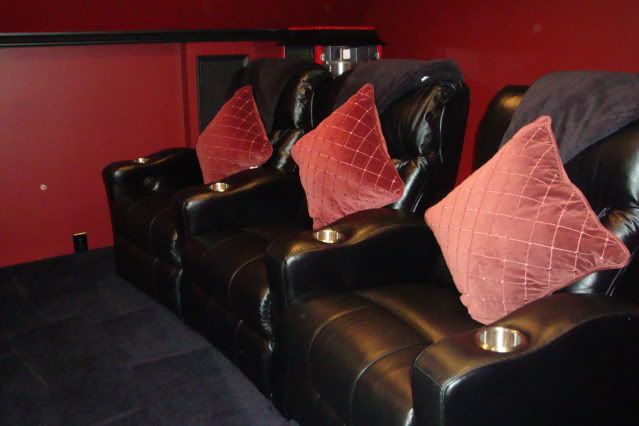 Damn they look comfy!
Also, just ordered the dual band insteon dimmers. should arrive by the end of the week.
Any recommendations for an IR blaster/repeater if I decide to go that route? Preferably on the utilizes Cat5 or better.