Thanks Andreas, I will hit them up and see what they think
Here are some pictures of the basement room, again, the room right now is about 14 ft long by 10.5 ft wide. I want to move the wall past the window to the 2nd concrete line maybe a little farther but not much...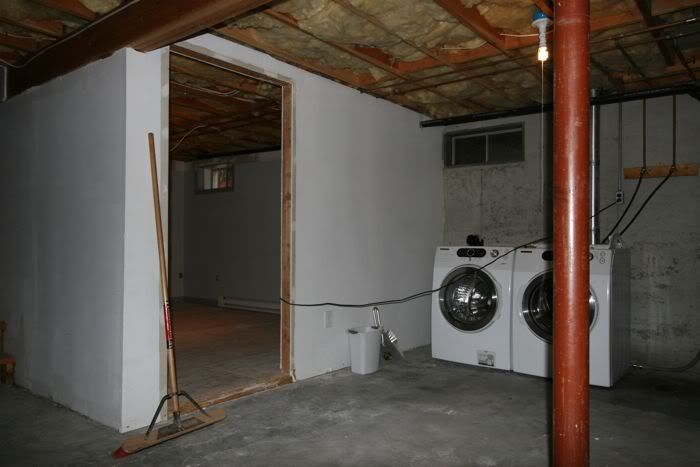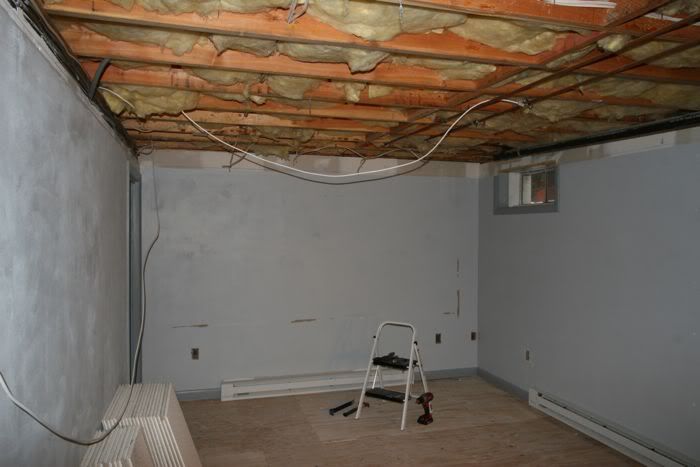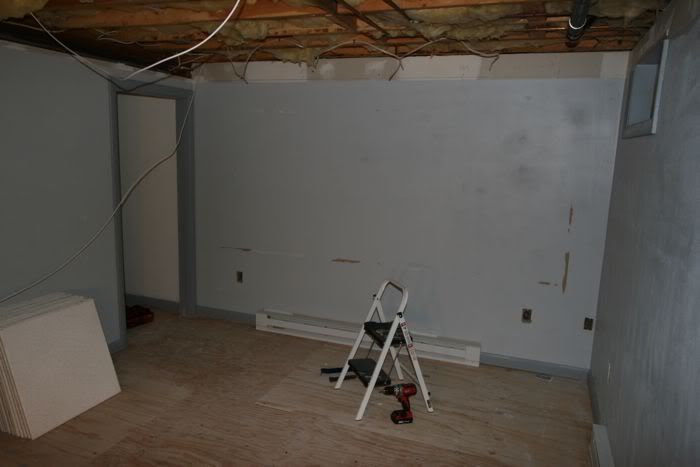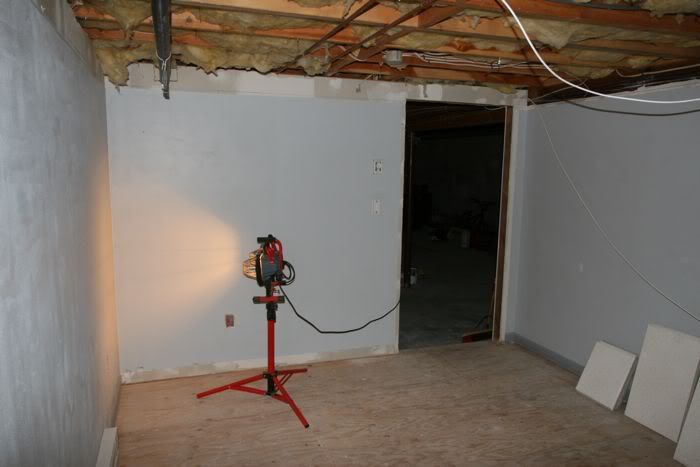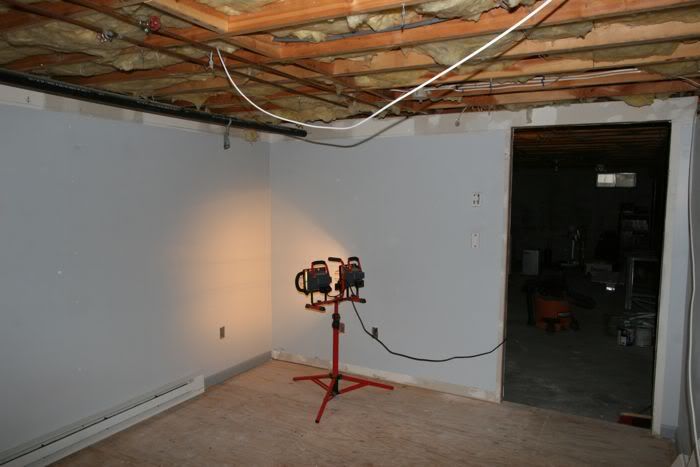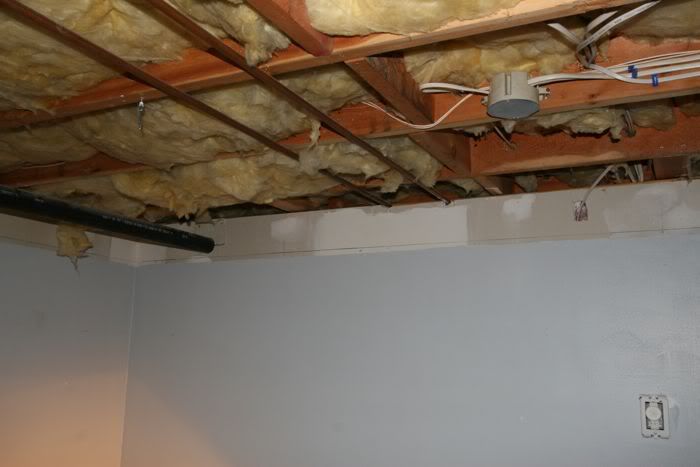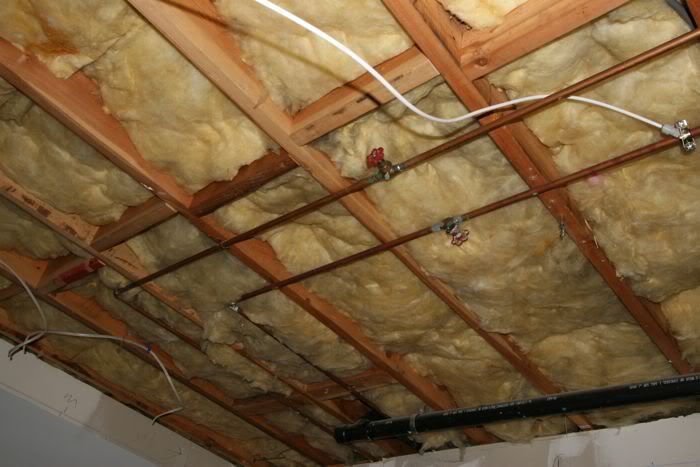 And now here is the room all gutted of drywall and most insulation...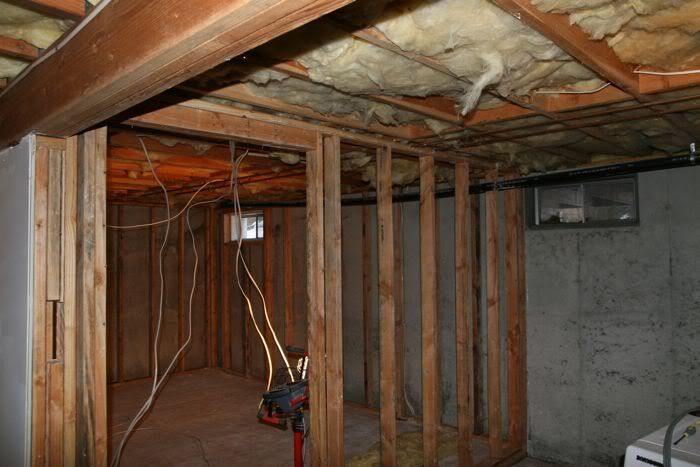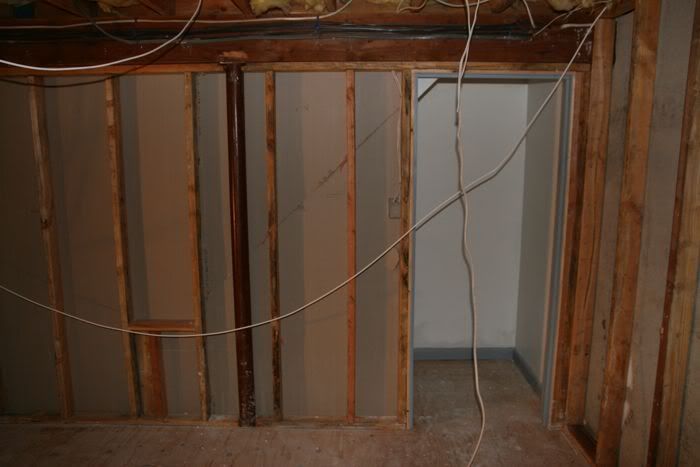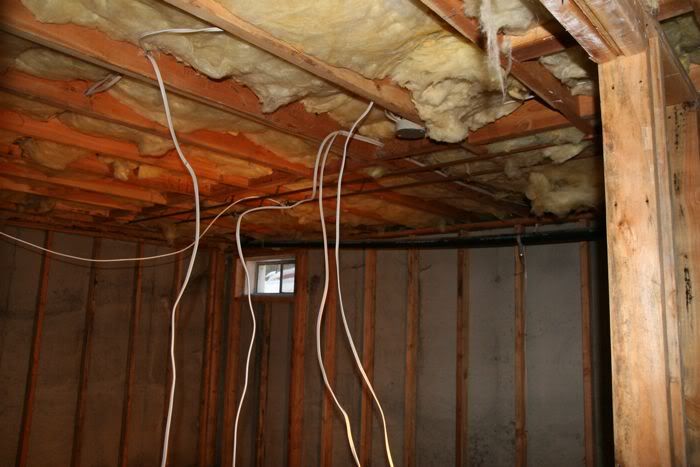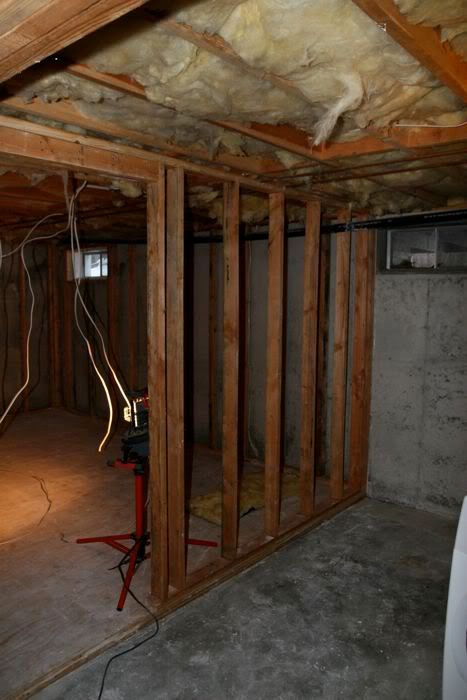 Here is the corner door area of the wall I want to remove/move...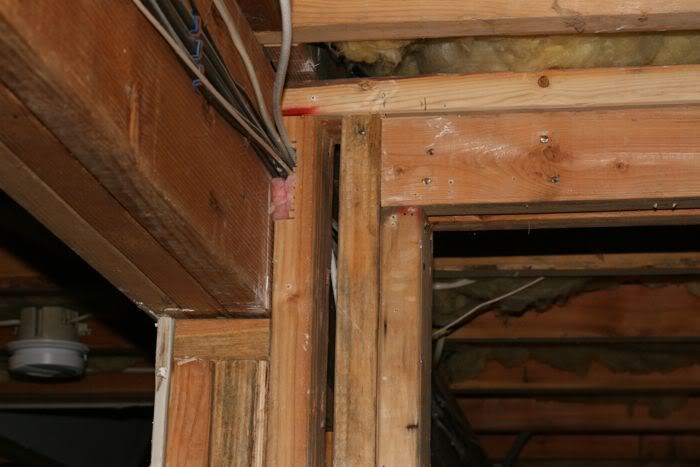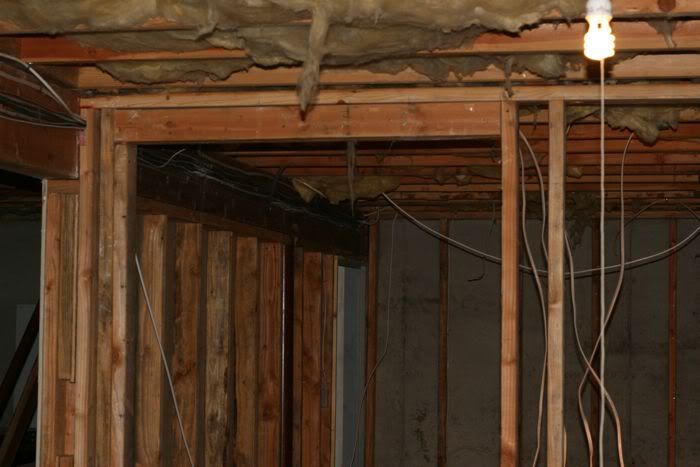 The piping you see will be moved and tucked up against the wall and the copper water lines will be tucked up into the ceiling, I want the room to be able to do a DD/GG ceiling along with the walls..