Quote:
Originally Posted by
zombie10k
I'll post some close ups over the weekend of the pixel structure. Whatever trick they are using, in my opinion, it's working well. I don't see the screen door effect, the image is sharper than the Acer and I consider 142" a fairly large screen for a tiny 720P DLP projector.
I watched several high paced scenes in 5th element on bluray and didn't see any noticeable motion artifacts. The sharpness with only 720P resolution on a screen this size definitely exceeded my expectations, I thought this was going to be a toy.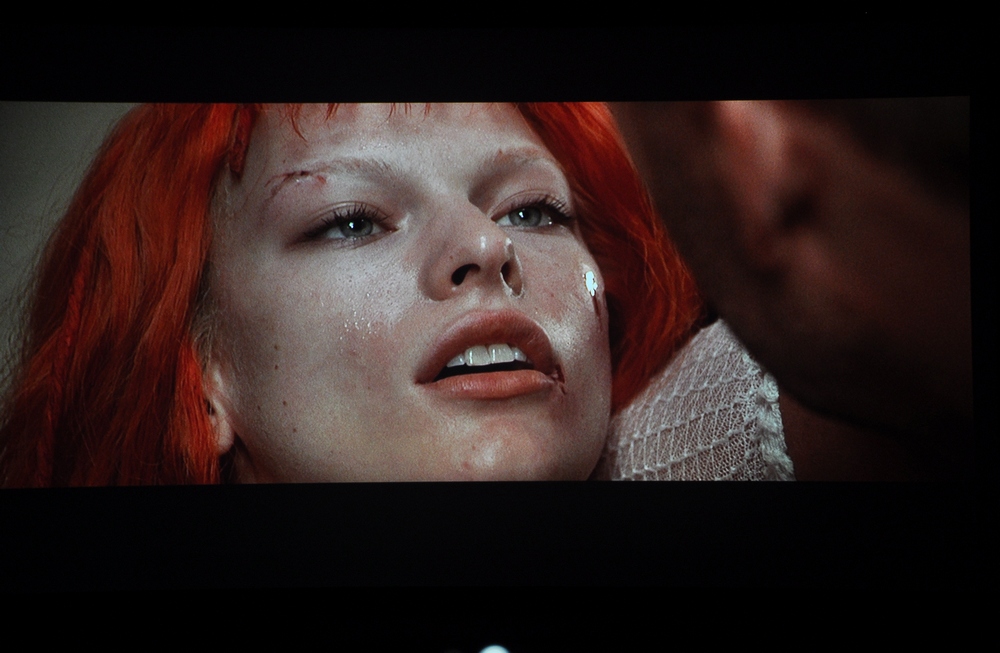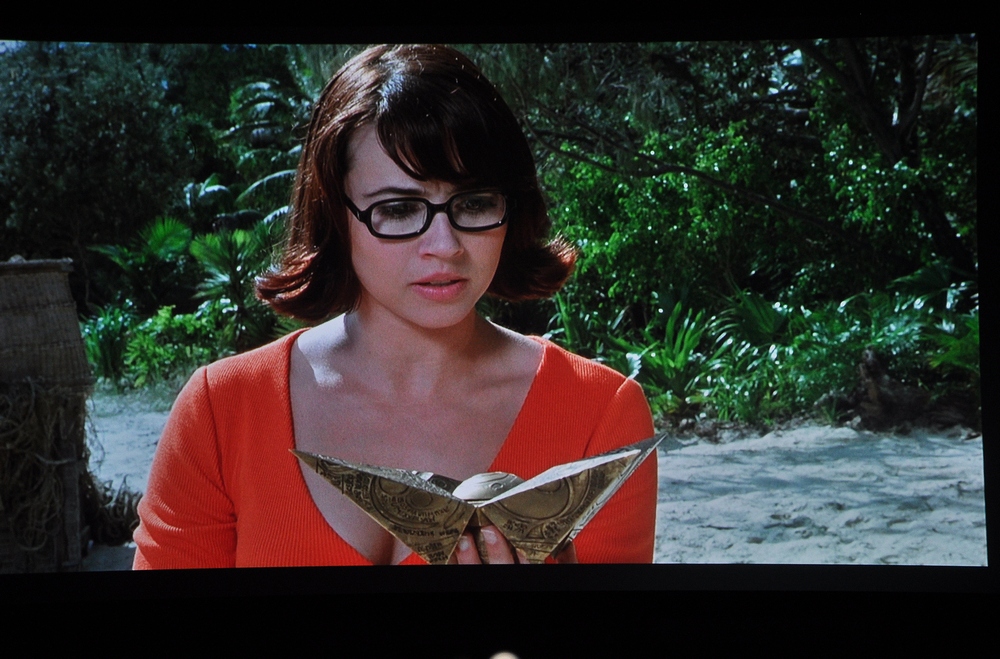 Then how is this possible???