Quote:
Originally Posted by
Chronoptimist;
48 fps would require entirely new cameras to shoot films on, new post-production methods etc. Only films shot from now onwards could support it. Even if they stuck to 1080p resolution, it would require new displays and players for playback.
Conversely, films are already being shot/scanned at 4K. The gamut and bit-depth of film already exceeds the 8-bit Rec.709 we have with Blu-ray.
4K content already exists, you just need the displays and a distribution method for it. Nothing currently exists for 48fps. (except whatever James Cameron might be playing around with for Avatar 2)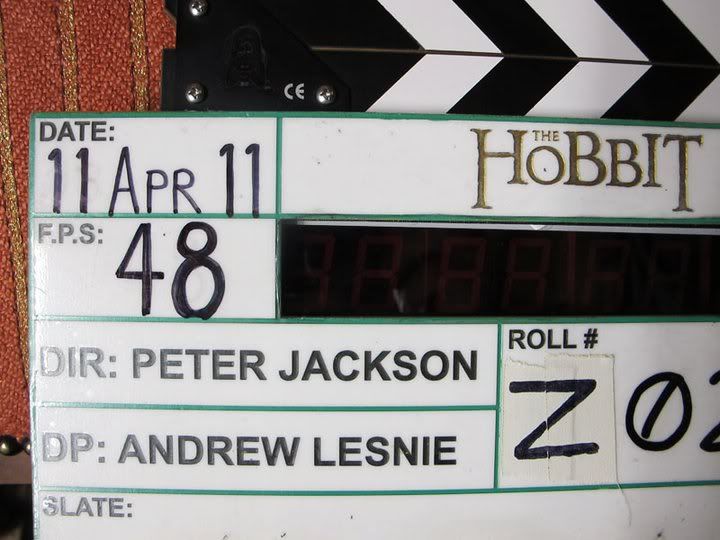 http://www.facebook.com/notes/peter-...50222861171558
A 48fps
thread
http://www.avsforum.com/avs-vb/showthread.php?t=1328745
Most of my days i watch a bluray/dvd and some discoveryHD/historyHD. The fact of the matter is that lots of people who keep turning up here, even the pro's, watch lots of cable/satellite, its really not that bad.