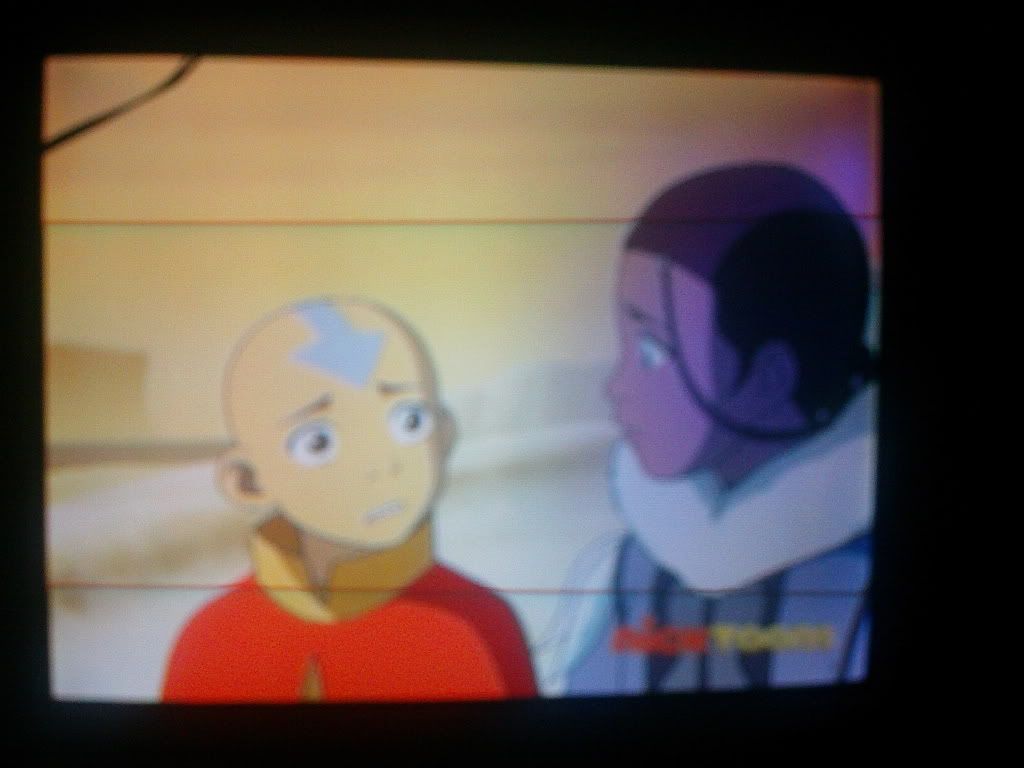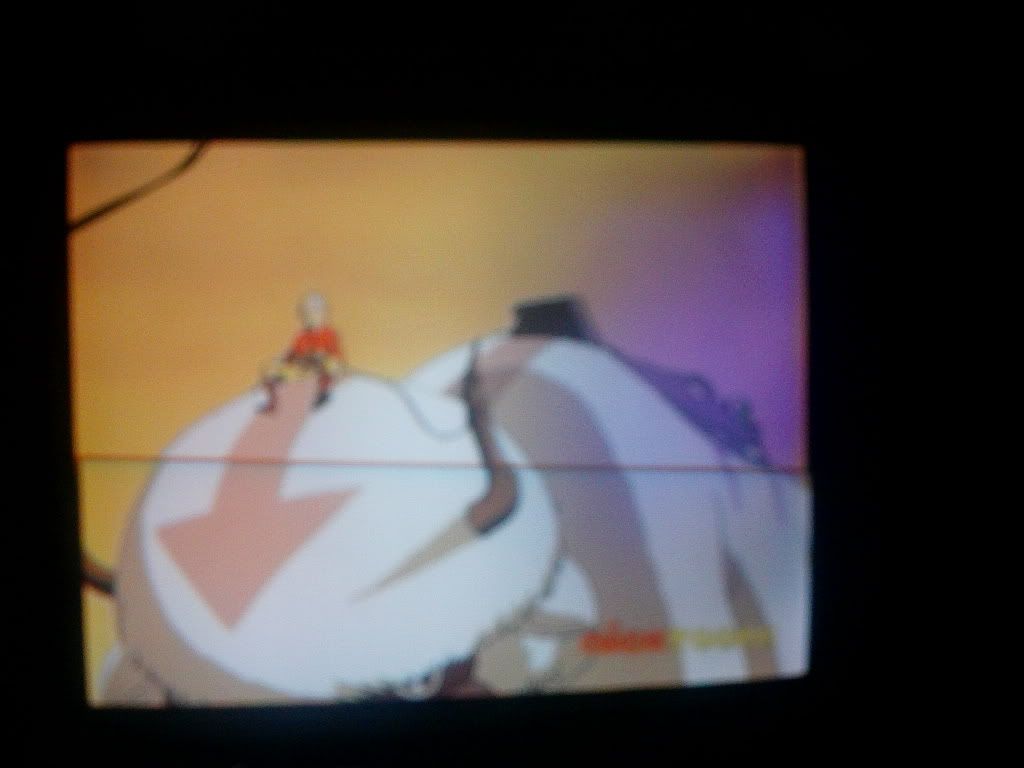 This is a NEC Multisync XM29 Xrta 29" monitor. When you power it on it shows a perfect picture. After sometime, the right side gradually becomes discolored. Once turned off for a while, it once again shows a great picture.
I used this with a cable box as my bedroom tv. Figured I'd connect a computer to it this year for an htpc setup.
Degaussing doesn't help and there are no unshielded speakers around it. Any Thoughs?