I posted this in my build thread as well, but wanted to give info about Spoonflower in this thread:
Here is a cover for my plasma TV I had printed at spoonflower. It looks a little washed out due to the flash - but I did not have enough light to take a good picture otherwise. You can see the insanely black carpet at the bottom - to give you a reference for the black level of the print. It is a light black instead of a dark black. I am very pleased and will be printing more to use in the first reflection point absorbers.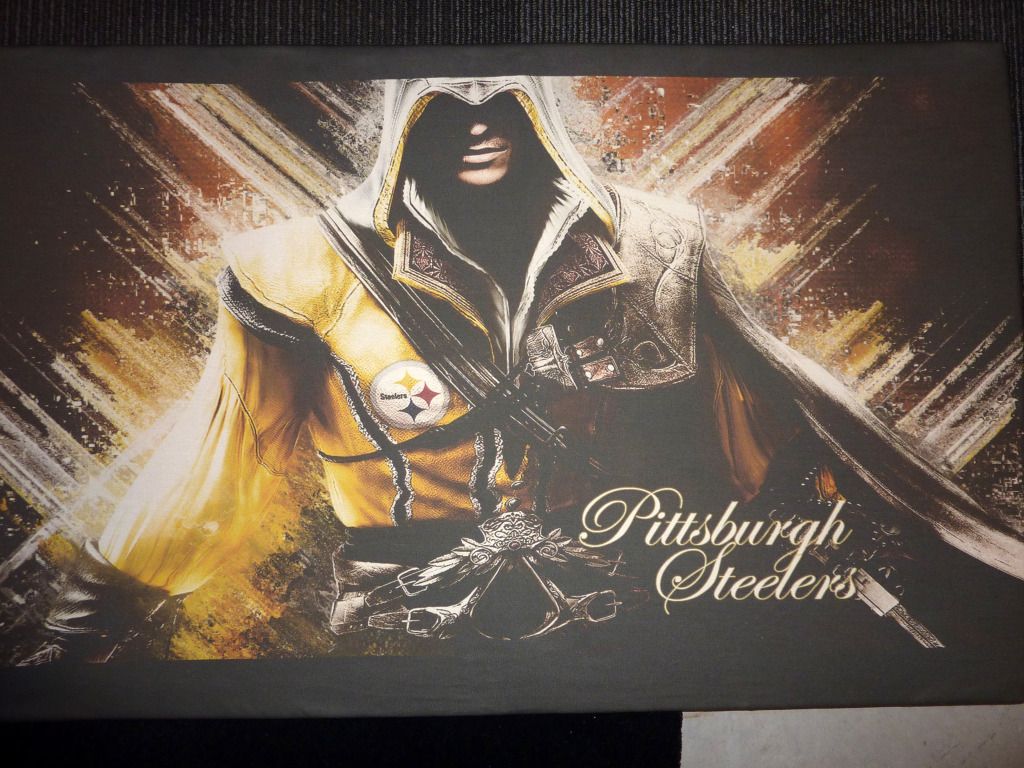 I wrapped a 1/8in thin wood sheet with black felt, then put the printed fabric over that. I am going to put two flat J angles on the board so it will hang off the front of the plasma TV to cover it. When we want to use the TV, we simply lift off the cover and set it against the wall.