Okay wanted to do some testing with my Epson 9700 in my office
on tan flat painted wall for awhile and finally got to it with the time to really make a good test.
Was really impressed with the results.
If its a total controlled light room this really could work,
Did this testing in my office...
I am not use to seeing light scatter but there was a lot of it,
which this is my office and not going to paint the room black.
But what i was impressed with was the corners where pretty much consistent to the center with regards to brightness and dimming..
with regards to daytime watching it gets faded and a little washed out effect
but is still watchable.
The Epson 9700 is in Eco Mode for the lamp
and the Auto iris is at Normal
screen size is 70-75 inches...
Projector is sitting on my desk
Throw distance is 7.5 feet lens to wall...
Not using any lens shift side to side...
Using the vertical shift at upper limit....
Thought i would share my findings....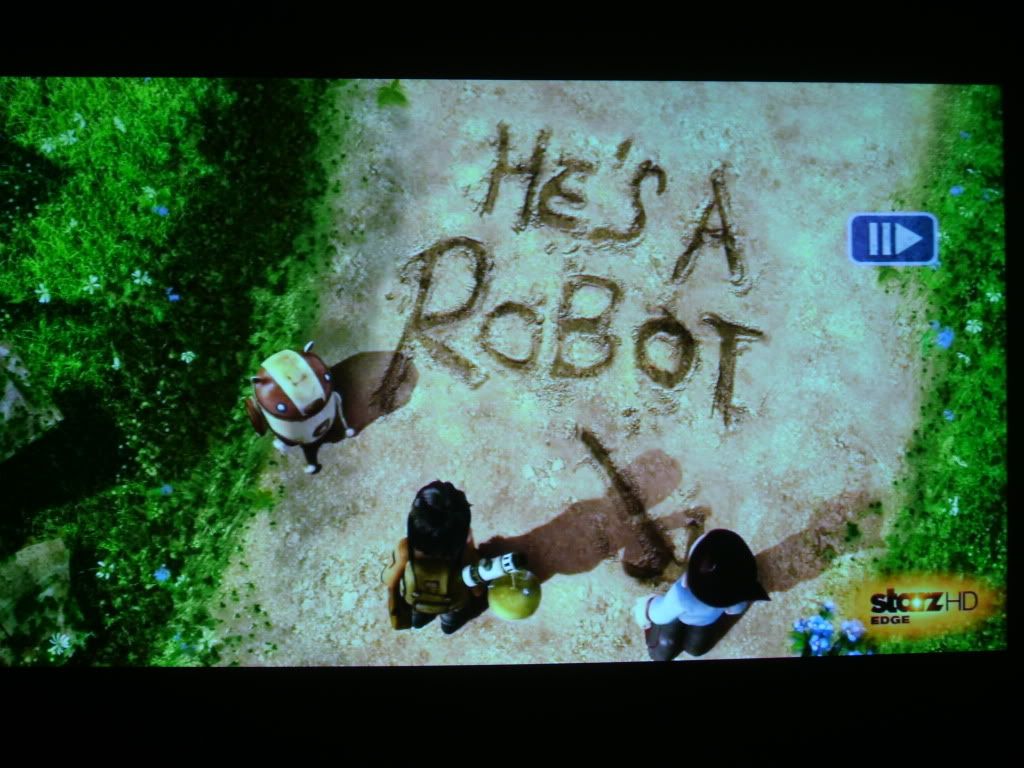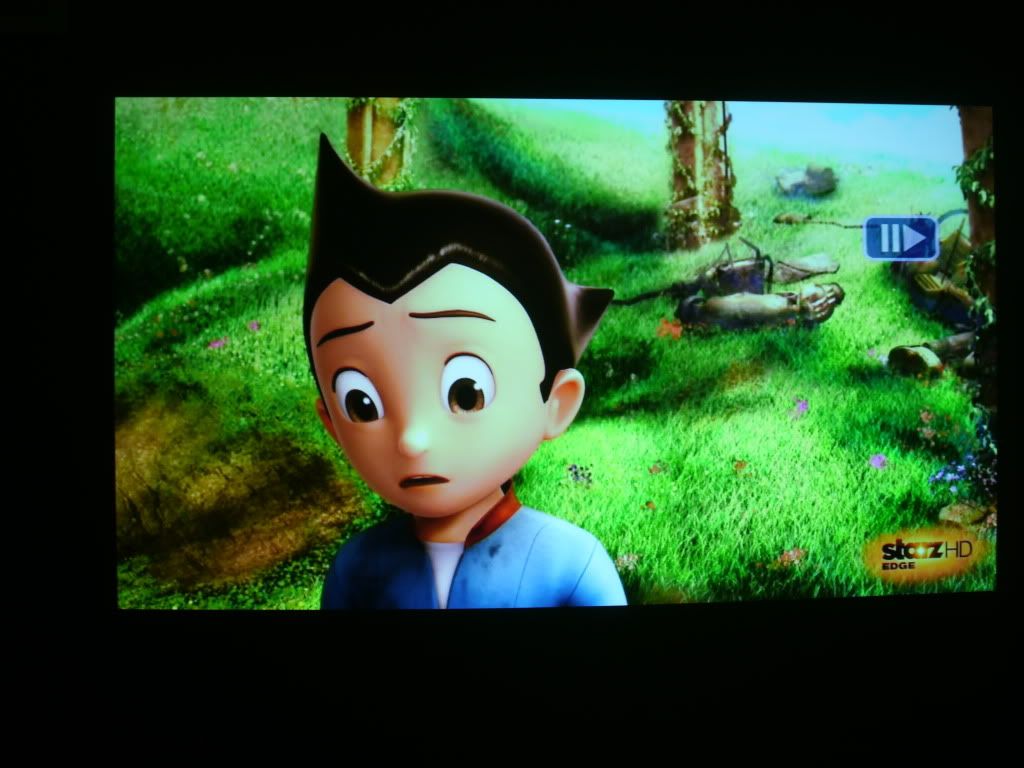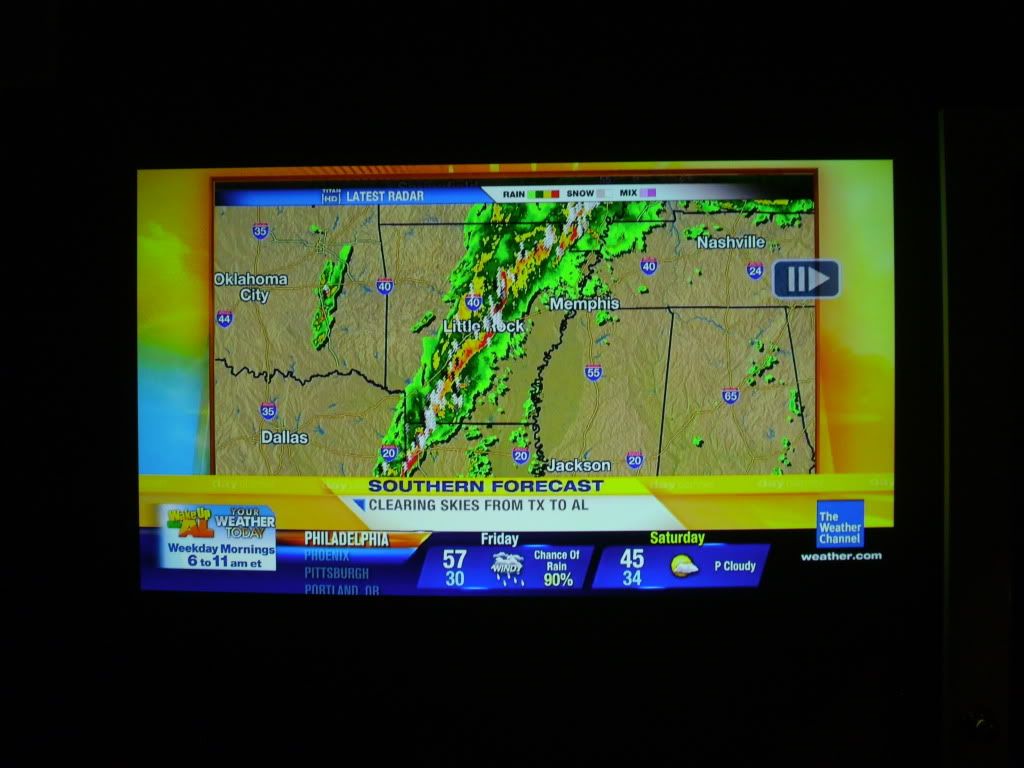 Higher ISO Little more ambient light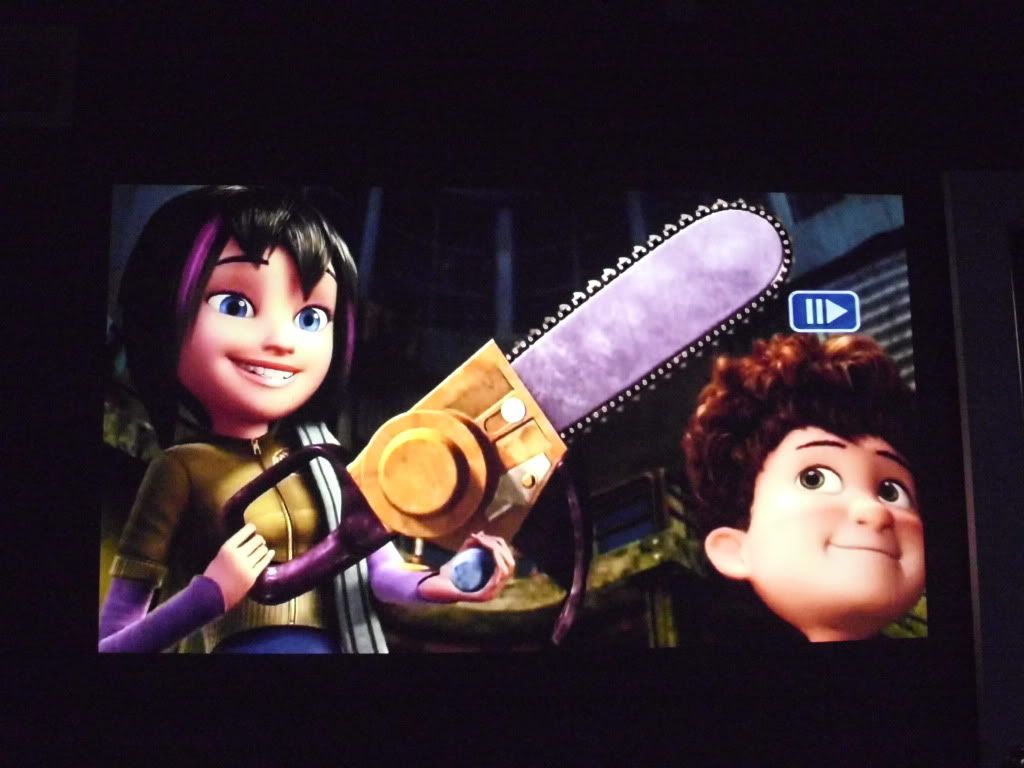 Ambient light shot
Shot 8am morning shot cloudy day blinds closed but still light coming in have Window at 9ft thats totally not coverd....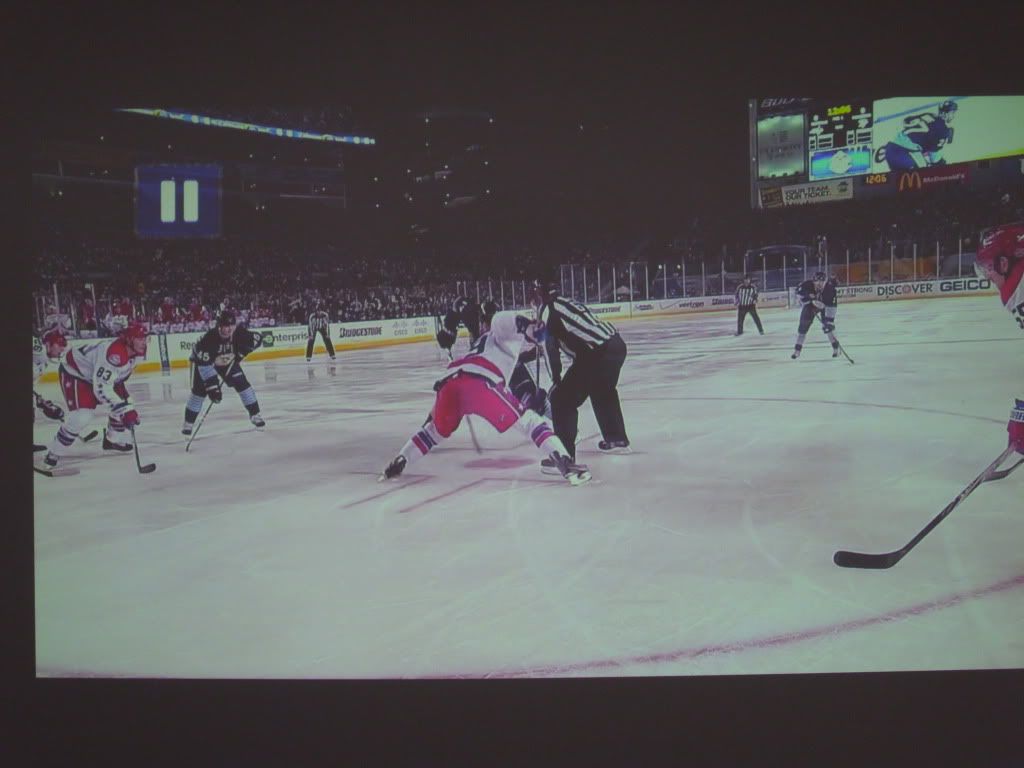 Switched camera colour mode from auto to tuscan makes it more real to room brightness on camera in screen shot