Quote:
Originally Posted by
burntIce
This other pic shows the bands in the no input screen, again the vertical bands are located in the same place and show in pannings more easily, but they are always there, when they disappear they only get masked under texture, film grain etc... they run like 2 vertical bands all along the height of the panel in the center area separated about 12" and seem lighter in color.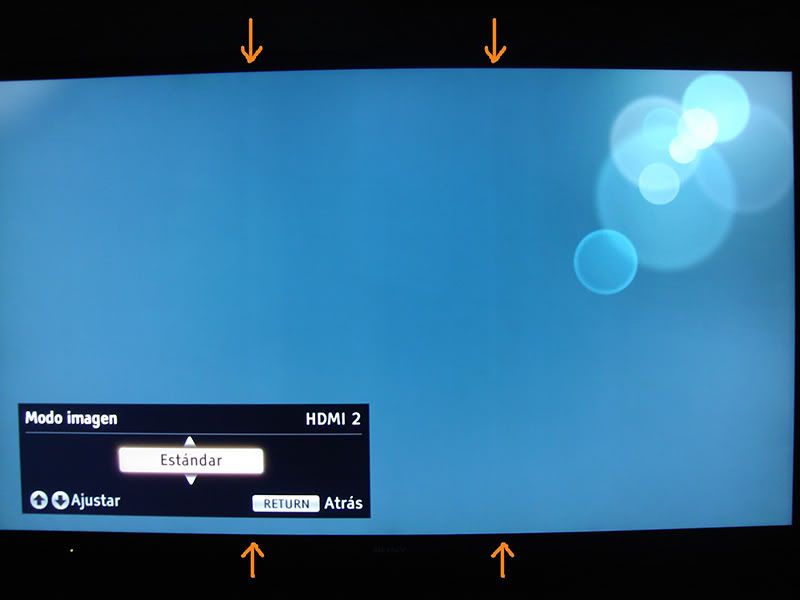 As they are located in the same place in several (all I have seen) 65s I guess they are originally a design decision/"compromise"/defect or there is a problem in the assembly line on these, in any case the variation in the severity from one screen to another indicates poor quality control.
As for the causes, I would like to know precisely, if its a problem with the adhesive, the leds placement or something else. Other thing I noticed is looking the back of the panel through the ventilation holes at both sides one can see these vertical bars or "bands" which correspond to the location and width of the banding that can be seen in the first pic.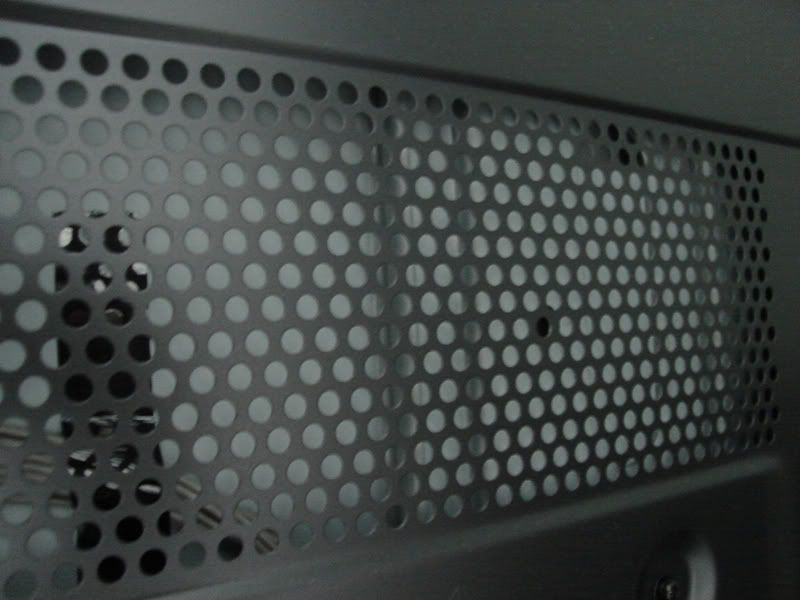 They seem to be part of the structure for the wall mounting as the screws are in line with it. Someone suggested once the banding could be related to the back screws' pressure. I don't know how these are assembled but is it a coincidence?
This is exactly what I see too. I also though it seemed like it was inline with the mounting areas...
Has anyone gotten to show Sony images like this and what do they have to say about it all?
I thought I read in a past post that someone on here did loosen some screws and thought it helped something, can't remember if it was this banding or not.