I just want to warn you that with Hanes, and now me participating here on your thread you are bound for greatness, or just slightly less than greatness.
Remember that your journey on this basement build out will resemble the following.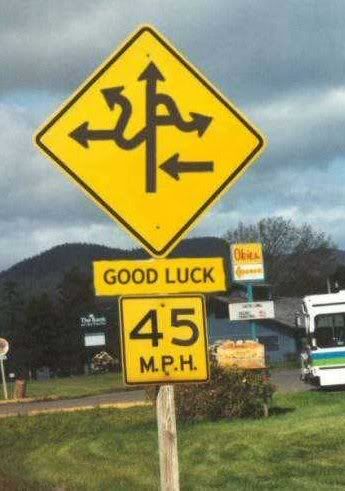 Just a quick PSA from me to you.
Welcome to the madness.
Regards,
RTROSE