I guess its time to start this...
The first thing I'll say is this build is probably going to take a very long time. Currently the budget for this project is $0.23. This will be a pay as you go project and funds will not begin to be appropriated to the project until probably Fall or my Harley sells... which ever comes first =)
I got the wife to finally go through the giant pile of left over boxes from the move and sort them and pile what goes up stairs to be sorted and put away or donated to good will... which enabled me to get some pictures and take some mesurements.
The room is pretty much 30x12, the main area has a 8' 9 1/2" clerance to the bottom of the ceiling joist. The I beam clerance is 7' 11 1/2" and the HVAC duct is 7' 8 1/2".
I've been trying to learn to use Sketch up... but I'm not very good at drawing... but I'll keep trying to see if I can come up with something to post.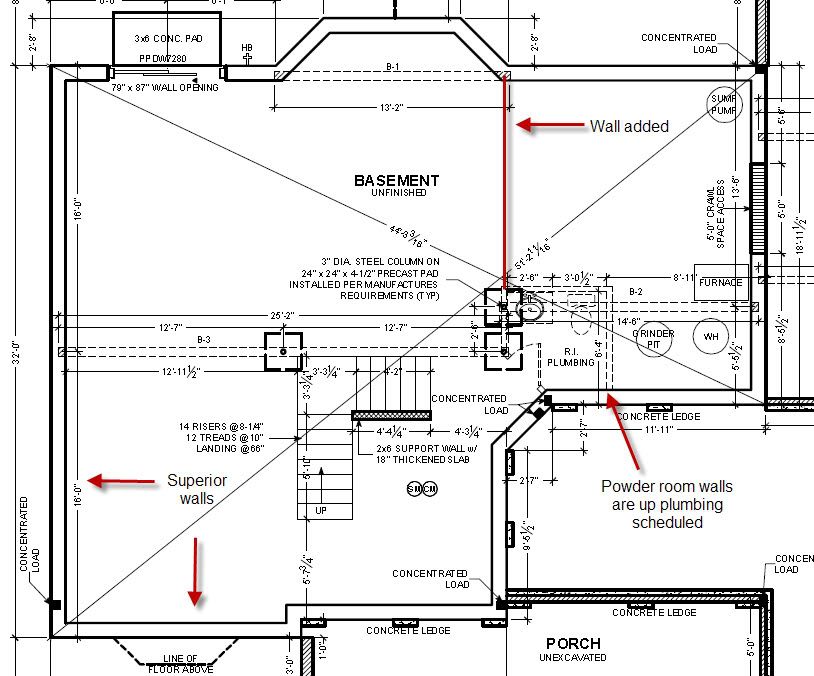 My AV closet under the steps
My initial thought right now is to have a counter top along the back wall for snacks. Then 2 rows of 3 recliners and a bar top right behind the 2nd row with 3 bar stools. for a total of 9 seats.
I'm open to any and all feedback and suggestions. =)