I knew this was how it was going down, so I went with it. I hoped to get solid replies on the input to my Alpine IVA-W505 HU. I do not want to run RCAs because they tend to be nasty dirty from PC, but I just might have to. Also IDK if I kept the AUX IN RCA connector for the HU. So I tried the 3.5mm LINE OUT on the PC to the 3.5mm in jack on the IVA thats usually used in conjunction with the USB... both go to one end of the iPOD Y-cord, and the other end is the jack to plug into the POD.
I get no audio from the HU from the PC in USB, AUX, or AUX + IN.
The rig: I dismantled the rig I built for the HT and rebuilt it for the VAN. RS meter and Audyssey mic.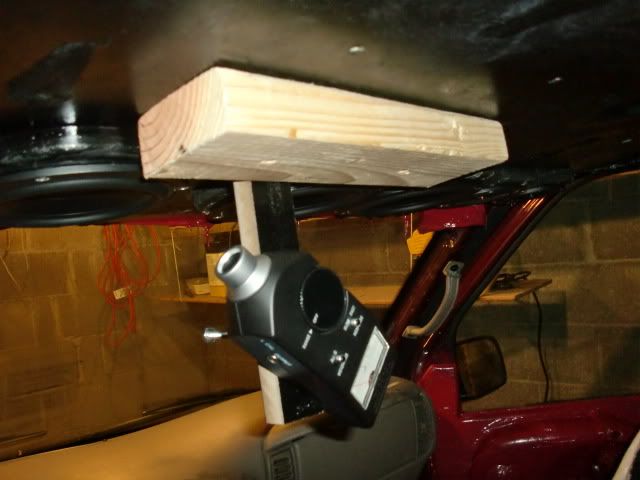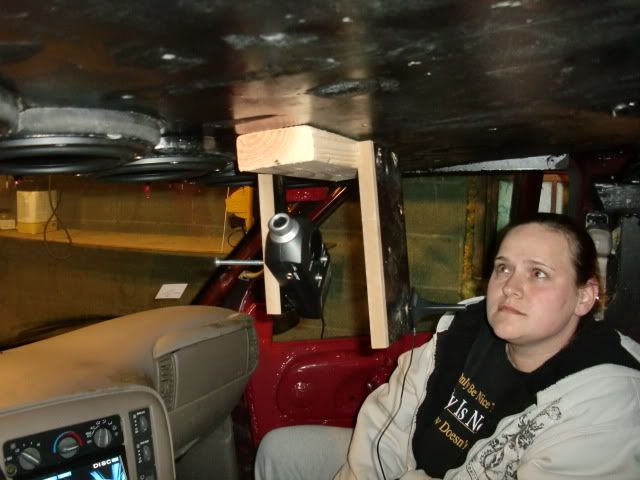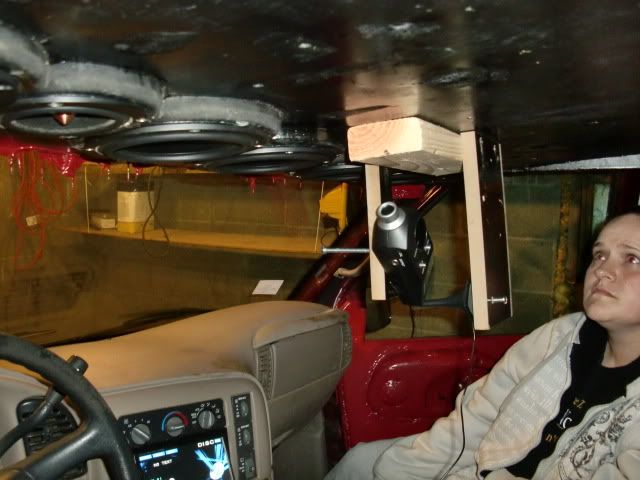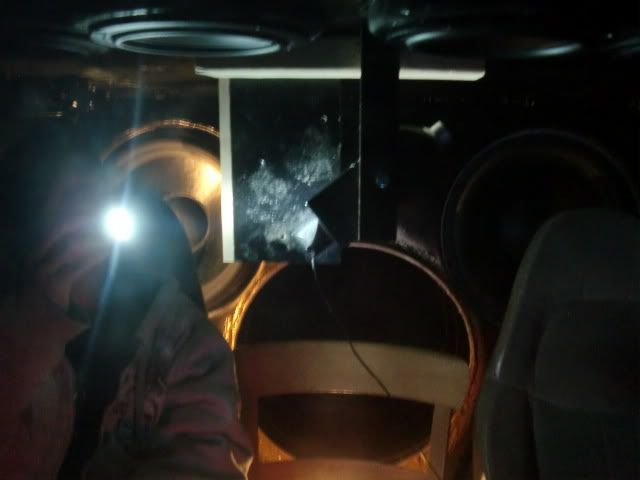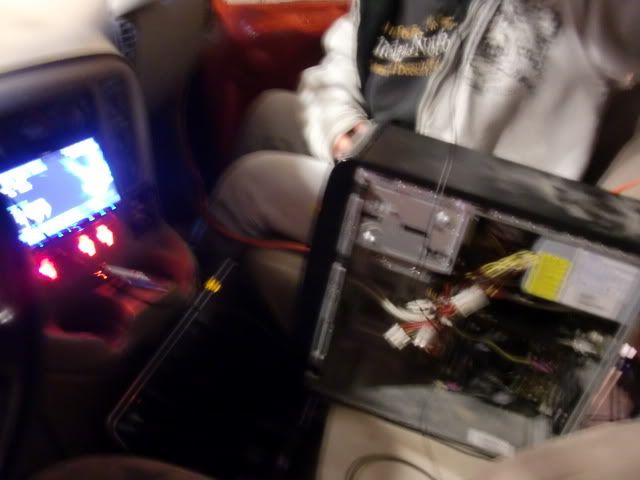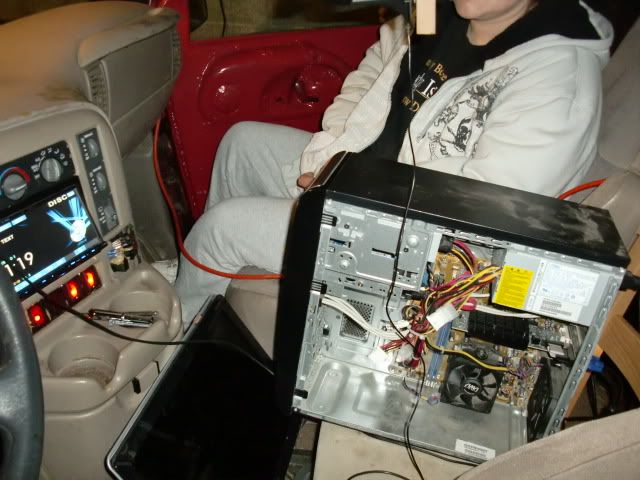 VIDEO
REW the van is my ROOM
http://www.youtube.com/watch?v=PQjLYJZZLj0