The Dedicated theater forum has this and it's one of my favorite threads. The closest I've found in this forum is a show me thread for main floor living room theaters
http://www.avsforum.com/avs-vb/showthread.php?t=1172966
Update: I did find a before and after thread which is similar:
http://www.avsforum.com/avs-vb/showthread.php?t=628588
I'd like this thread to be a few shots of your "completed" (perhaps "current usable state" is more apt) General theater, show us the bar area or gaming area along with the theater space. Feel free to add a link to your build thread. Seeing the spaces people have made both with high and low budgets has been very helpful as I plan my own space. For instance after seeing some of the great bars "Dingers comes to mind" makes me want to do a bar in the future. Never would have thought of it before.
A few of mine are below, a very budget affair as I won't have much in the way of disposable income until next year, first thing on the list are recliners.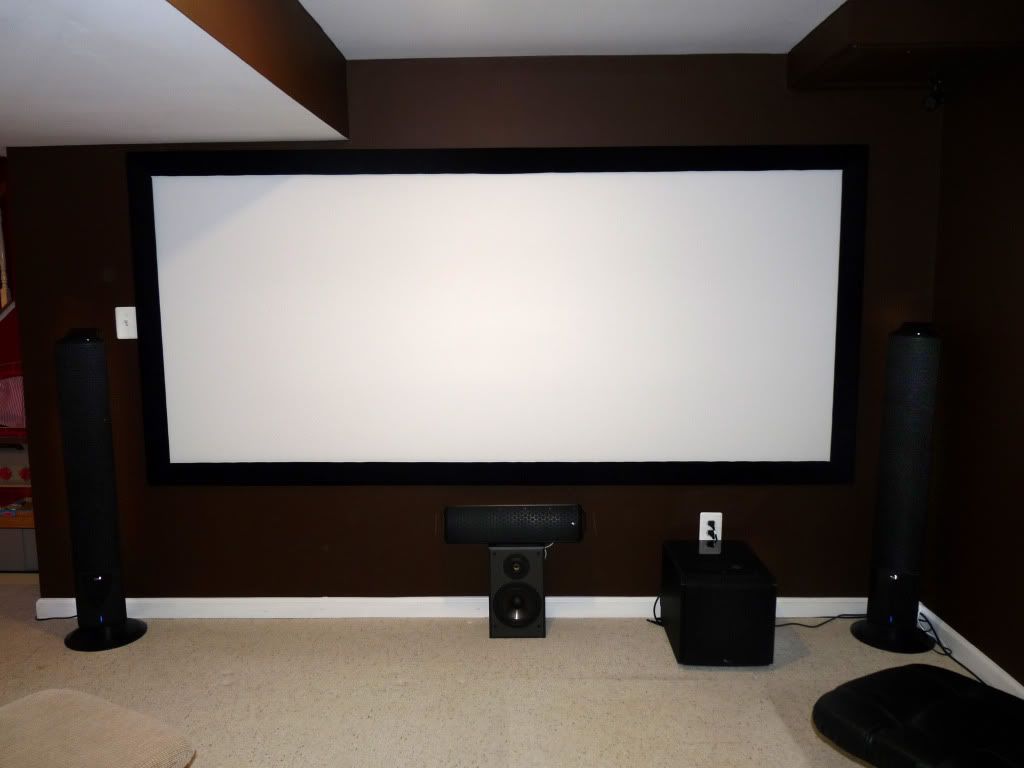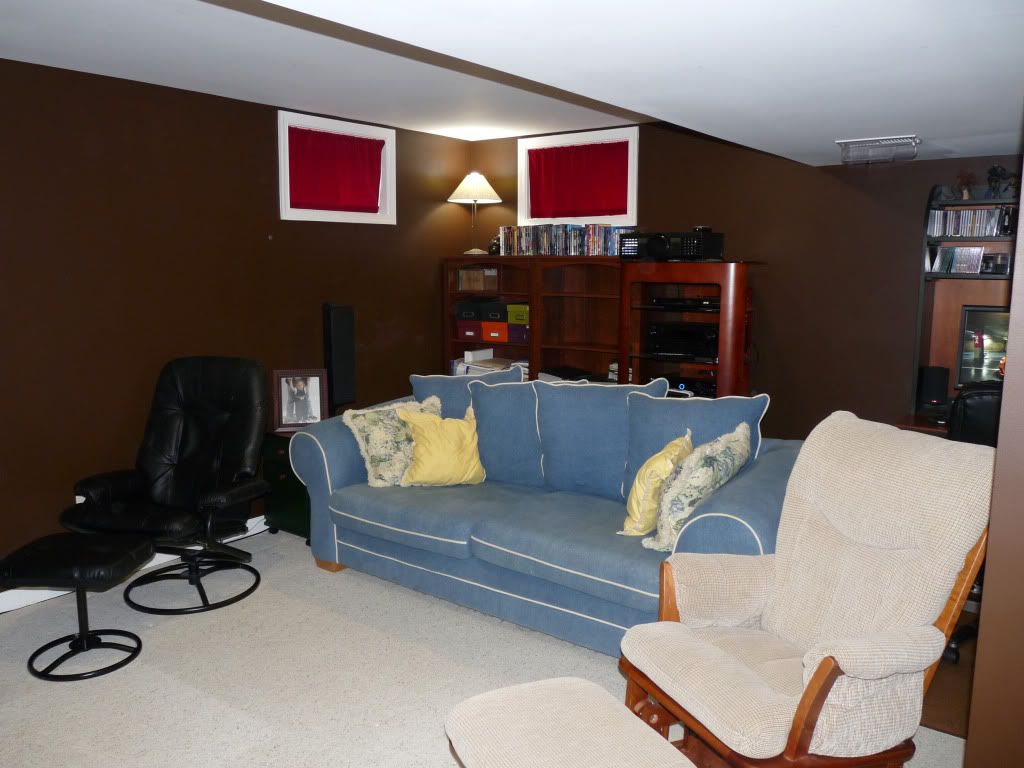 If this has been done before mods feel free to kill this one.