So the other day I was demoing my theater and a strange smell/smoke started to come out of my equipment room. Long story short it was my butt-kicker amp. Took the cover off and found that one of the capacitors had turned to charcoal.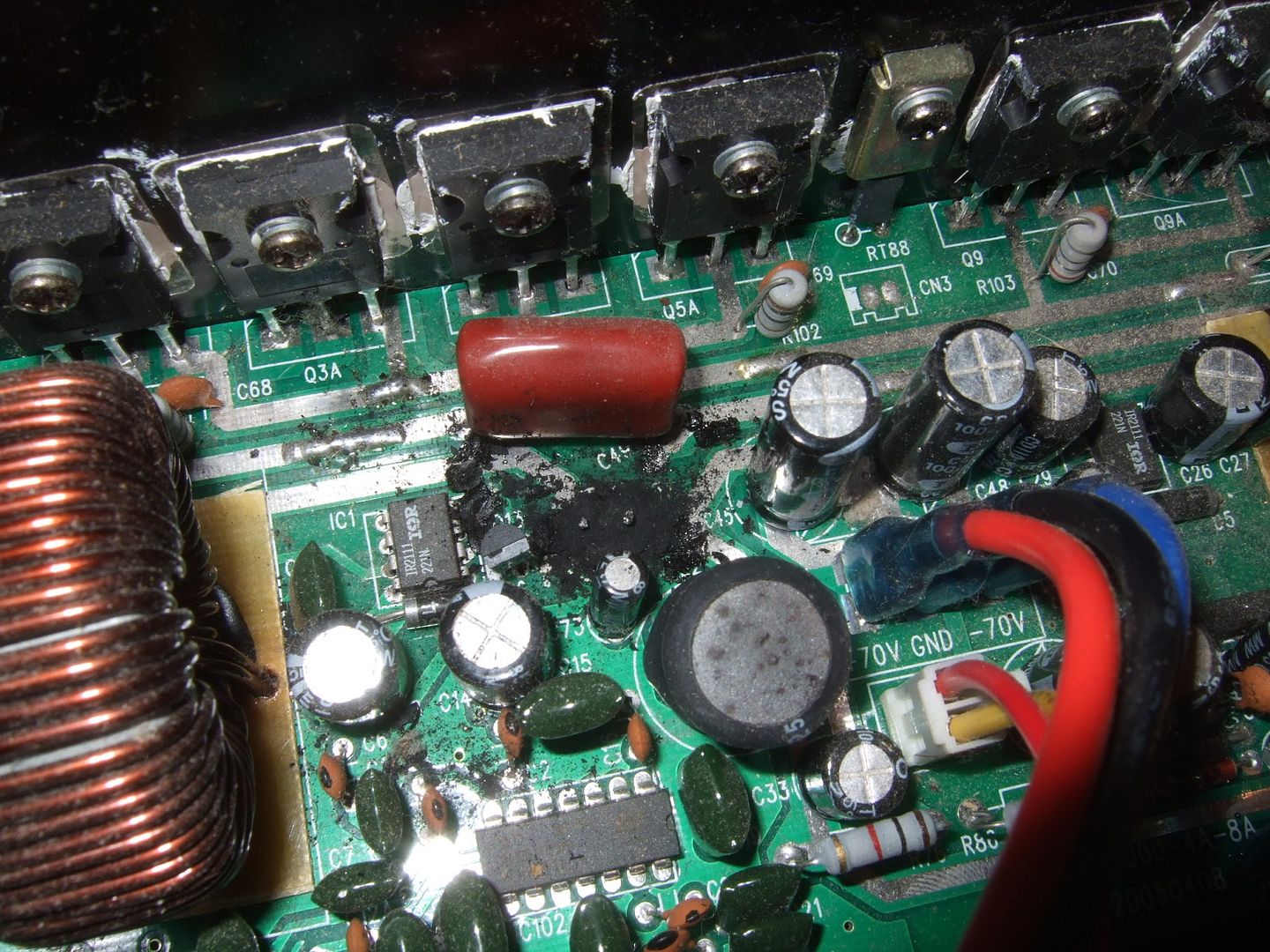 I did some googling and found that there had been a bad batch and a recall some years back, but mine was not one of those in the batch. I contacted Guitammer company and talked to Joe who was very nice, I'm well out of warranty so the best he could do was offer to sell me one at a discounted price which I think is actually more than I paid originally. So I think not.
I did check the load and it is right at 6 ohms which is 6 Aura Pros with two parallel strings of 3 each. no short.
What "value" amp would anyone suggest?