Here is my bedroom setup, still live at home unfortunately im unemployed but had a nasty motorcycle accident last summer caused by someone else and got a small settlement and decided to buy what ive always wanted, a nice home theater.
TV: LG 47le5400
Receiver: Pioneer vsx920
Bluray player: Oppo 93. First one had issues after 3 weeks got a new one sent to me. Having issues with the connection to the back of the tv getting hdmi cable locks to fix that issue. Seems more finecky then my ps3.
Front center: Klipsch RC52 II
Fronts: Klipsch RF52 II
Rears (4): Infinity satellite speakers from old ht in a box haha.
Subwoofer: Velodyne Impact 12.
Others: Ps3, old lg bluray gave out after 6 months.
Cables: Audioquest HDMI forest/cinnamon, audioquest x2 for front speaker cables.
Old setup with lg bluray player. Chris botti screen shot.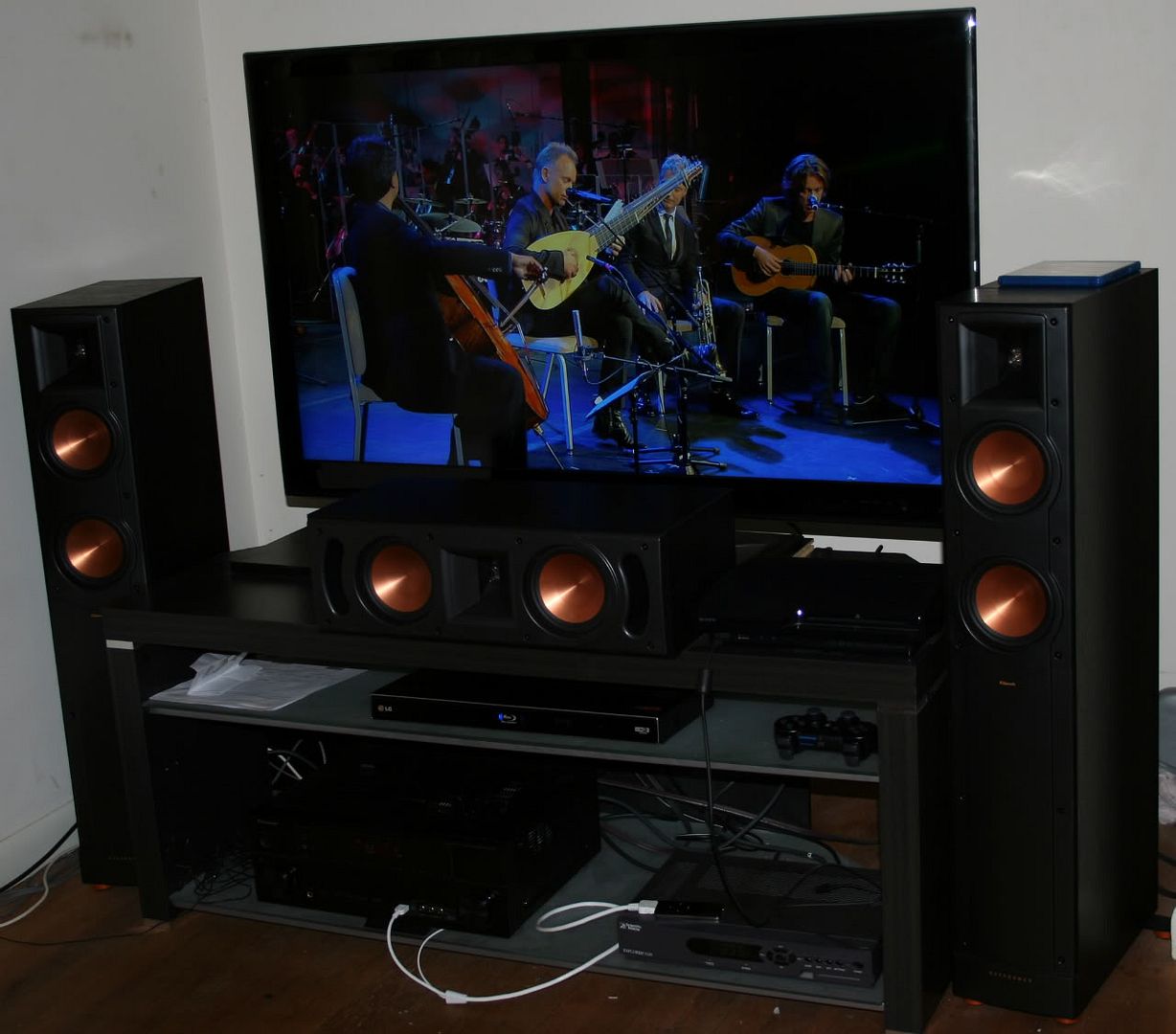 4 Rear speakers (will be upgraded in the future to klipsch bookshelfs.)

New setup with Oppo Bluray player.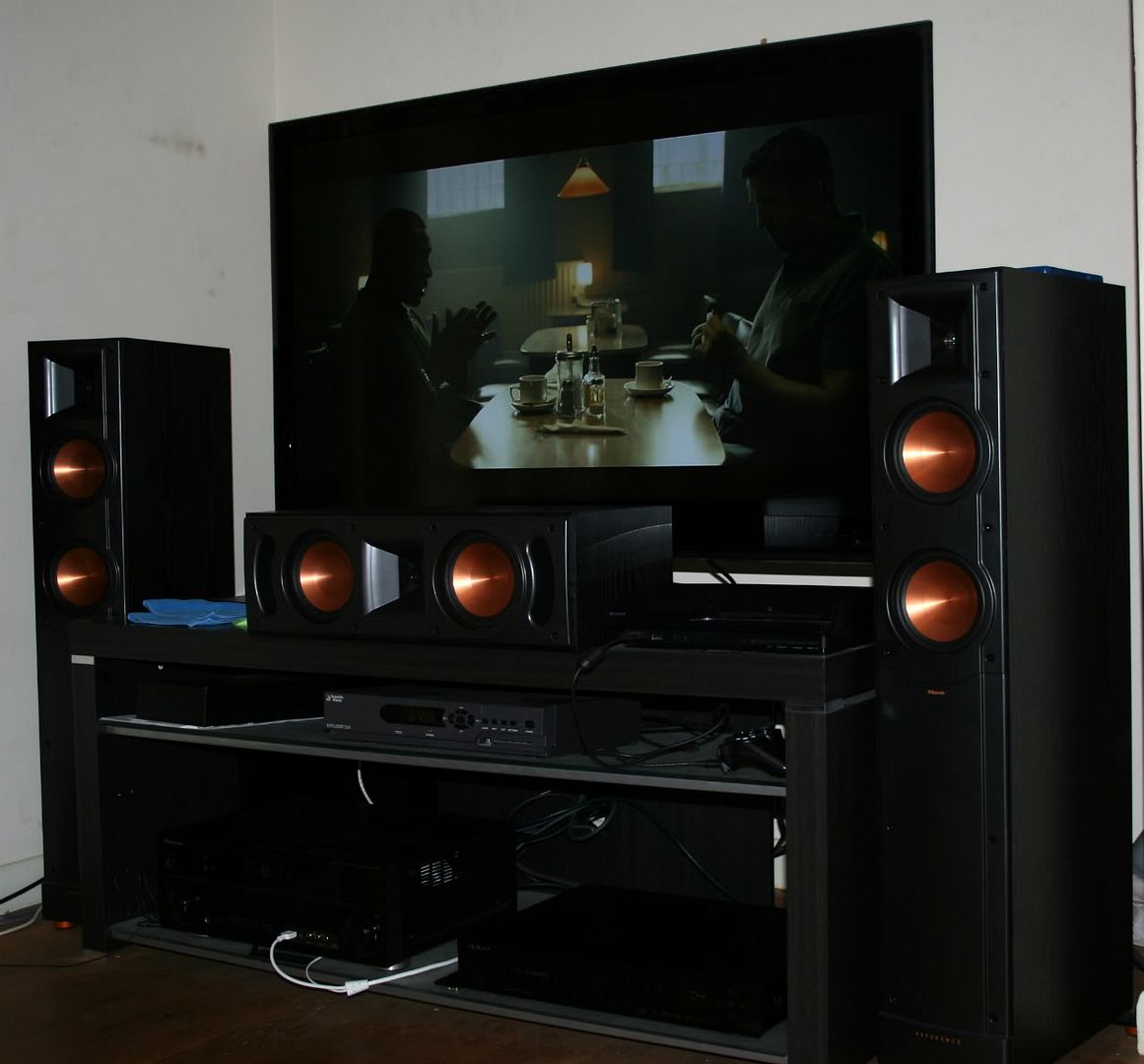 Gladiator dvd screen shot with oppo.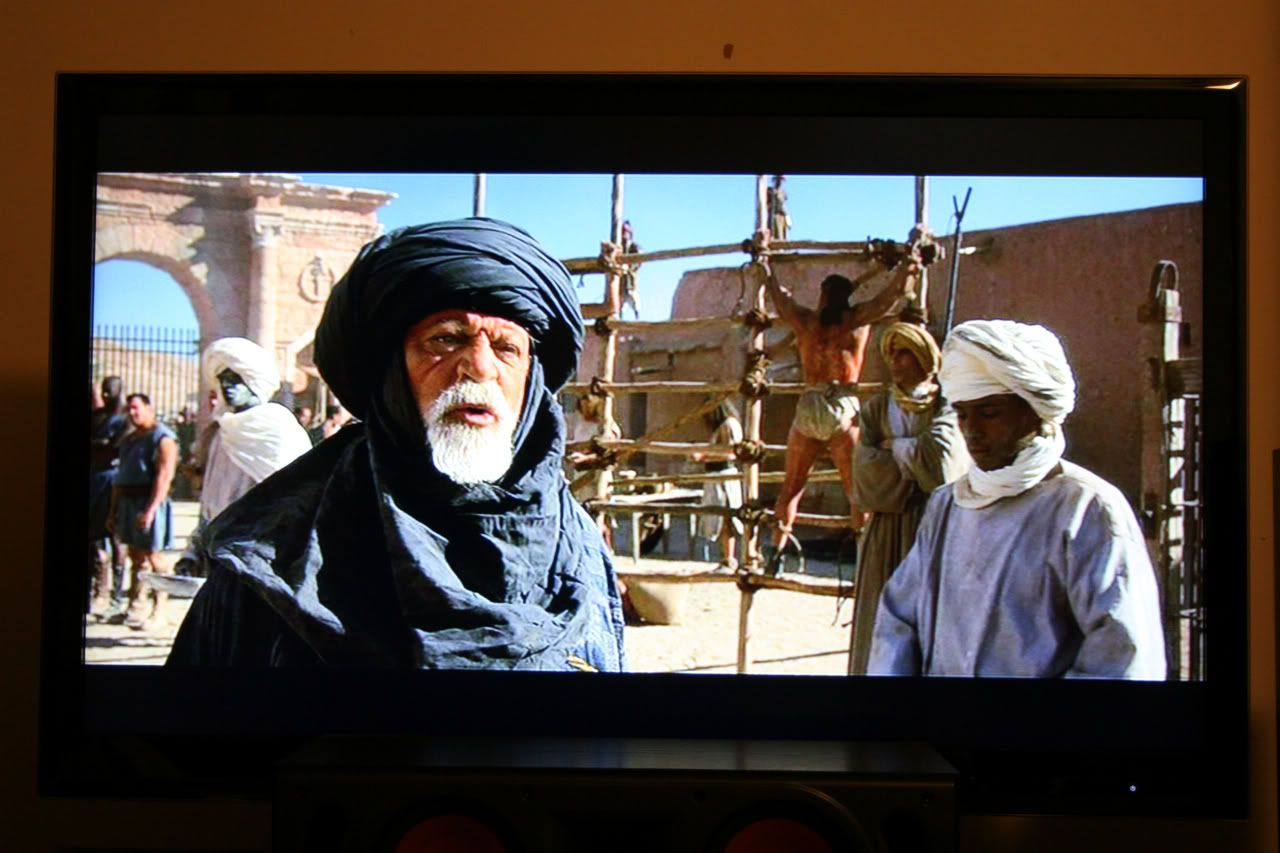 Picture i took at the ny auto show displayed thru the oppo.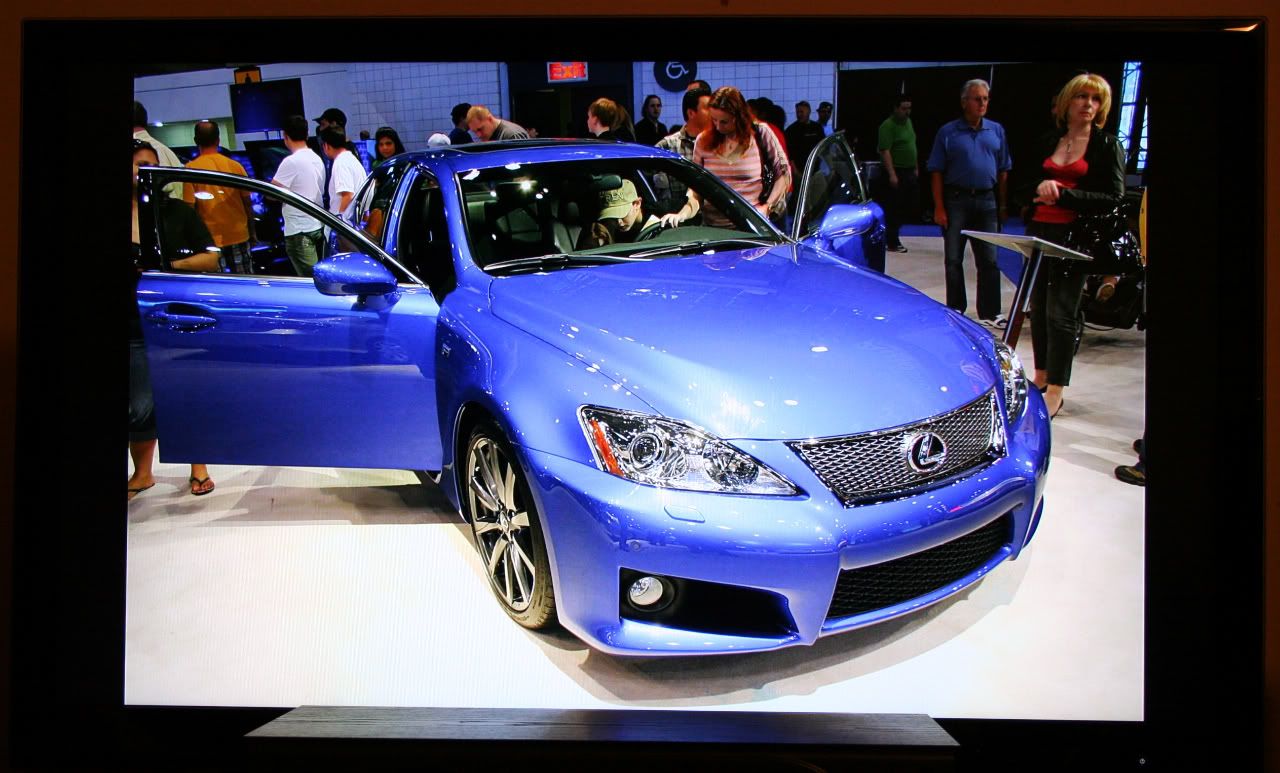 Book of Eli screenshot.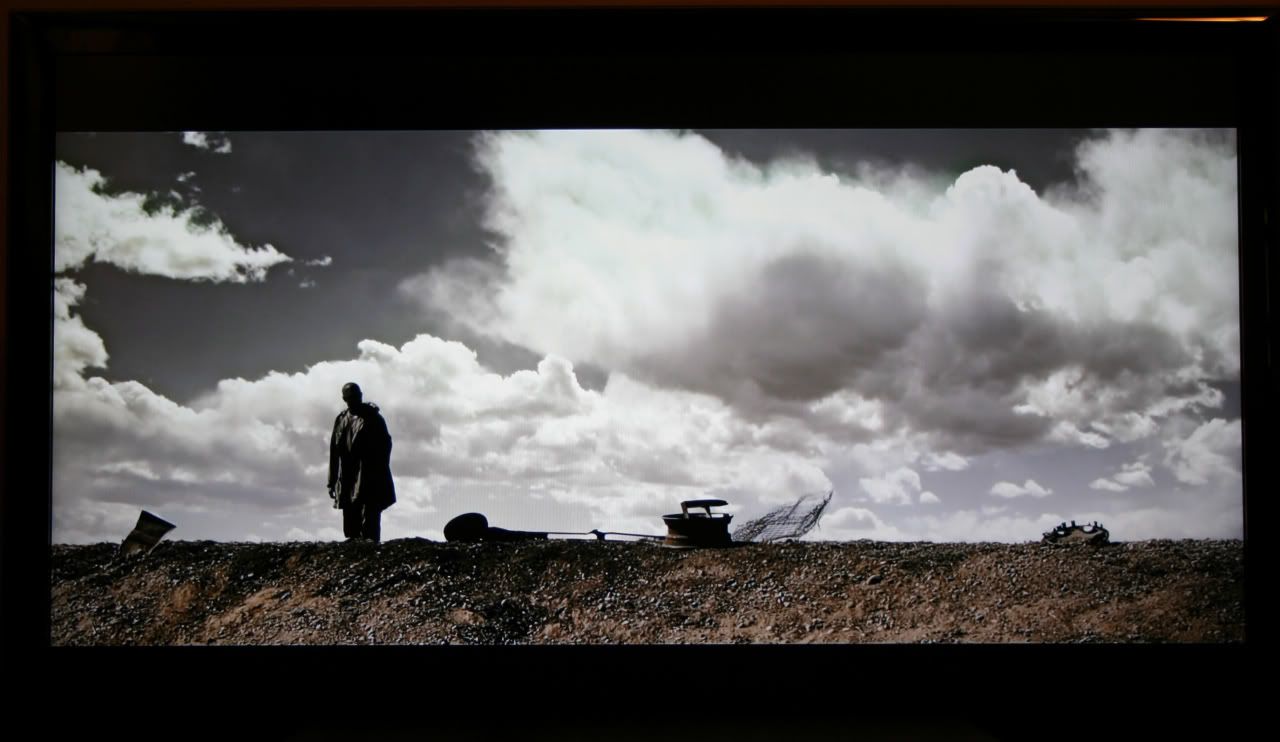 Off topic but how i was able to afford all this, the aftermath.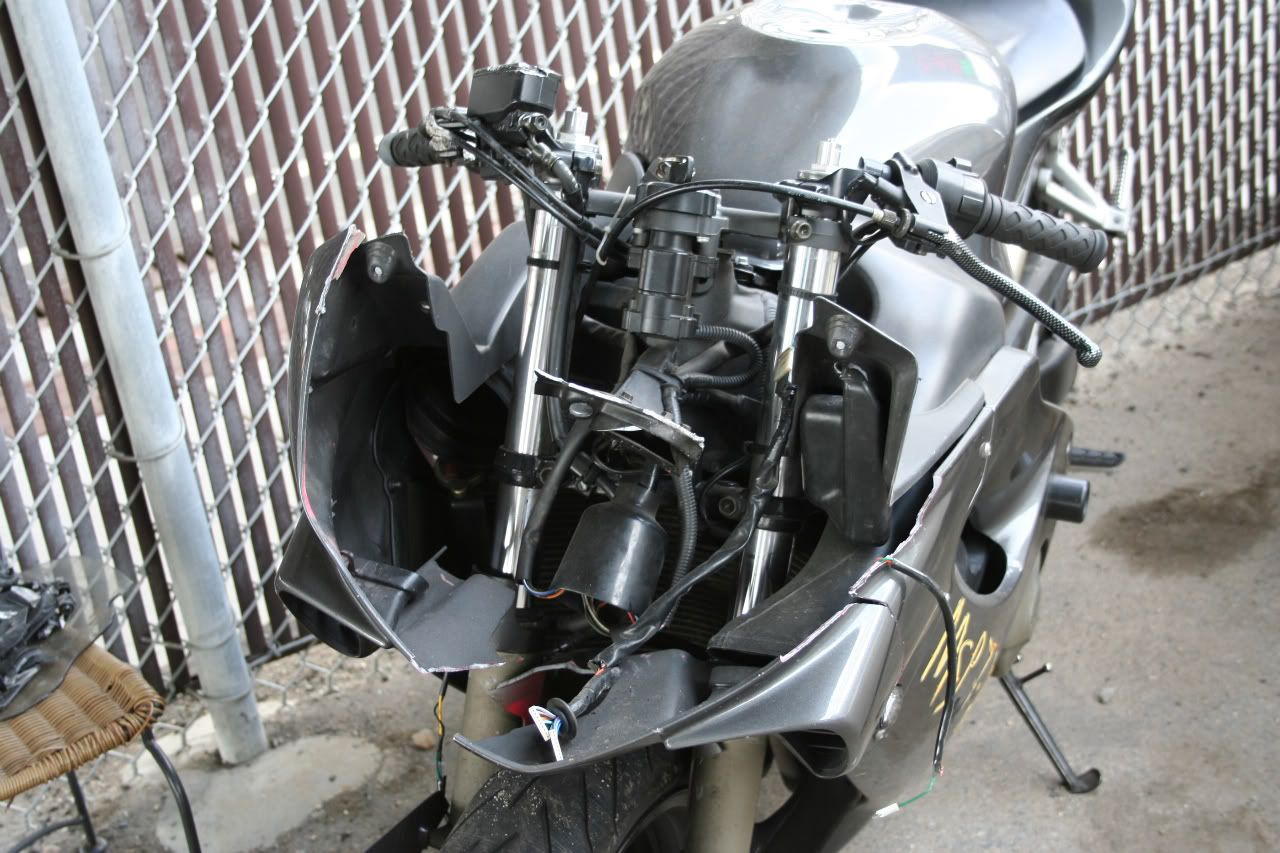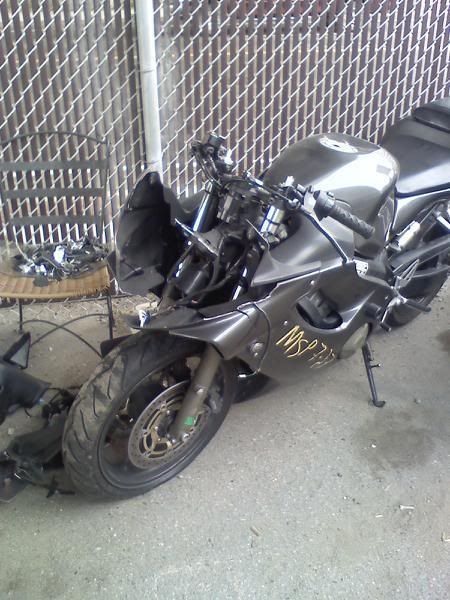 Thanks for looking feel free to comment/criticize/rate.