Get started with #1. I don't have the VC1 release to hand, TC and SE in the new set are both 20Mbit/s AVC.
Theatrical | SE/Expanded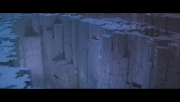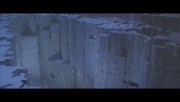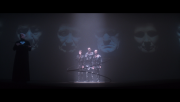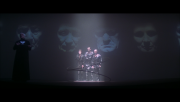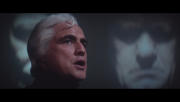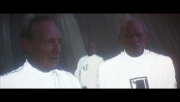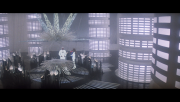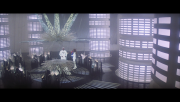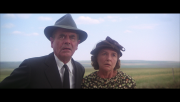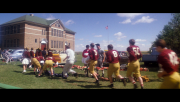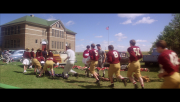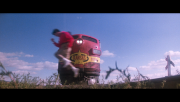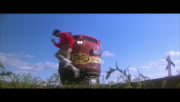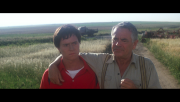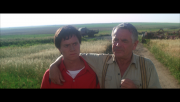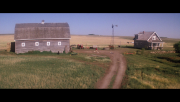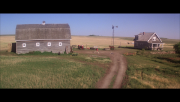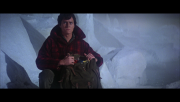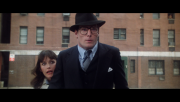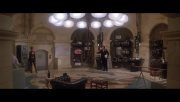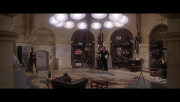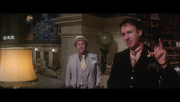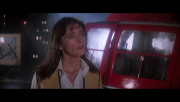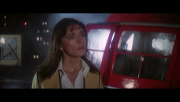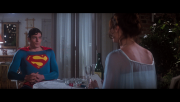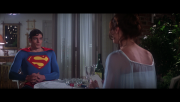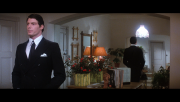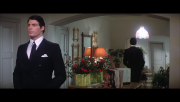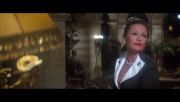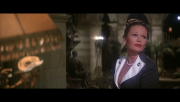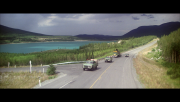 Frustratingly inconsistent. I gave up once Lex and crew were reprogramming the rockets. TC is better in some scenes and SE in others. I'll never understand how this is allowed to happen considering the Theatrical is supposed to be a new transfer.