After 4 months of work, and many, many hours of reading this forum, I have almost finished my theater. I only need to install my granite on the back cabinets and I will be done!
I am a bit of a lurker so I didn't post my progress during construction (I know bad!) but I am so appreciative to everyone who posts on this forum. The information I read here helped me immensely.
From the back of the Theatre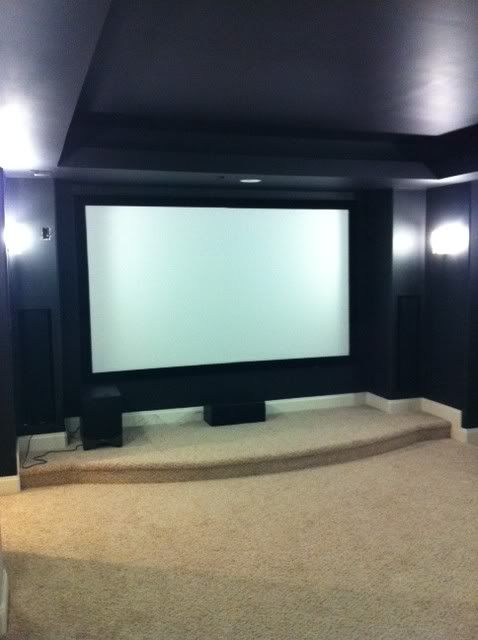 Looking at at the back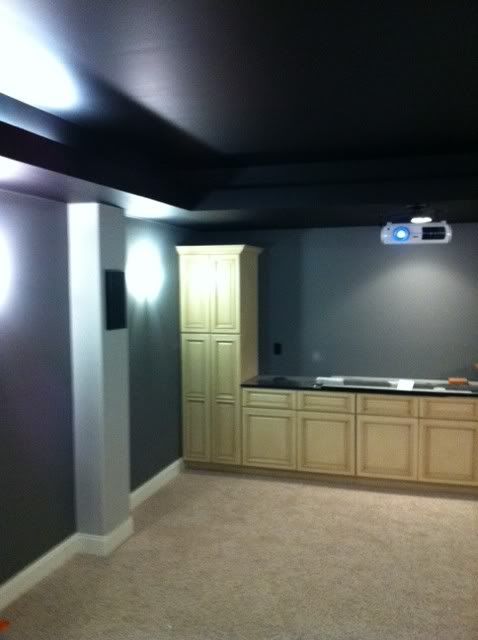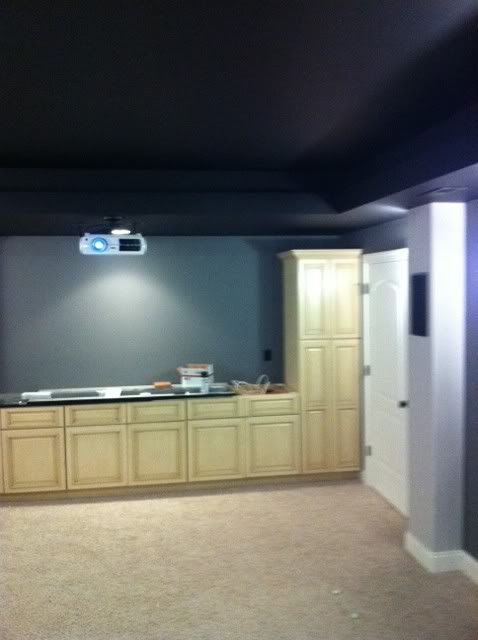 This is looking in from the doorway.
I have a small side room for all my equipment. Here is my rack.
Few more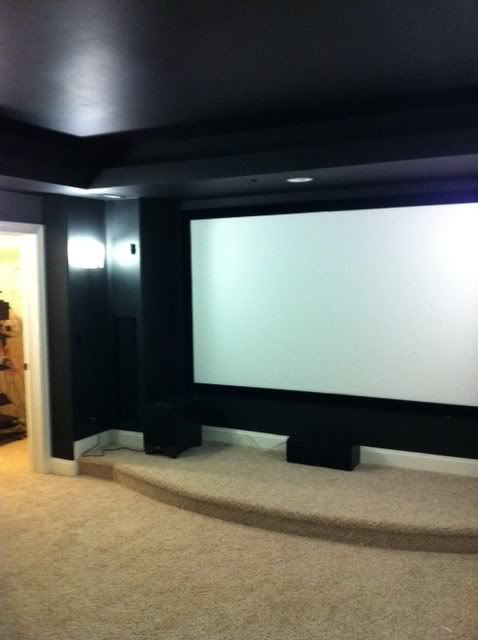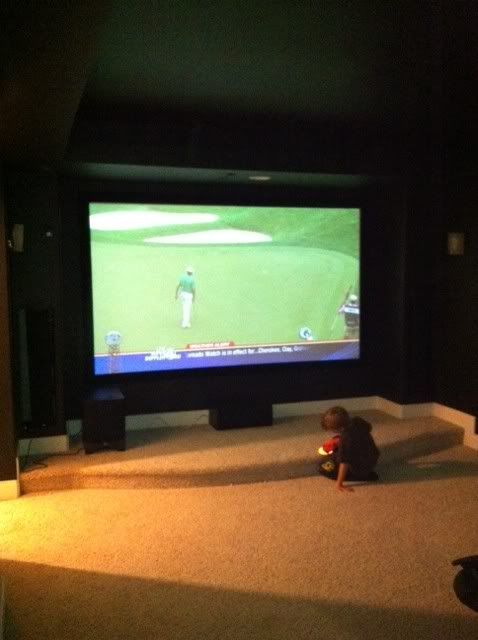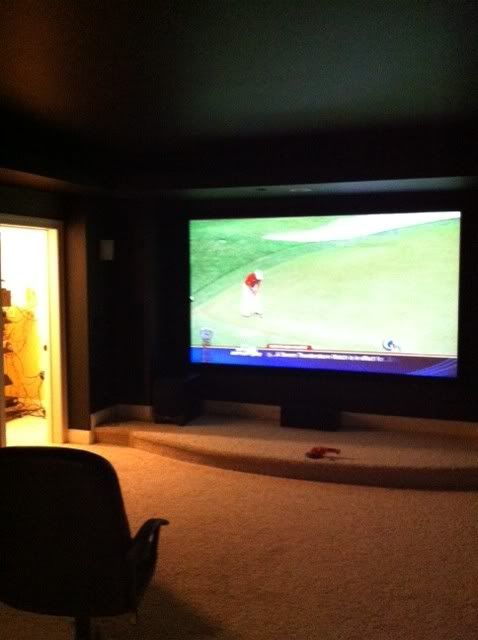 Just need my seating and for my wife to paint hte star ceiling to be complete!