Hey guys,
I wanted to try something new and go DIY again. This sealed chamber horn that Lilmike designed had me interested so I ordered 4 MFW-15's. I also did not have much time to completely build these so I had eD CNC a flat pack for me. I had them groove in the Auraco Plywood like the DTS-10 kit so the panels would easily line up and take out the guess work. Well, I have even less time(Wife just had my first son!!!!) so I had eD just build the whole thing for me. They also said that the wood is not good enough for the grooves so if anyone wants to do this I would choose Baltic Birch. eD filled in all the grooves and the subs came out very nice and solid! All I had to do was screw in the driver, connect the wire, and then screw in the access panel. Here are some pics of eD building these.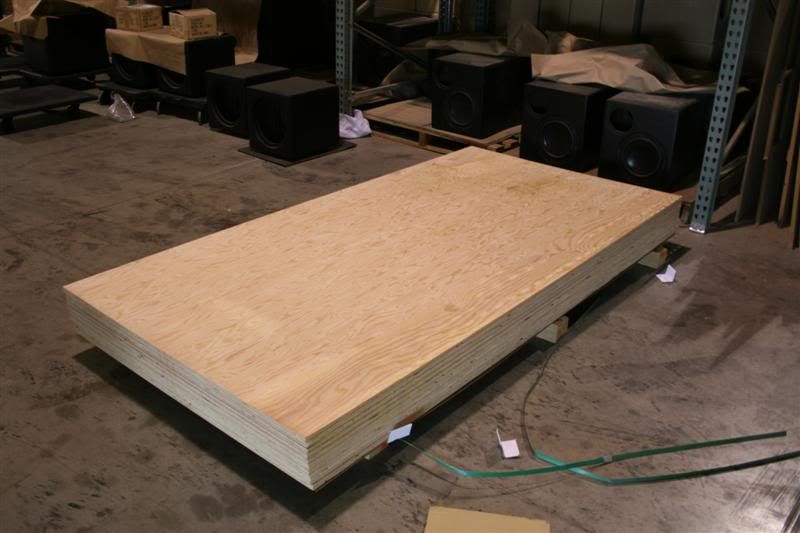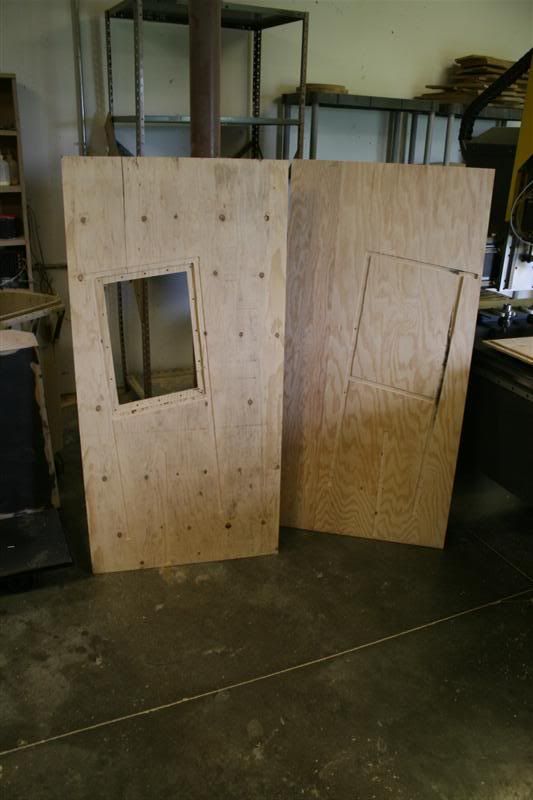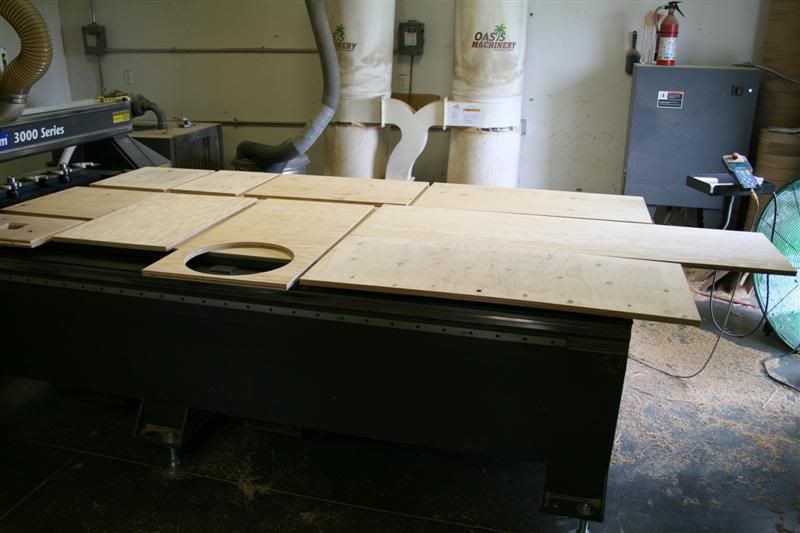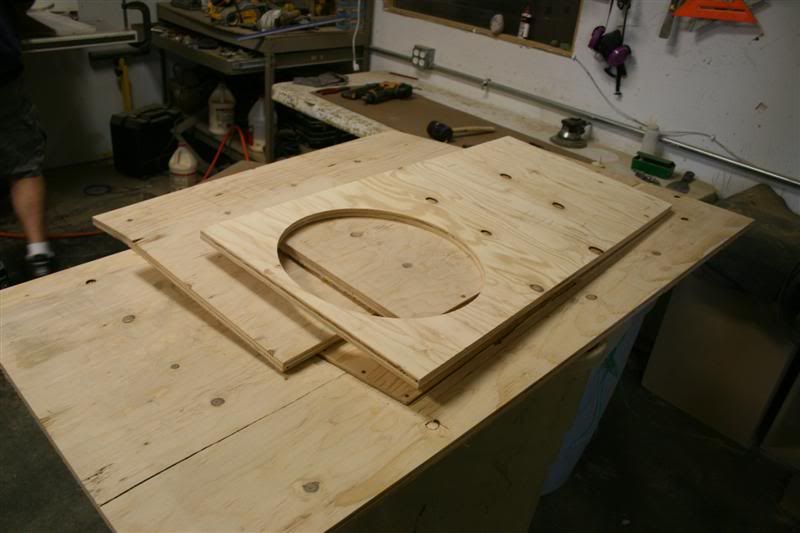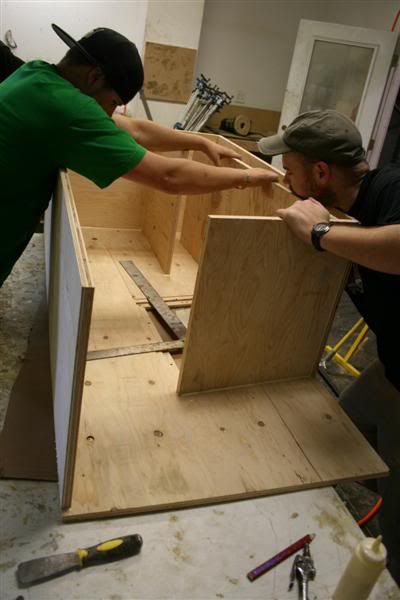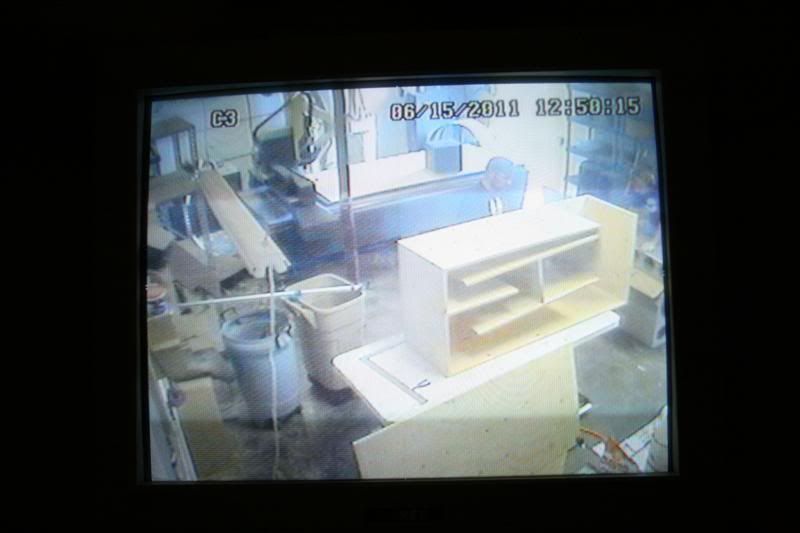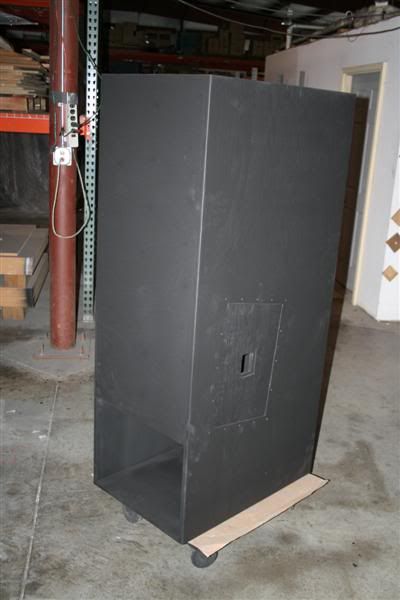 Here are some pics of my new room and the subs in their place. I have 3 M&K S-5000's on old bass bins as well. The red corners are bass traps and the back is a gold bass trap. The room is not completely finished so I will take more pics.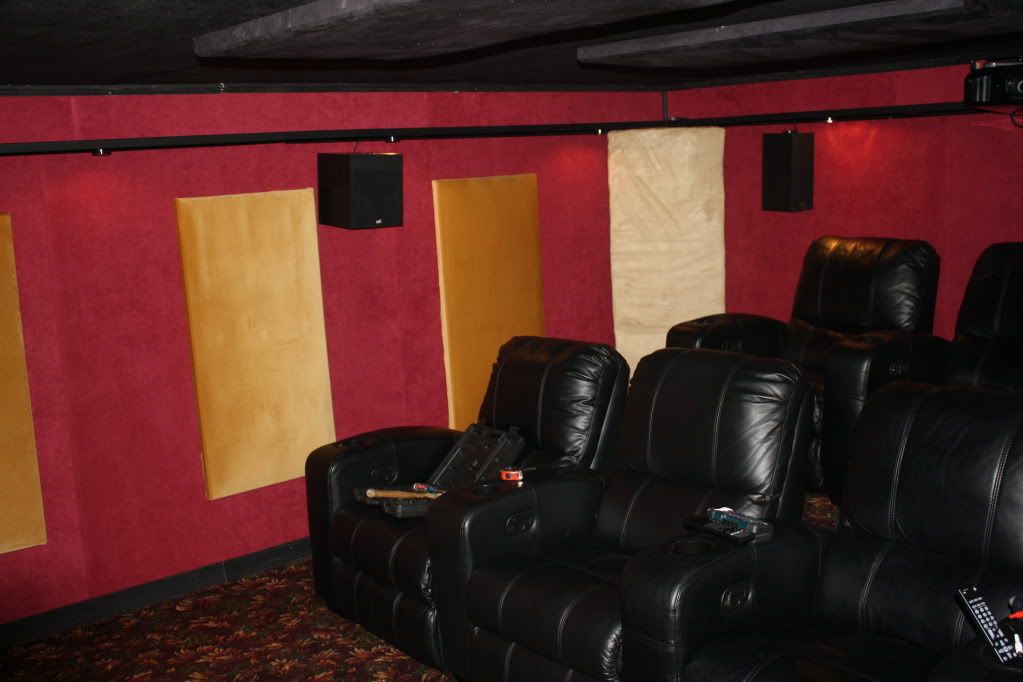 Here is my first raw measurement with no EQ or smoothing.
I started to watch Tron and the wife came down and complained so I have not had enough time to dial these in and take more measurements. I want to keep raising the sweep to see what happens with compression and also run THD and SPL graphs.