Quote:
Originally Posted by
MKtheater
Here is my subs response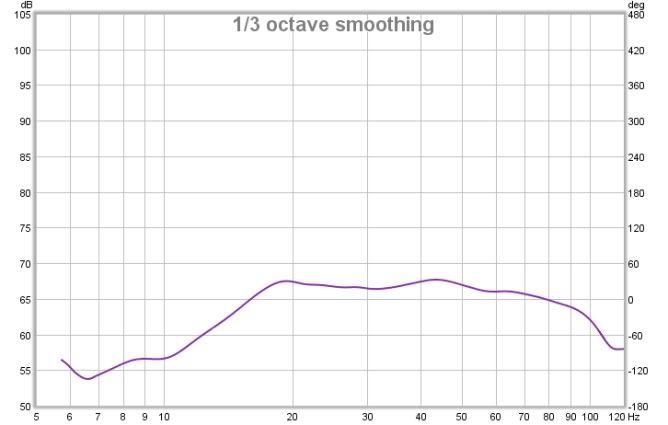 I am having a hard time balancing the loudness of my subs and speakers for some reason. When my subs are set to 75 db's with the rest of the speakers and watching a movie I hardly get any bass like before. I only moved the outside subs into the corners and not behind the screen. I have to turn it up to 87 db's when calibrating just to hit the same spl during a movie. Something seems off to me. Notice the graph for the subs are usually around 85-105 db's for me and not it is 65 db's and I did not change the volume. Why is it so low? I might have to reboot something. Anyways, the DR's are very clear at reference and lets in more detail than I can remember. It is just louder than before but the bass is less. The speakers are set to 75 db's and the subs are set to 87db's.
Can you explain why you replaced your old CHT subs? Or have you already explained that? I might have missed it. I though I recalled them extending at least an octave deeper and also had no problem easily playing at reference + levels. It seems like the horns are a step backwards.