Update to script below with new photos at the bottom. A 7.2 RTiA set up acquired with A9's as wides, FXiA6's at surround, an extra Epik Empire, a new flat panel and some decent seating to enjoy the ride.
In just shy of two years, I've graduated from two different bedroom set ups and have upgraded my speakers from; Onkyo 7.1 with an Energy as second sub to PolkAudio speakers and a sub upgrade.
Display
; PN64D8000
Bluray
; LGBD390
Mains
; RTiA9's
Surrounds
; FXiA6
Center
; CSiA6
Wides
;RTiA9
AVR
; Onkyo TX-NR807
Amp
; Emotiva XPA-3/XPA-2
Sub
; Epik Empire X 2
Thanks for viewing.
Bedroom 1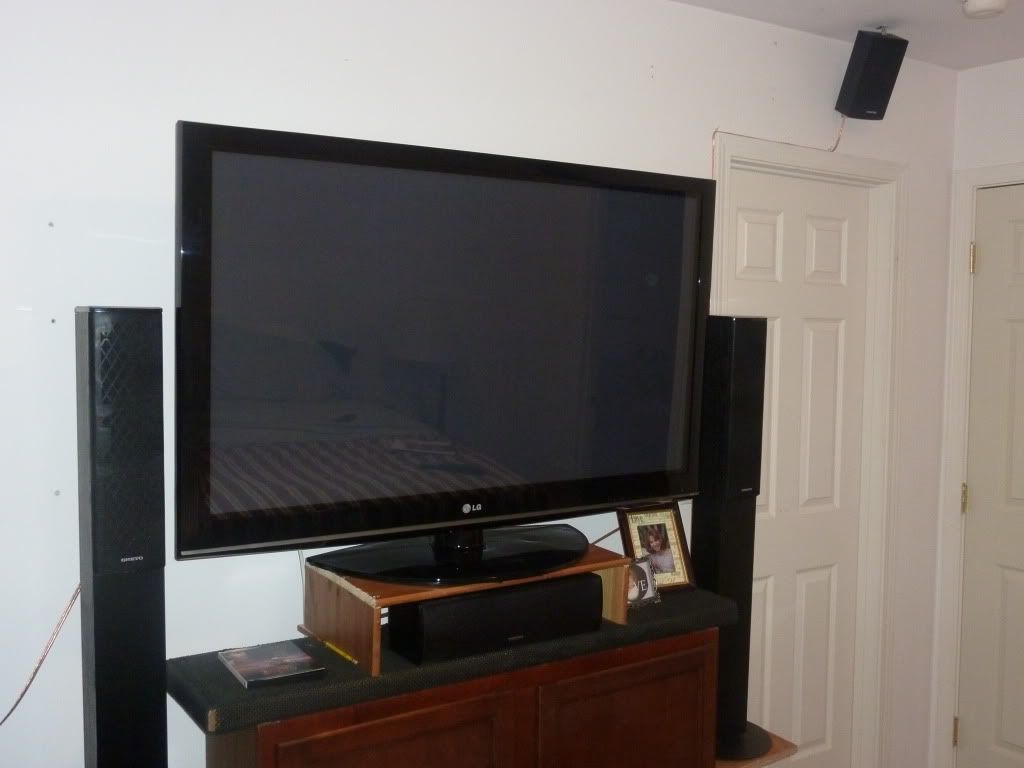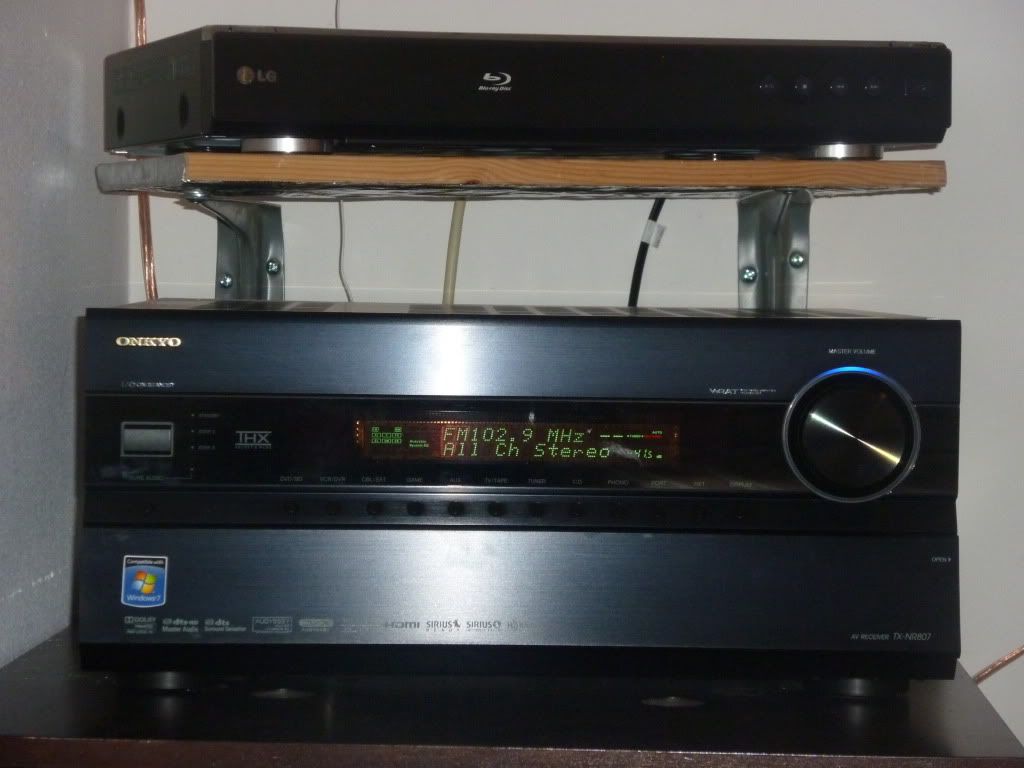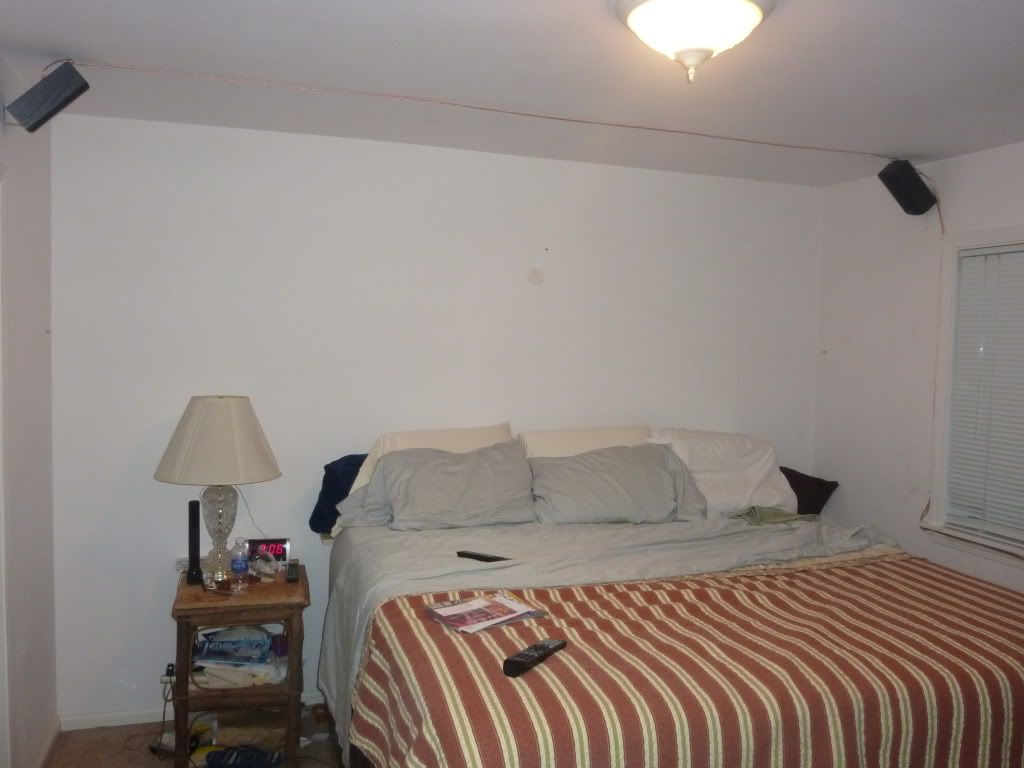 Bedroom 2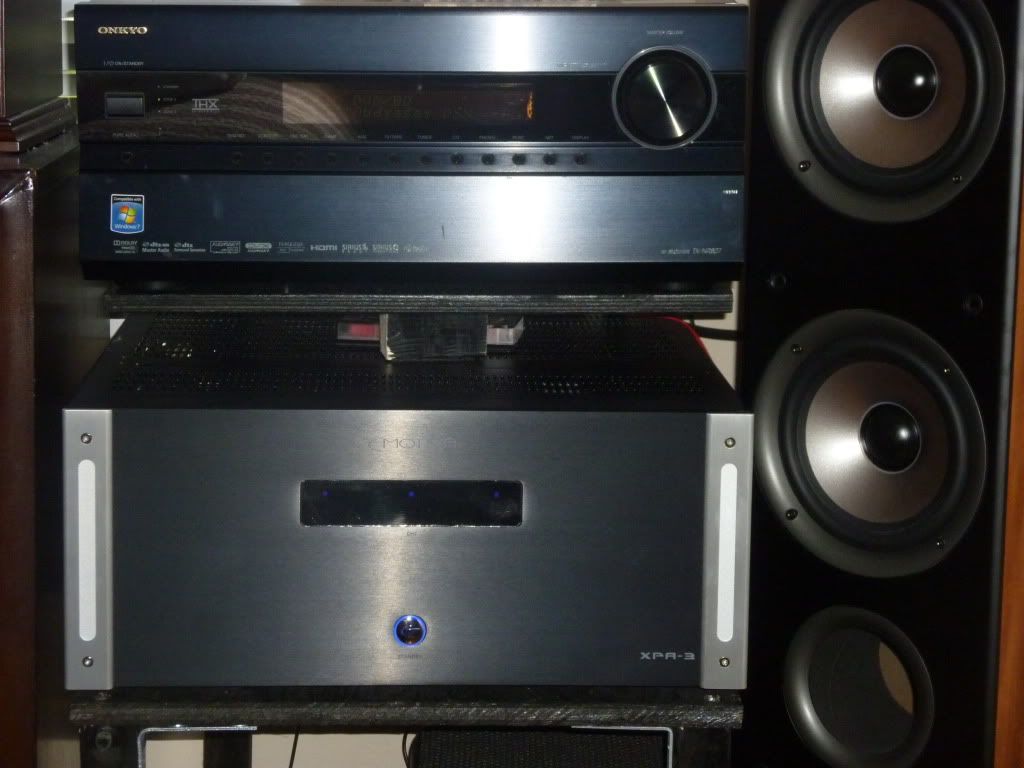 Man Cave 1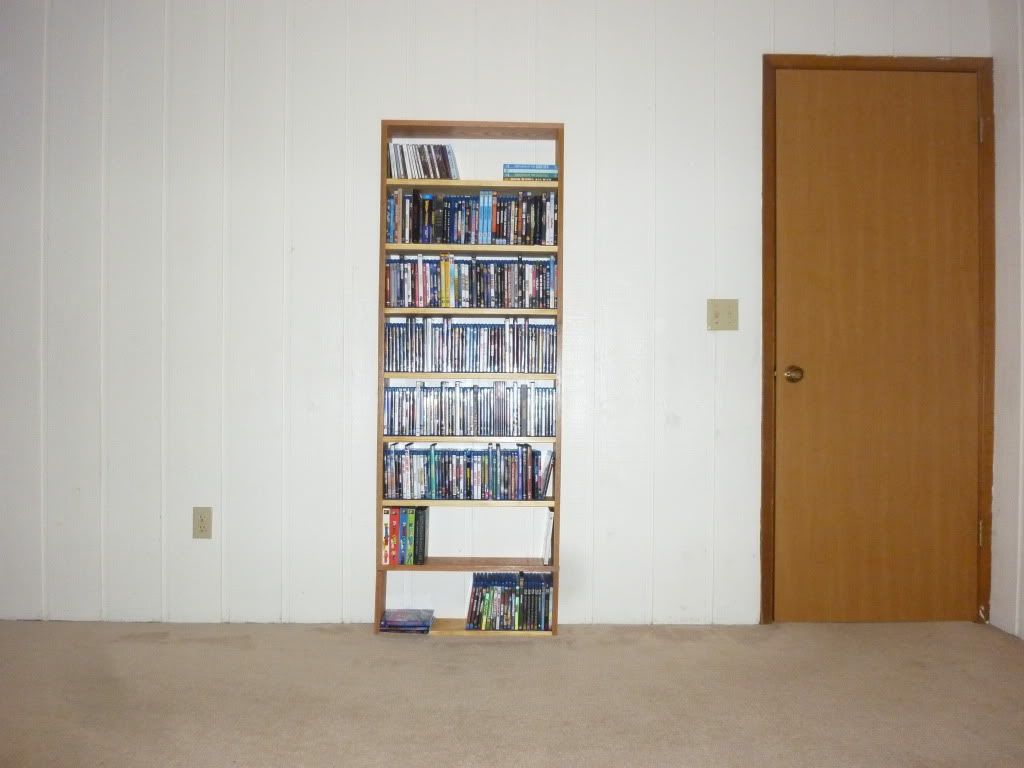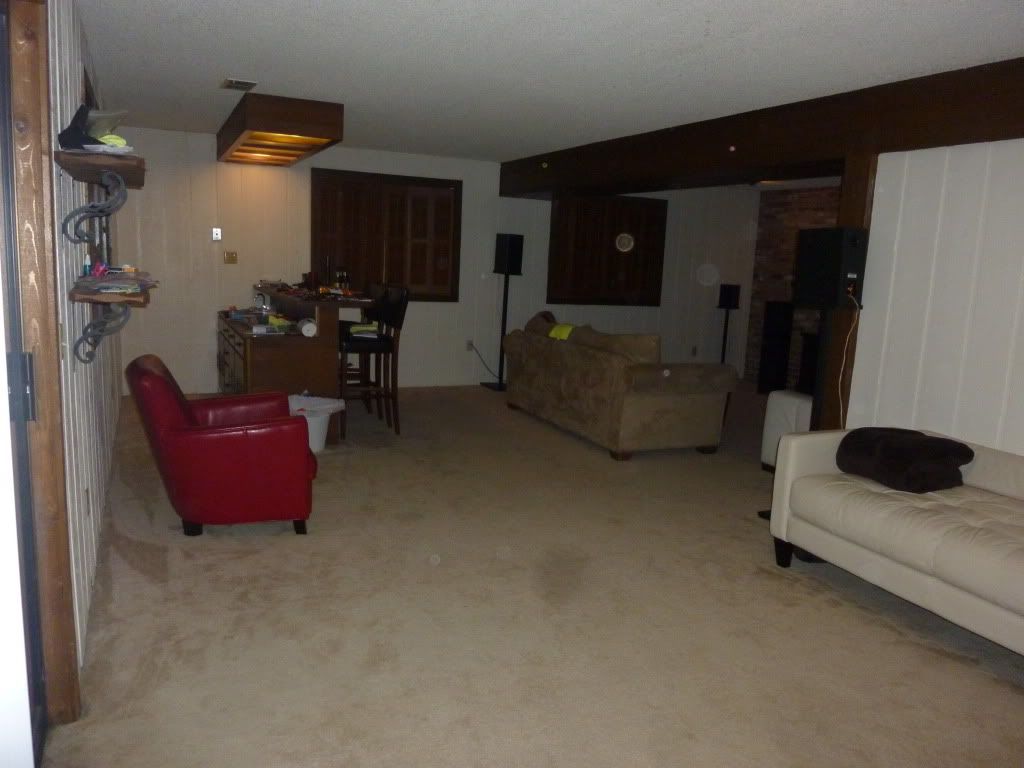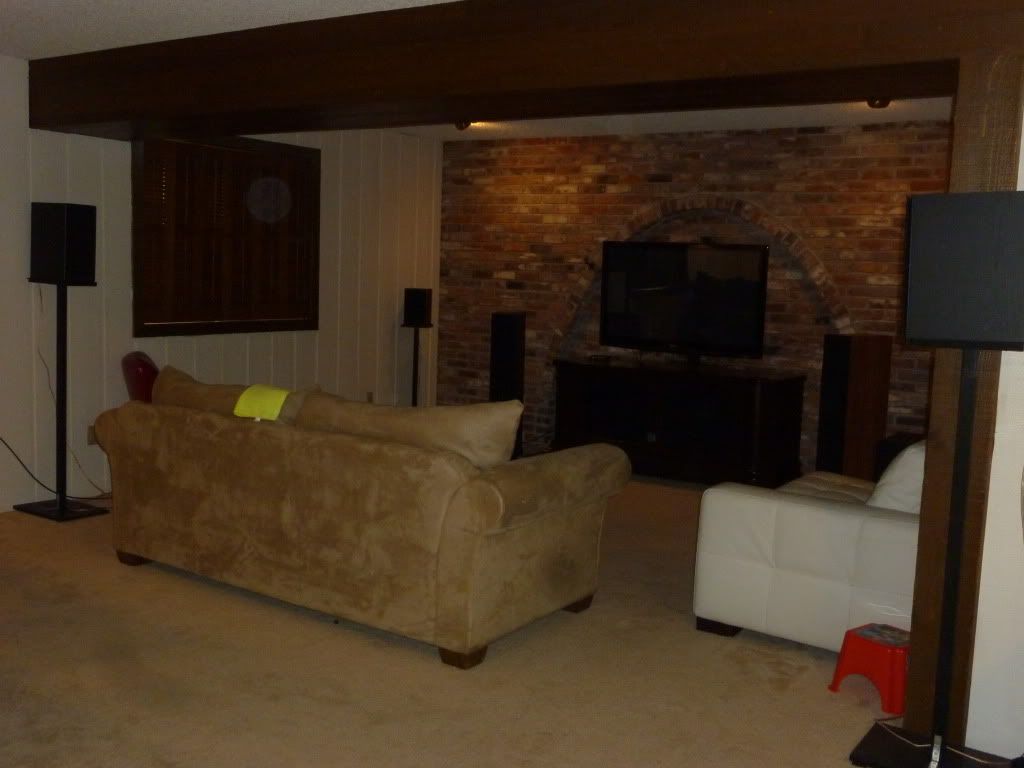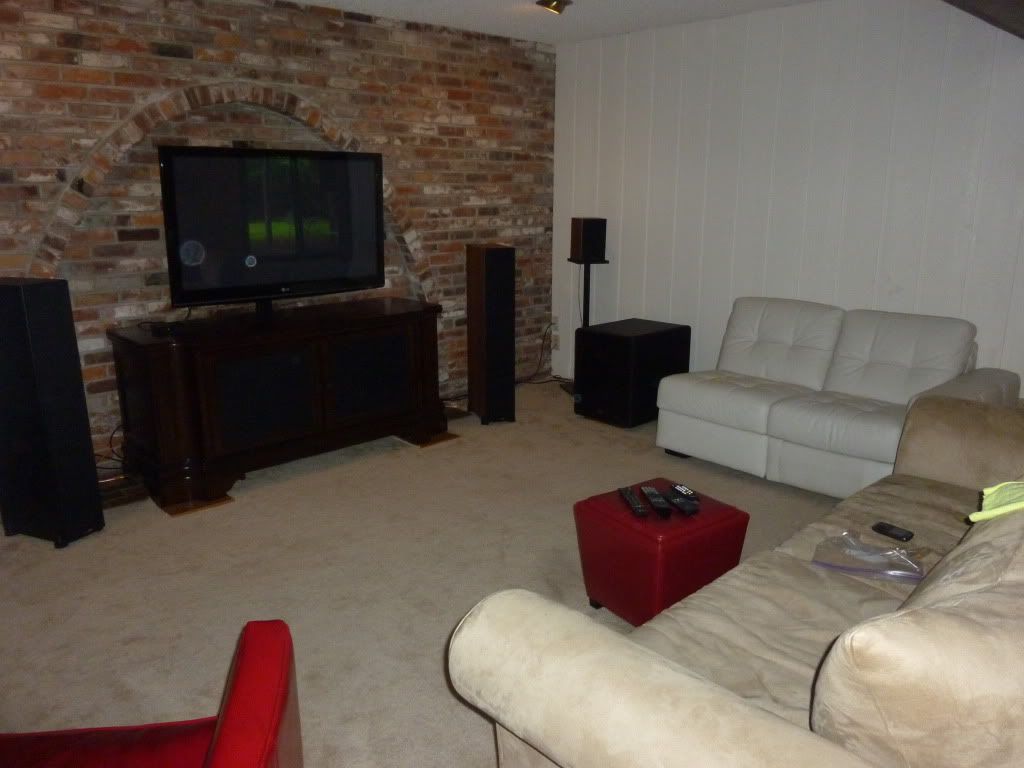 Wire magmt
The addition of the A9's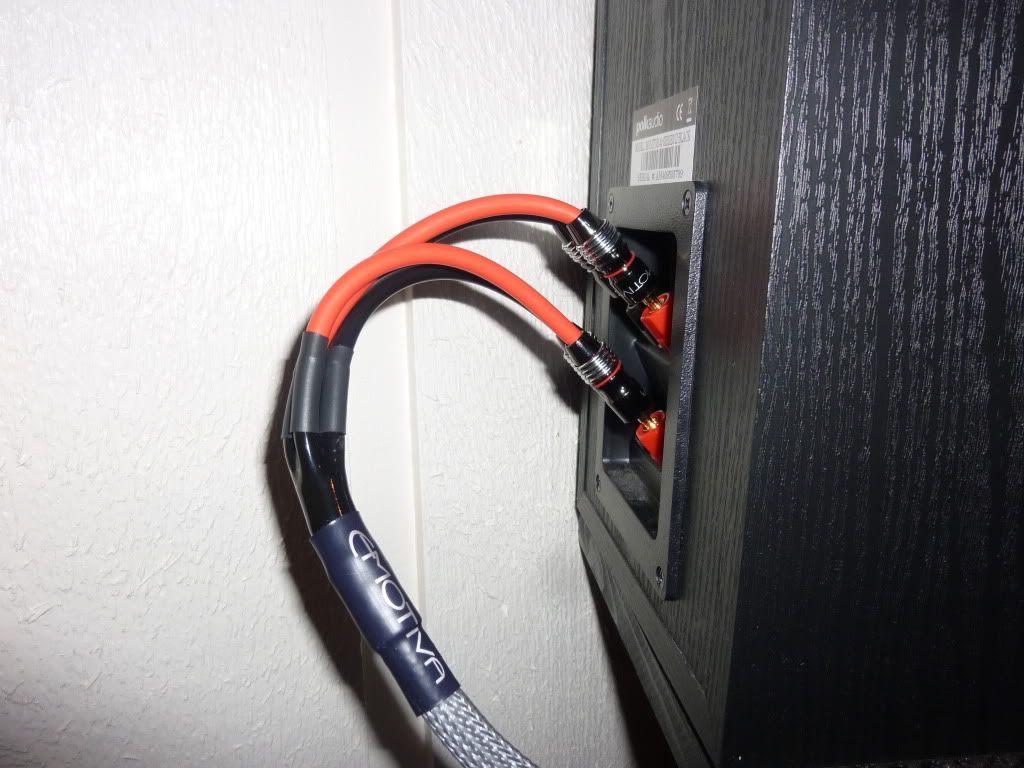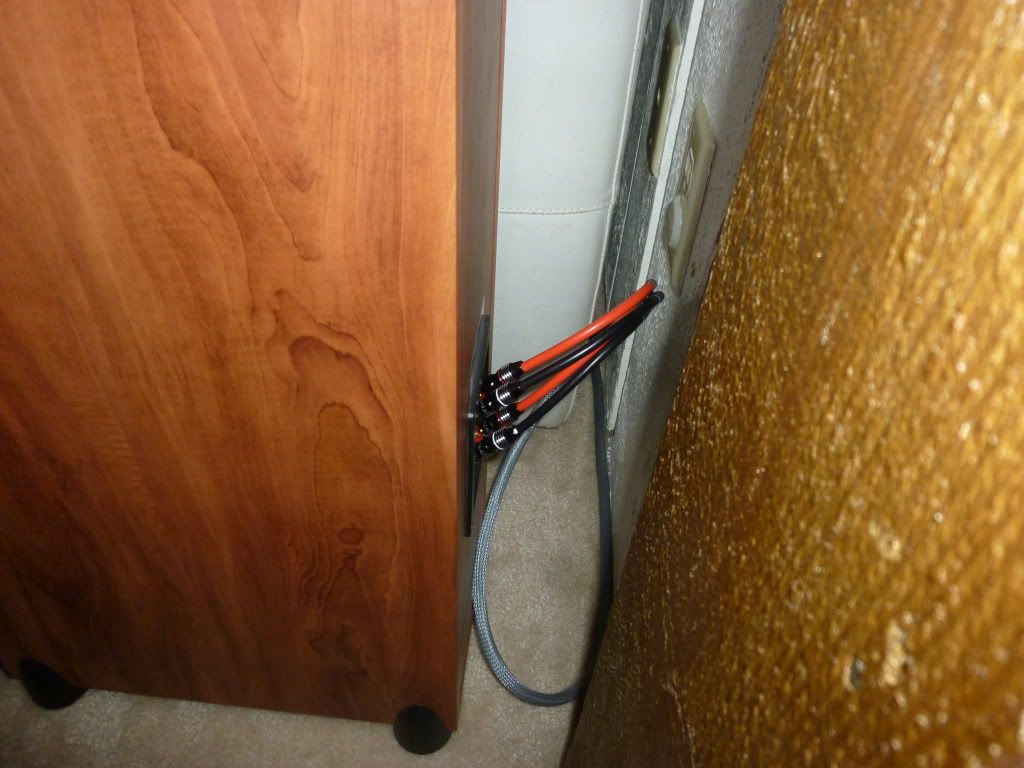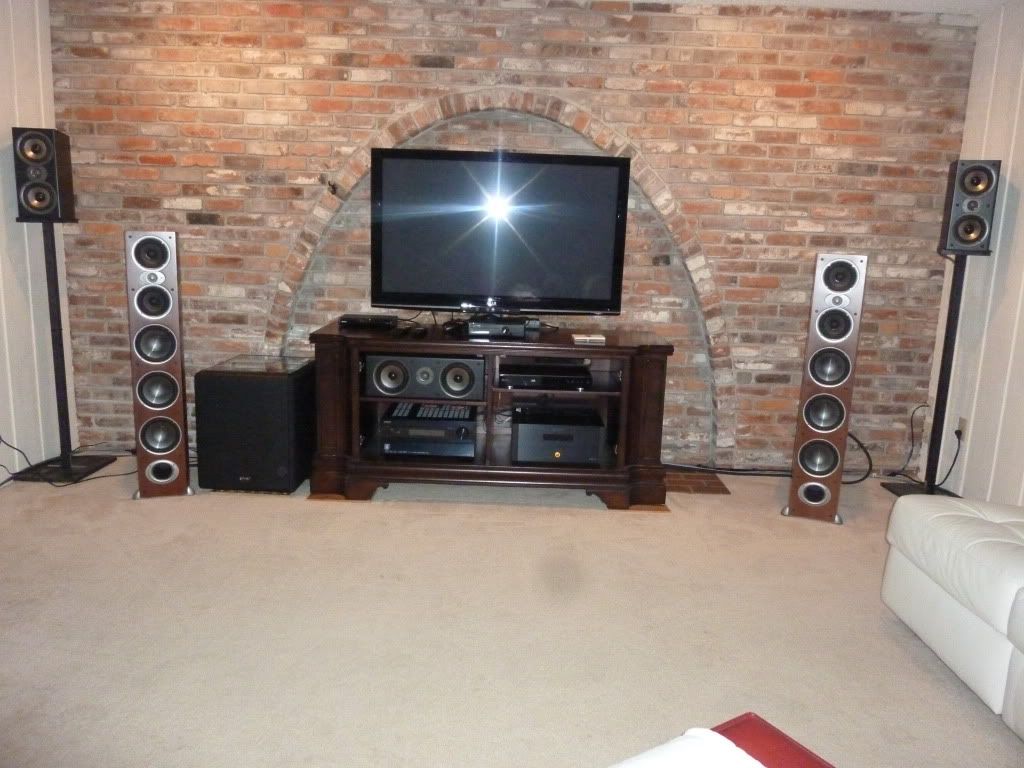 Edited by Geoff4RFC - 3/4/13 at 8:12pm