After reading TONS of build threads and soaking up as much experience and wisdom as possible, I think IÂ'm finally ready to start my own build thread. Welcome to the BAMA Theatre.
The name is inspired by a performing arts theatre in my hometown of Tuscaloosa, AL (Roll Tide.)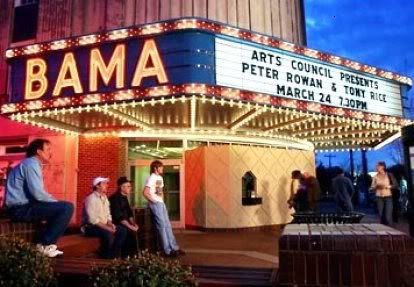 As for my new space My wife and I are building our first new home together and my ONLY requirement was that I had a room suitable for building a home theater. Our house is 2 stories with only the home theater and bath upstairs. The theater room sits directly above the Great Room.
Dimensions = 16Â'8 L x 18Â'8Â W x 8Â' H; soffits = 12Â W x 6Â H
Viewing distances = 10Â'3Â and 14Â'6Â
The dimensioned layout is flipped...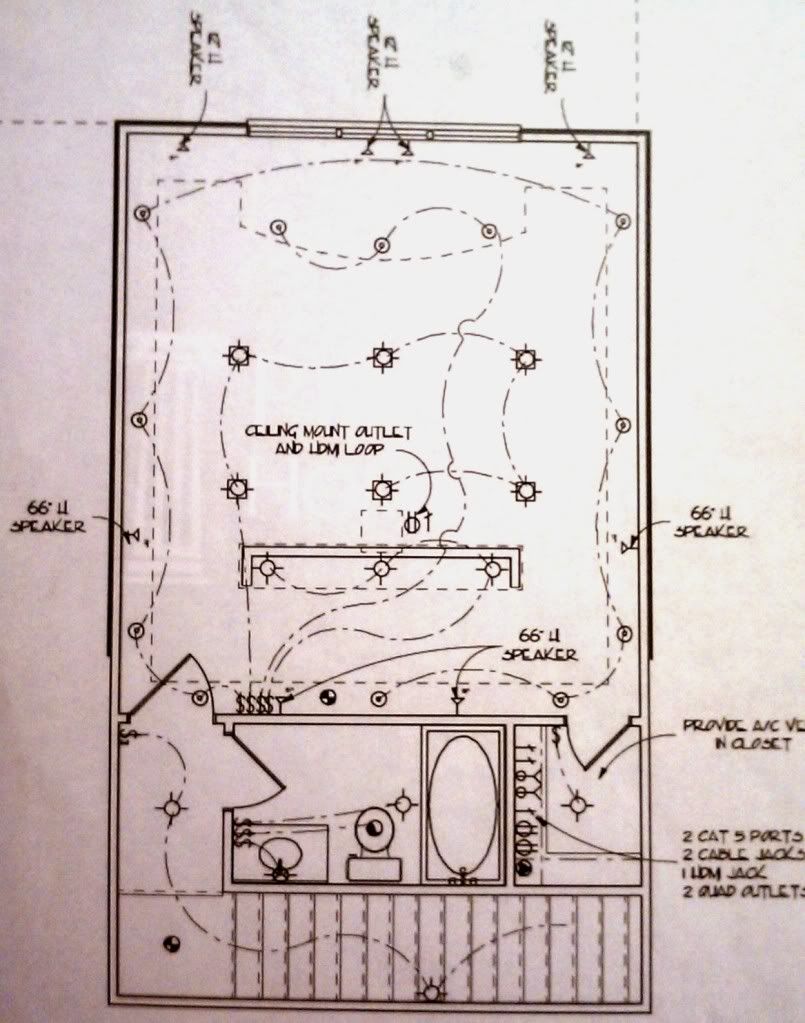 My builder will be doing most of the heavy lifting including:
 STRUCTURAL
o soffits all around
o stage
o stage drop-down in ceiling (Ã* la BIG)
o bar
 LIGHTING
o 9 total soffit lights for side and back walls (4Â recessed on dimmer)
o 3 stage drop-down lights to accent screen (4Â recessed on dimmer)
o 3 overhead bar lights (low beam angle spot lights on dimmer)
o 6 primary room lights (6Â recessed on dimmer)
 SOUNDPROOFING/DAMPENING
o 5/8Â DW + GG + 5/8Â DW
o solid core door with full threshold (similar to garage entry door)
 PAINTING
o wall color = Sherwin Williams Colonial Revival Stone (SW2827)
o ceiling, soffit, upper stage color = Sherwin Williams flat black (?)
 CARPET
o Shaw Kathy Ireland ka125 Home Expressions, Color = 101 mushroom bisque
 ELECTRICAL
o Wiring for 4 lighting zones on dimmers as described above
o A/V closet Â- IN = 2 CAT5, 2 Coax; OUT Â- 1 HDMI
o Projector Â- 1 HDMI
o Roughed-in 7.1 wiring
 HVAC
o Thermostat and return vent in theater with 5 registers + 1 register in A/V closet
The build is in progress and IÂ'm excited!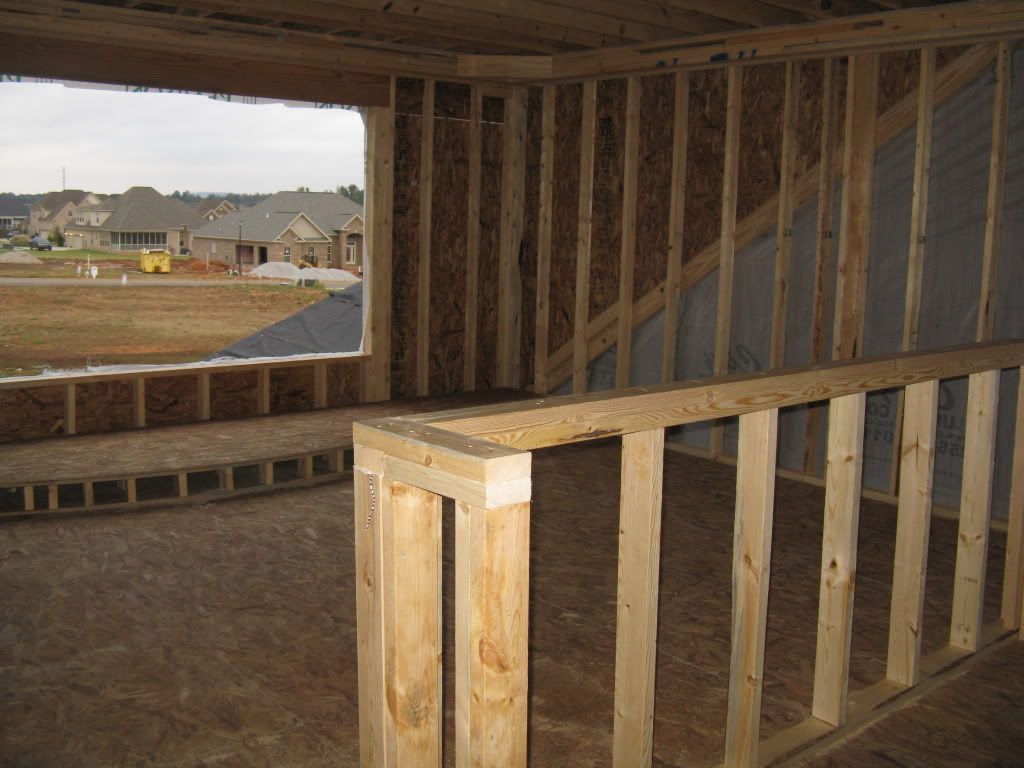 My plans, equipment, etc:
✓ Panny AE4000 projector
✓Onkyo HT-RC270 AVR
✓Emotiva XPA-3
✓DirecTV HD DVR
✓PS3
✓Surrounds - Klipsch KS-525 (x2)
✓L/R/C - Klipsch KL-650
✓SVS PC12-NSD
✓Minimalist false wall
✓DIY Seymour AT 117Â wide 2.35 screen with addÂ'l masking for 1.78
 3 Custom printed acoustical panels on each side wall, 3 thick w/ 1 standoff
 (?) Custom printed acoustical panels on back wall
✓ 4 bar height leather stools
✓ Reclining leather sofa
Click on this pic (IT'S A VIDEO!!!)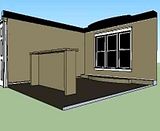 I would love your feedback. Questions? Comments? Criticism?
Thanks,
Cory