I have been waiting forever for CSS to release their new SDX 15 II..now the date has been pulled back to the beginning of 2012.
I know their 15 incher is give or take the same diameter as my 15 inch Tempests.. if more I can modify the box to accommodate the SDX15 II...
So I wanted something that doesn't just have a square look and won't break the bank book..
PassingInterests Howitzer project got me thinking...and also gave me some ideas..
I wanted something thats about 8 cubes and houses 2 drivers.. to net me at least right under the 7 foot for 3.5 ft. per driver sealed..
These are some pics ... that I started this week..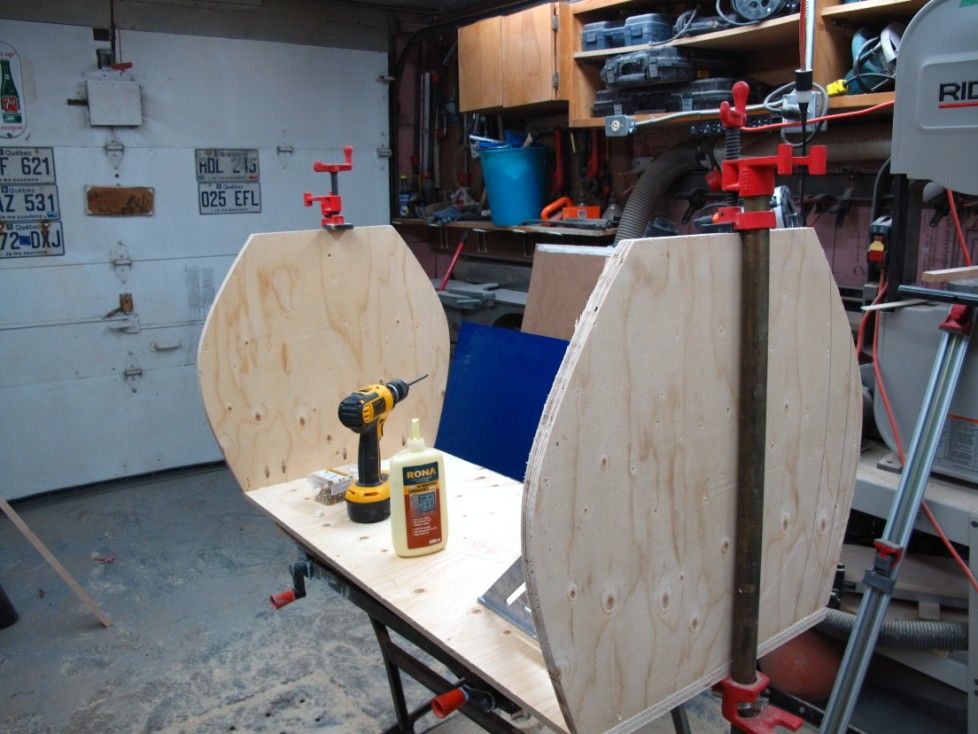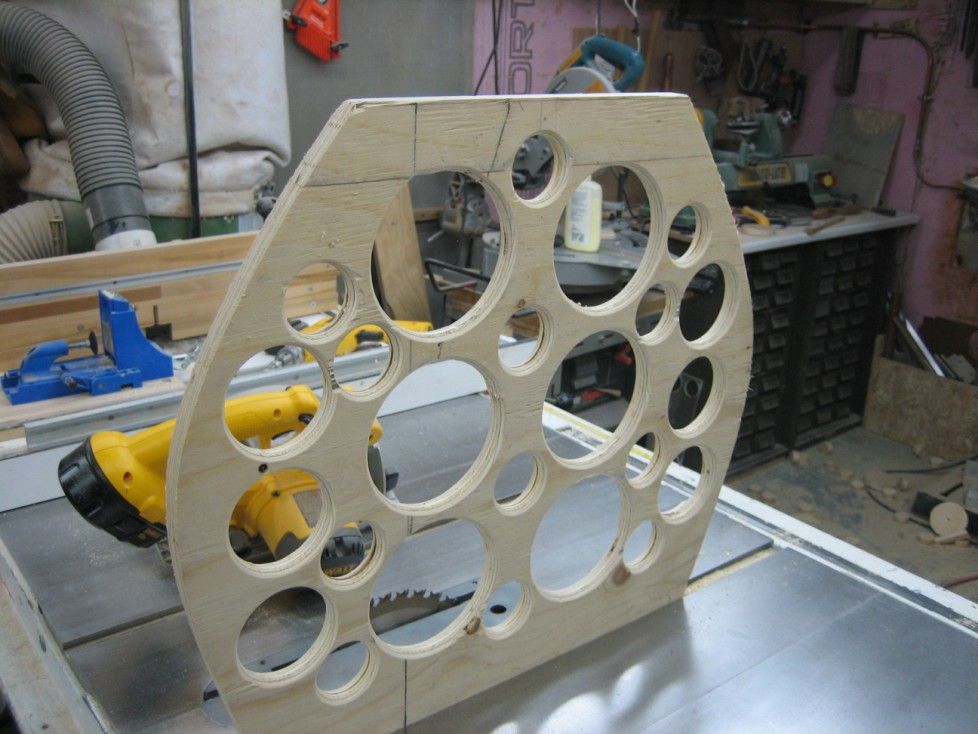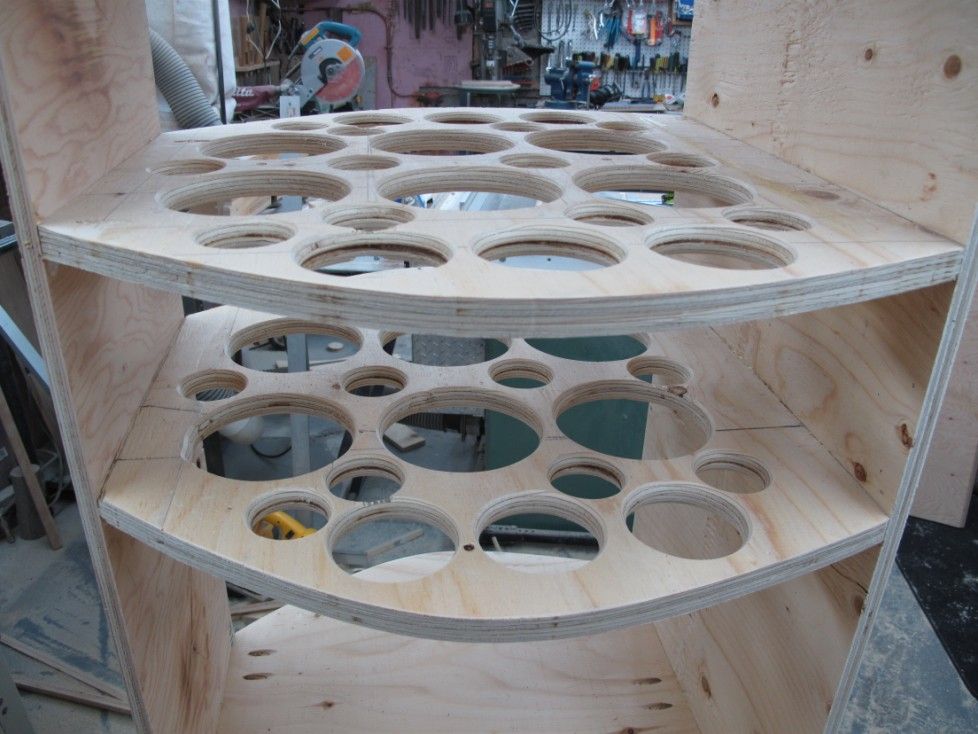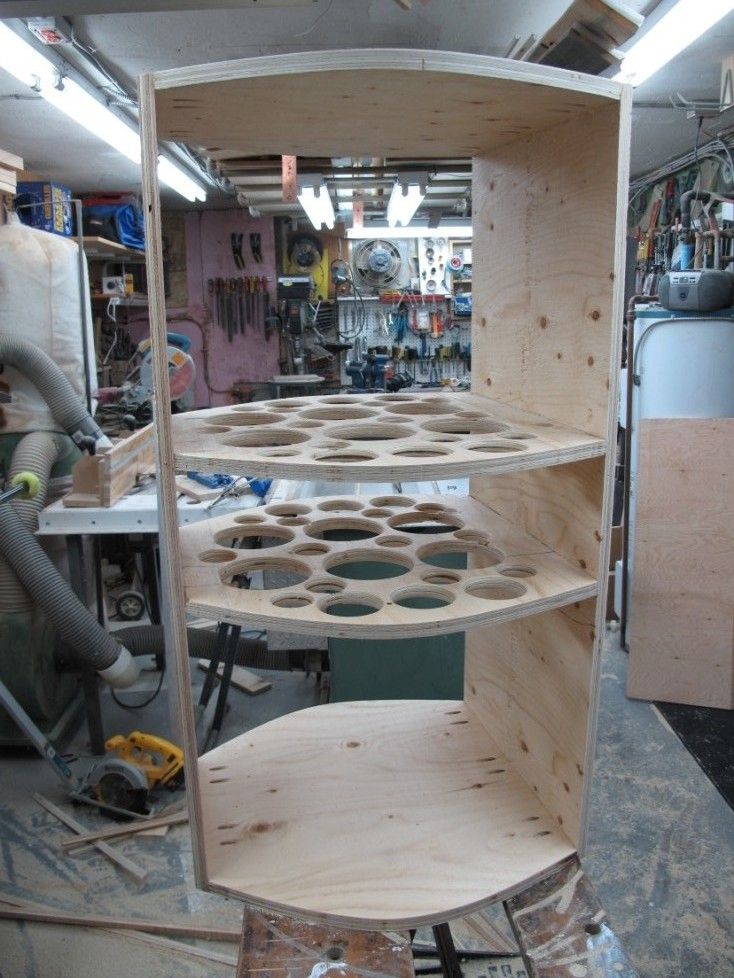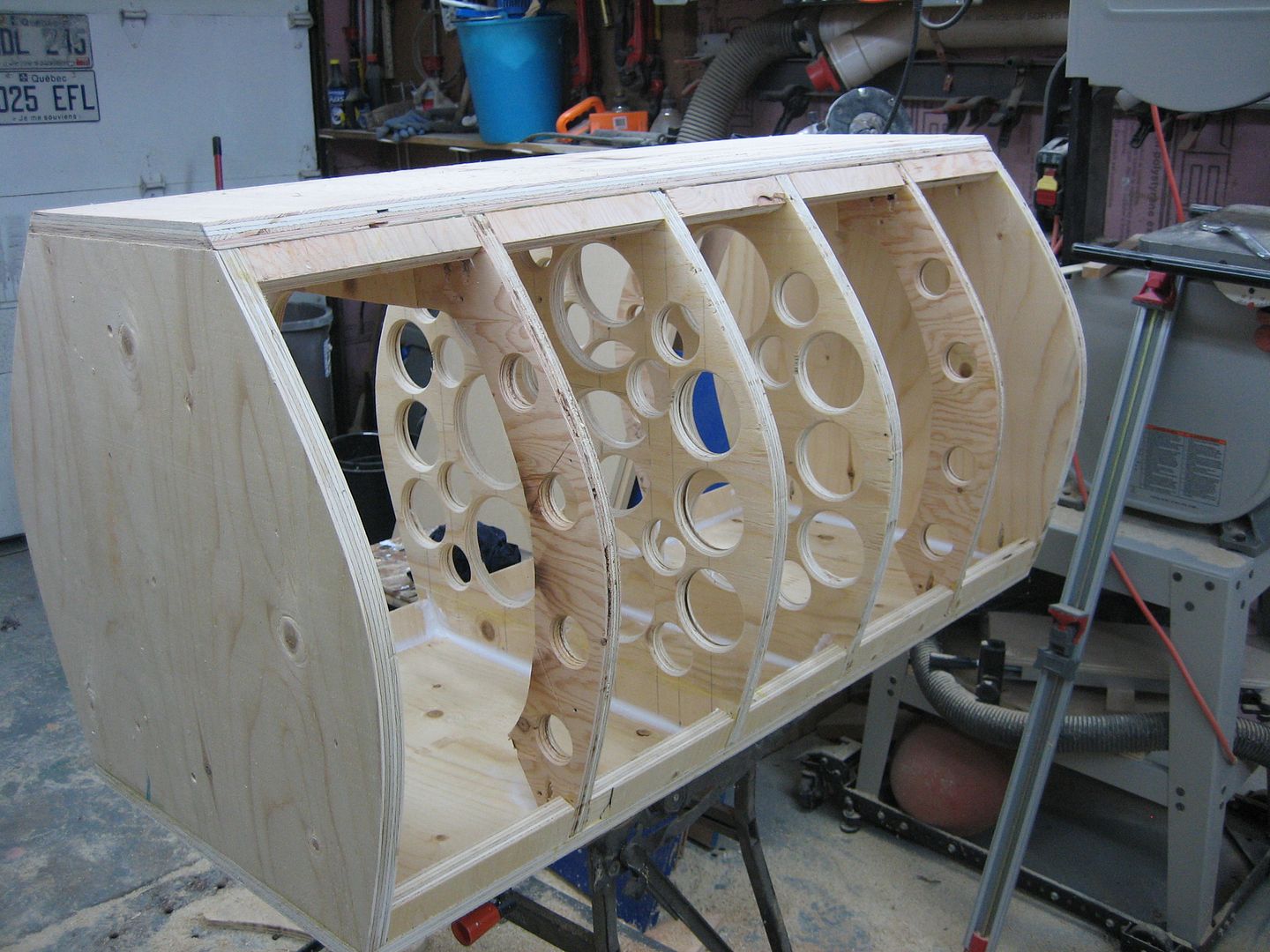 more to come later....