So I've been looking to build an HT for a while but never had the room, now having moved over the summer I have a large room to use as a base (14'Wx22'Lx11'H) so I can finally start moving forward.
Lounge Floor Plan: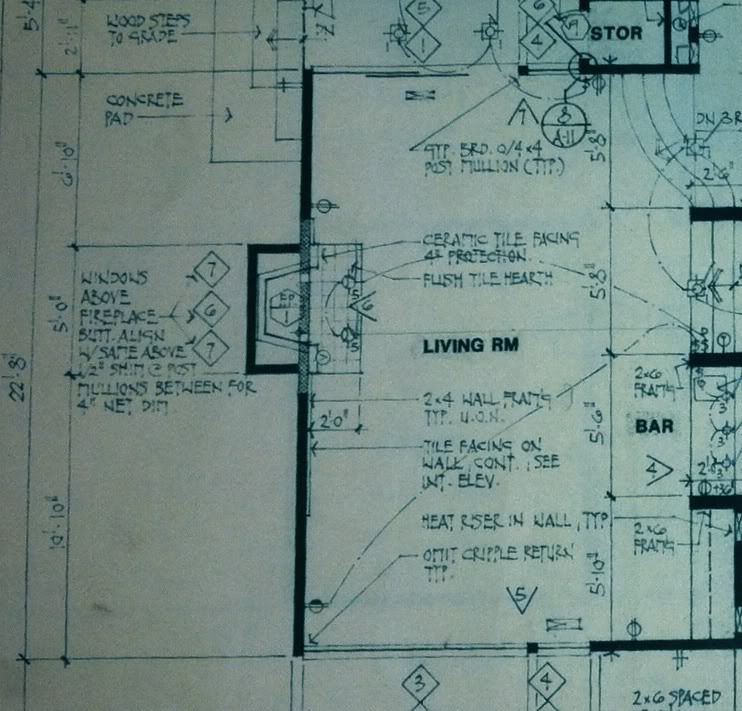 As with all rooms there'll be compromises, the room is fairly open to the rest of the house (I'm planning on curtains to fill those gaps) so I won't be putting too much time/effort into sound proofing. There are windows on my screen wall so I'll have to build a false wall/screen wall to cover them:
Screen Wall Plan:
My current plan is for two rows of seating (of which we'll use the front one and an existing sofa will provide the overflow) and then a bar/bar stool area at the back:
The room is on the second floor of the house so it's very easy to get underneath to run power/wiring etc. but above are the bedrooms (and solid floors) so it's much harder to go up.
We also have existing hardwood floors so the stage & riser will be floating structures (I can connect into the walls but not the floors) and I won't be carpeting them or the room.
Pictures of the room:
Screen wall:
Right wall:
Left wall (front):
Left wall (rear):
Rear Wall: