For reference here is the Panasonic 5000/7000 where crosstalk is evident:
This is an excellent test!
Of course I always cross correlate different sites to insure and accurate picture:
Here is Zombies10K ghosting of the JVC which is alot worse than your site: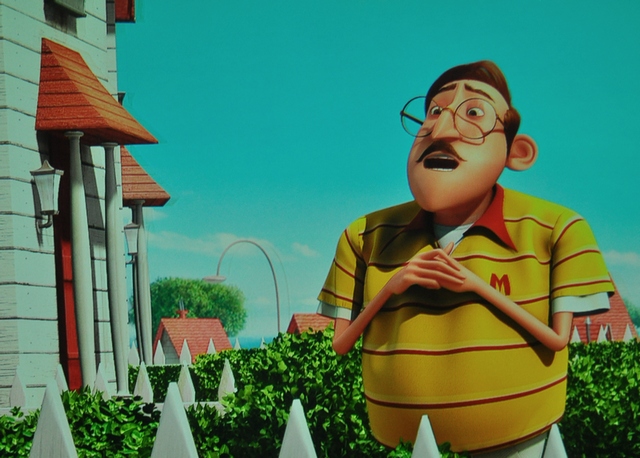 Notice this depicts substantially more ghosting (the streetlight) the similar JVC's than at Kraine's French site.
This is a complex subject and perhaps one grey scale picture is not sufficient.