We moved over the summer leaving behind our first theater. The new house has better (and more interesting (challenging) space). We are to the point where we need to create some separation from storage, mechanical, adult, and kid space.
I was fortunate last time to get to do the theater first. This time the kids will get a playroom, we will get a storage area, and I will get a shell of a theater to be completed at a later date.
I am struggling with the layout of the theater and am creating this thread to get some input and assistance with maximizing the space for the theater space as it will be the most demanding.
The first picture is a sketch provided to give approximate dimensions of the space.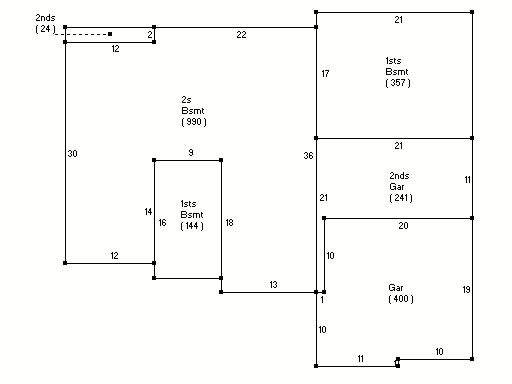 Next is a quick google sketch of the space in 3D.
Green - theater approx. 15' wide in the front 17' in the back, and 31' deep.
Orange - steps and mechanical (arrow represents down steps)
Blue - playroom
Purple - storage
The last 3 is the area right before we moved in.
First is the green theater space from above. The major challenge is the post. Its 10 feet from the back wall and 5ish feet from the left wall. There are also 2 beams to contend with. The ceiling is 8 feet to the bottom of the joists and 6' 10" to the bottom of the beams.
Second is the purple space standing in the green space. Narrowish with a sump at one end and some pipes on the left.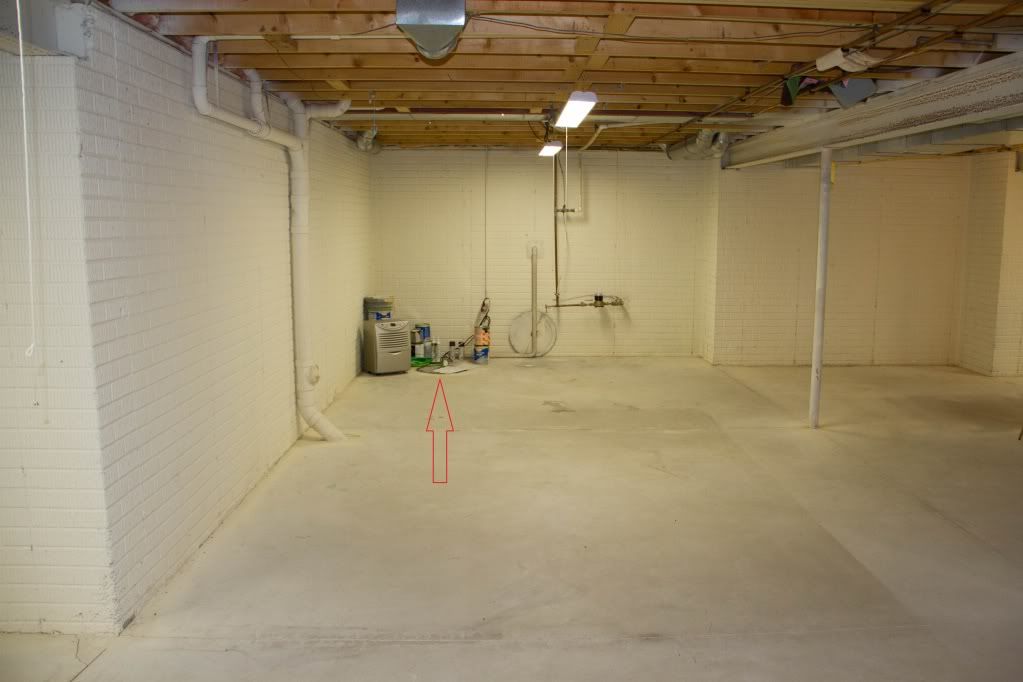 Last, standing in the green area looking at the steps. The post would mark the front left corner of the green theater space. Also shown are the mechanicals, steps and the proposed play area on the other side.
I'm open to all suggestions but want a room that can handle a scope screen and 2 rows of seats and potentially a raised seating area. I am working on a sketch now that populates the theater space a bit to show what I am thinking.
Thanks for your input. If you want to see version 1.0 the link is in my signature!