Quote:
Originally Posted by
zombie10k
I'm not seeing BC do anything offensive on my W7000. i'm also looking at this scene on my Samsung LCD and Panasonic plasma.
@ kkrambo and TSO - can you guys grab this scene from your W7000?
BQ W7000 w/ brilliant color on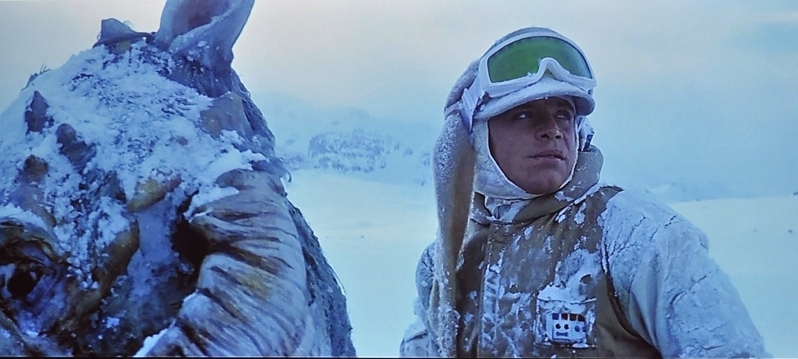 Acer 9500 from Kraines site. I'd like to see how this scene looks with the latest firmware.
Zombie10k -
Could you please add the same shot of "Luke" from your JVC RS55?
That Acer 9500 picture looks pretty rough next to the W7000...can't be that much of a difference...can there be?
Thank you!