A few more pics. Getting close to finishing all the framing details for the theater.
Nearly complete entrance.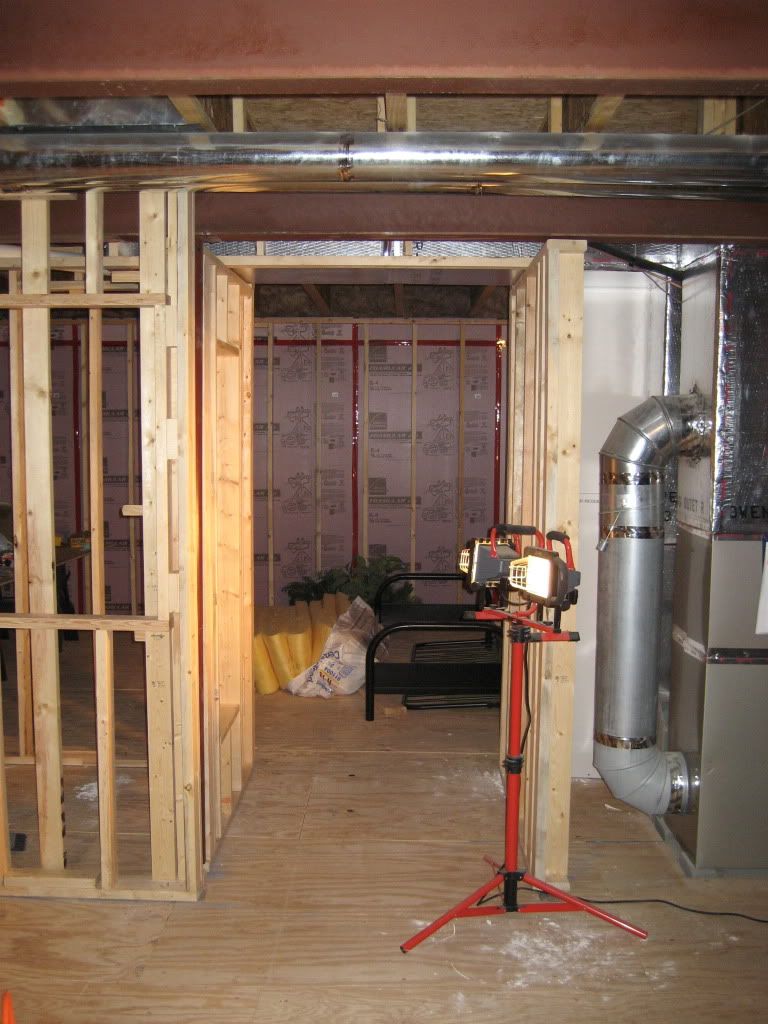 Rack location in the entryway.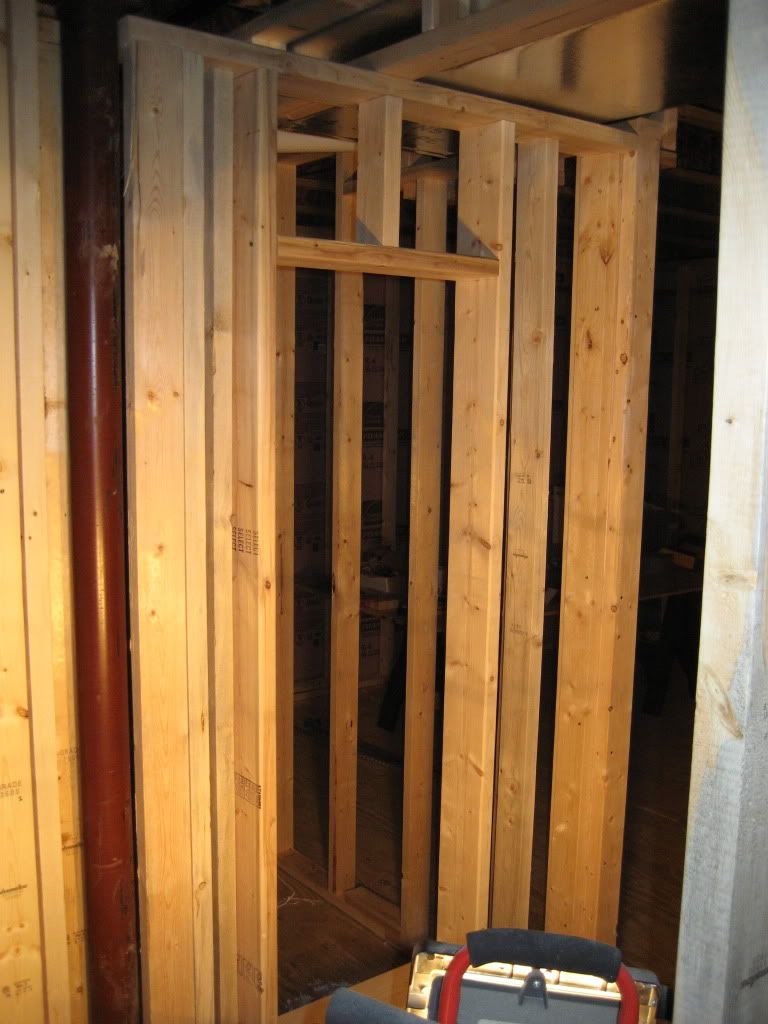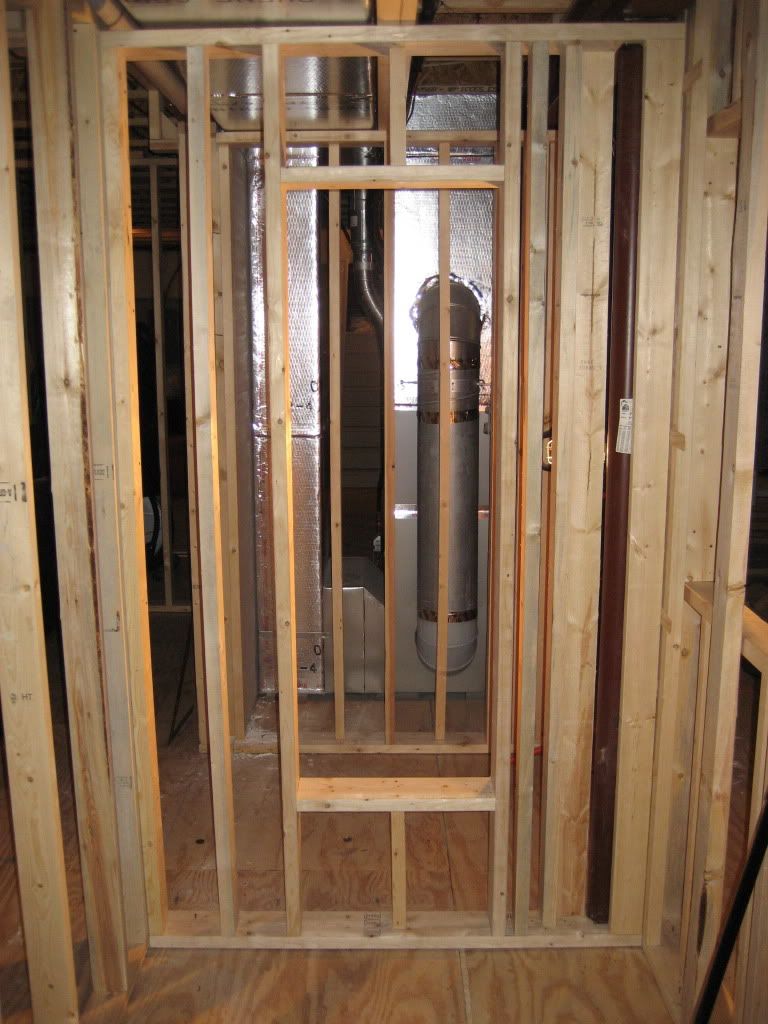 Entrance view from inside the theater.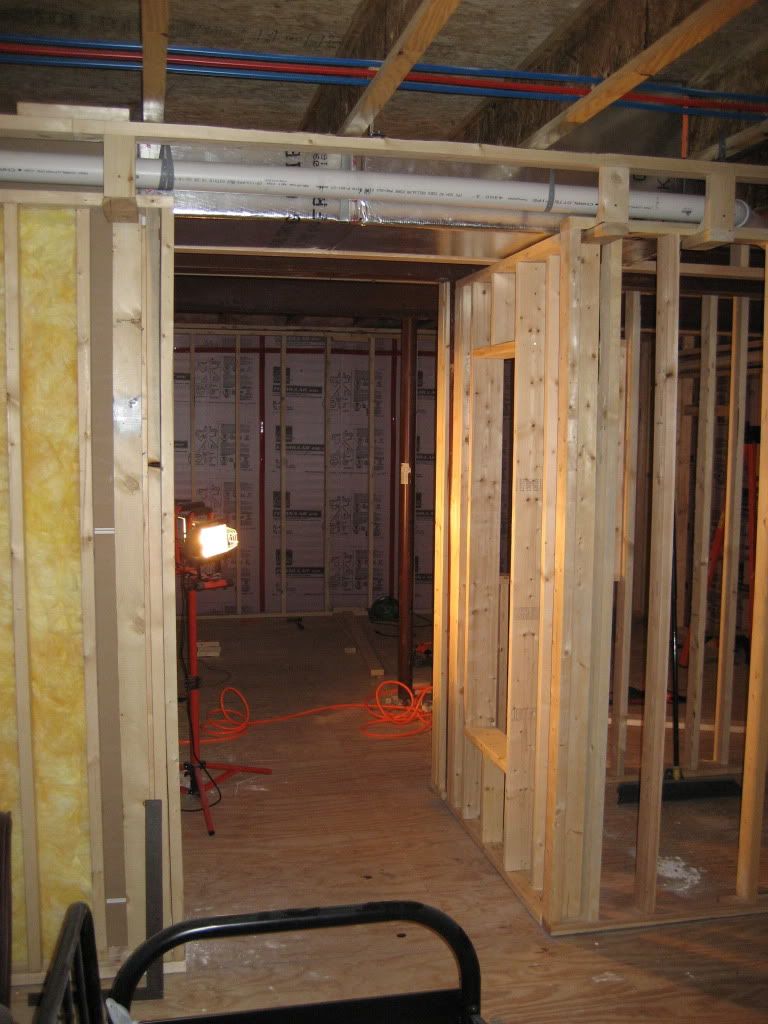 Also worked on the ceiling structure in the equipment room and entrance. One of these days I'll have something new to share other than framing pics.