About a month ago I got two new LCDs. One is connected to my PC through a VGA cable and the other is connected to my Xbox 360 through a VGA cable. Both screens seem to display a checkerboard pattern over moving images. On my 360 it is normally the entire screen when I am doing something fast paced in a game, and on my PC is it only on parts that are moving rapidly. Such as watching videos on YouTube or quickly scrolling through my tabs on Firefox. Either the pattern does not appear consistently or my eyes are not consistently picking it up.
Here are some images I found that demonstrate what I am seeing.
With effect: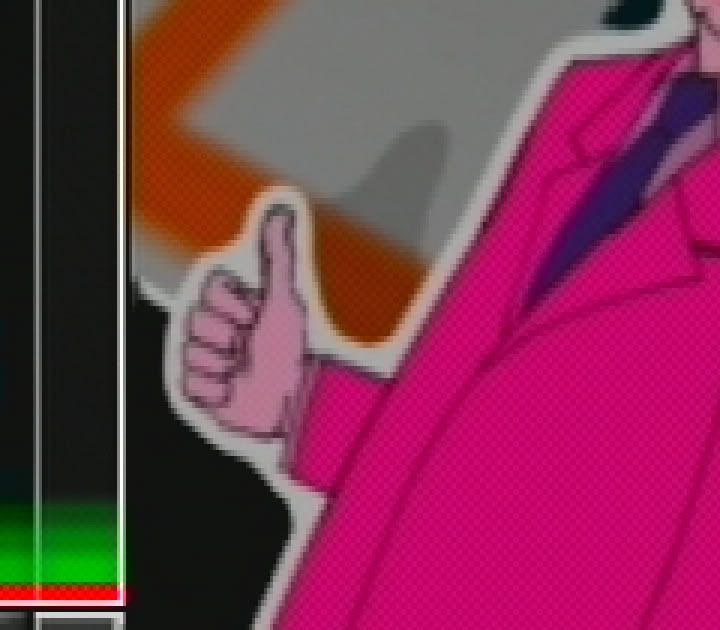 Without effect: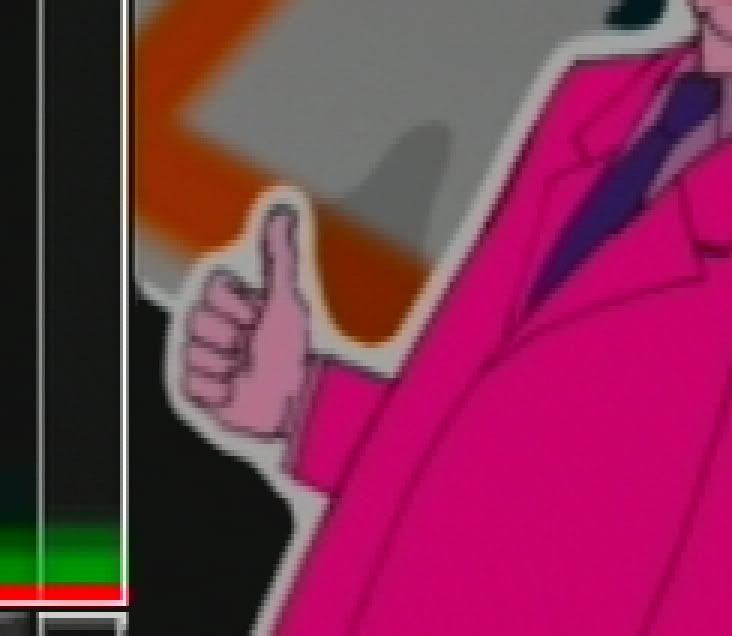 I know very little about LCDs but from the research I have done it seems that there have been some other people that have ran into similar issues when connecting devices to LCDs through an S-video cable. Their solution seems to have been to replace the cable. I wanted to get some other opinions before I commit to buying new cables.
Is it possible that this is a "feature" of the monitors themselves? I just find it a little difficult to believe that I either got two monitors that are defective in the exact same way or two VGA cables that are defective in the exact same way.
Are there any tests I can run to find out what is causing this?
Are there any settings I might be able to adjust to fix this?
Thanks in advance for any help anyone might be able to offer.