Hello all,
When I built my home theater in 2006 I had a 5.1 channel AVR, so I only put in one pair of surround speakers. I have since upgraded the AVR to one capable of 7.1 output. The rear surround speakers will be in-wall, like my side surrounds. The room behind the theater is unfinished, so mounting the speakers will be easy.
The only problem is, according to Dolby and THX, the rear surround speakers should be at a 135-150° angle from the listening position. In my case, I have the equipment rack on the left and stairs on the right.
Best I can get is ~175° on the left and 155° on the right. Here are a couple of photos of the back of the room.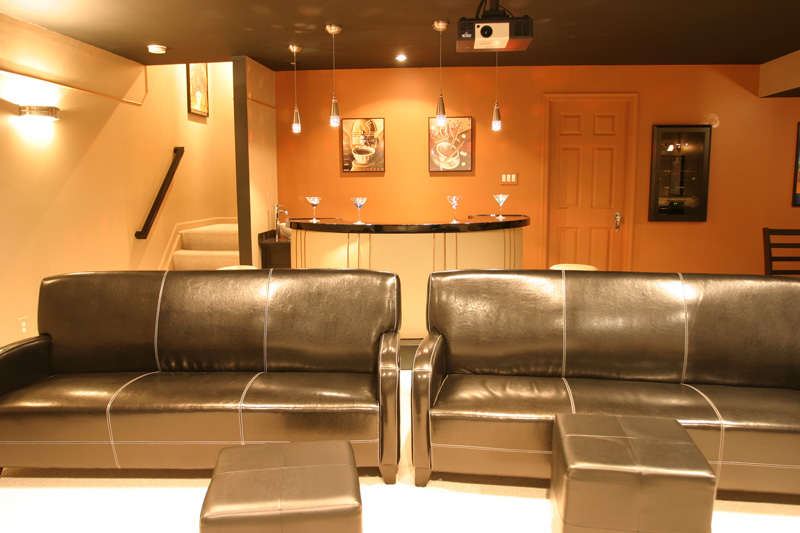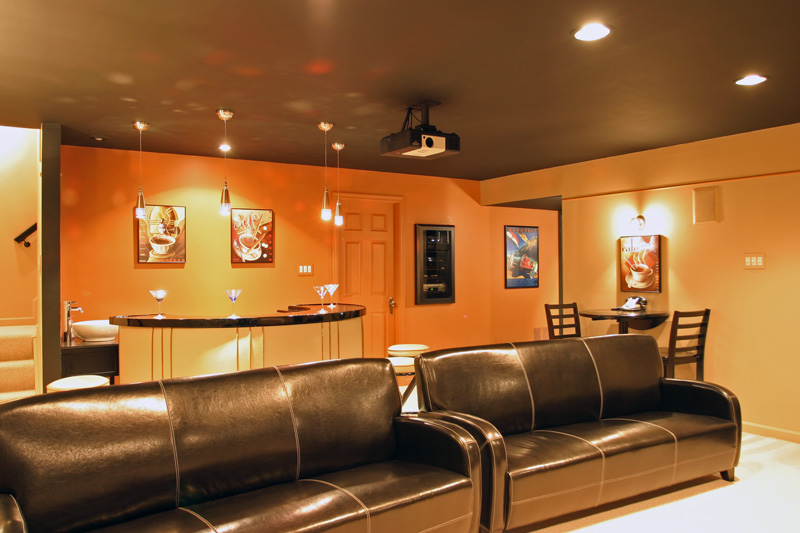 Is it better to have one properly-placed center rear channel speaker or two too-close-together rear speakers?
Thanks in advance
-Marc