bear with me; I am rather clumsy with my Photobucket album:
Here's a detail of how the spotlight frames are assembled: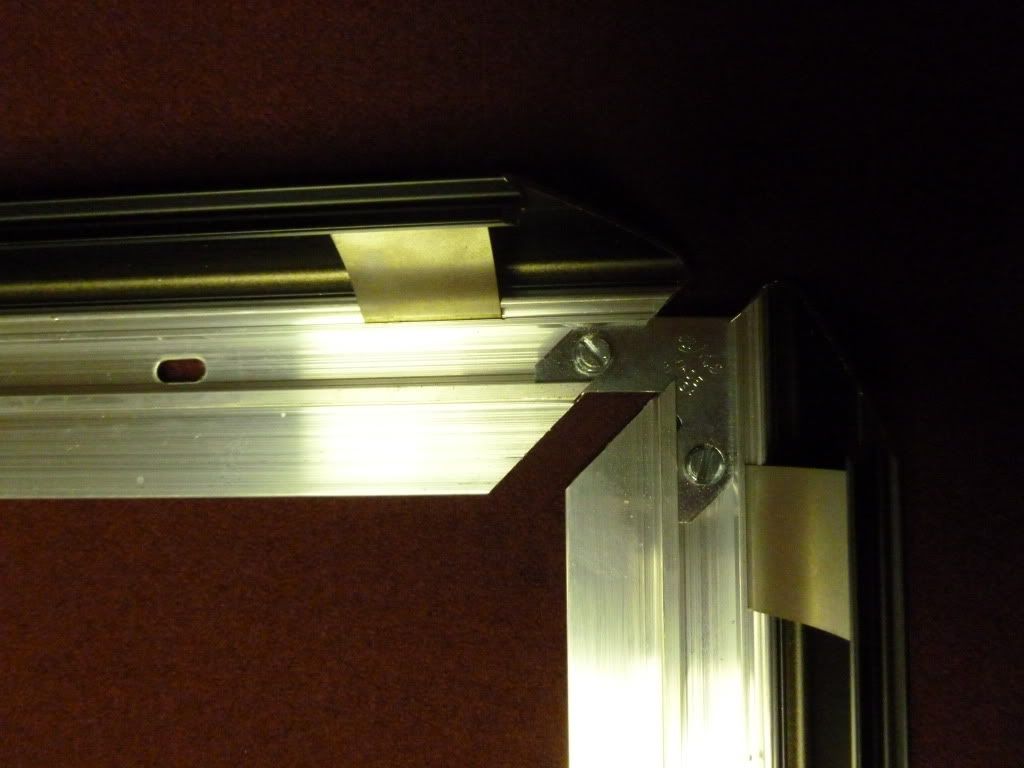 The spacer frame has been glued, brad nailed and clamped. I originally thought of going with a gold frame (but decided black would go better with my hardwood trim). You can also see here that I am experimenting with some hardwood trim profiles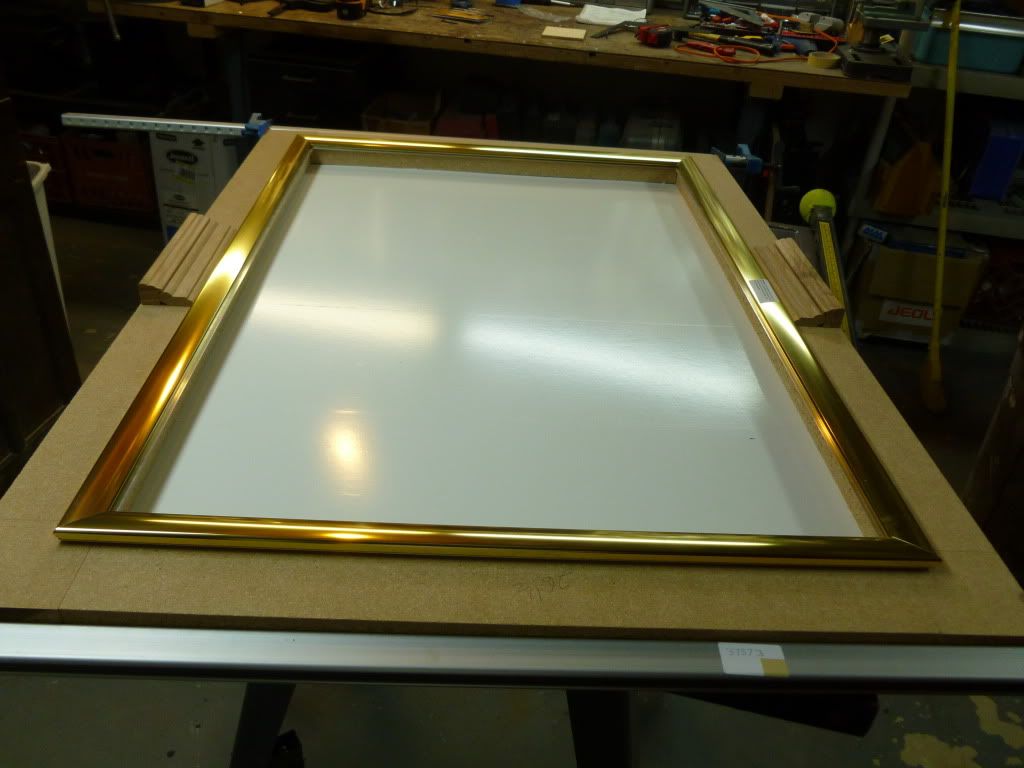 Here's an example of a poster "stack" before it is clamped into the spotlight frame. Note: the back clear sheet has been replaced with the 1/16" white acrylic "diffusor" panel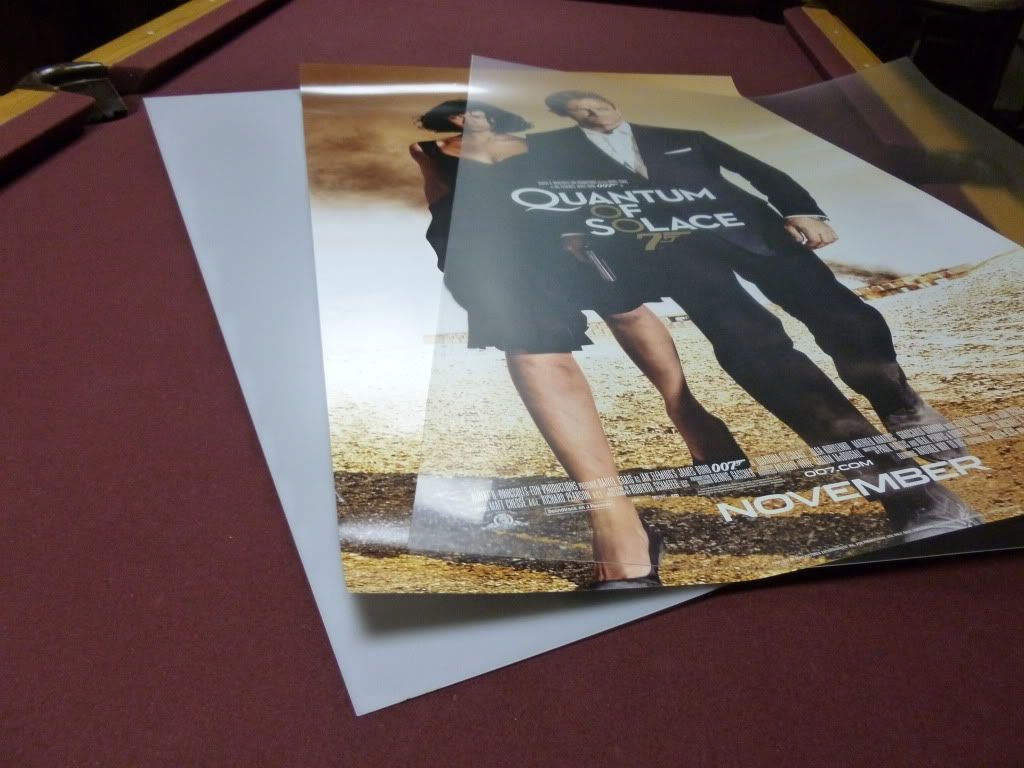 Here's the "spacer frame" with the melamine backer installed and my initital LED layout:
Here the unit has been wall mounted, the spotlight frame rails are in the open position. The wiring is less than elegant, but this is the result of my LED strip layout and "home-run" wiring to the incoming power source.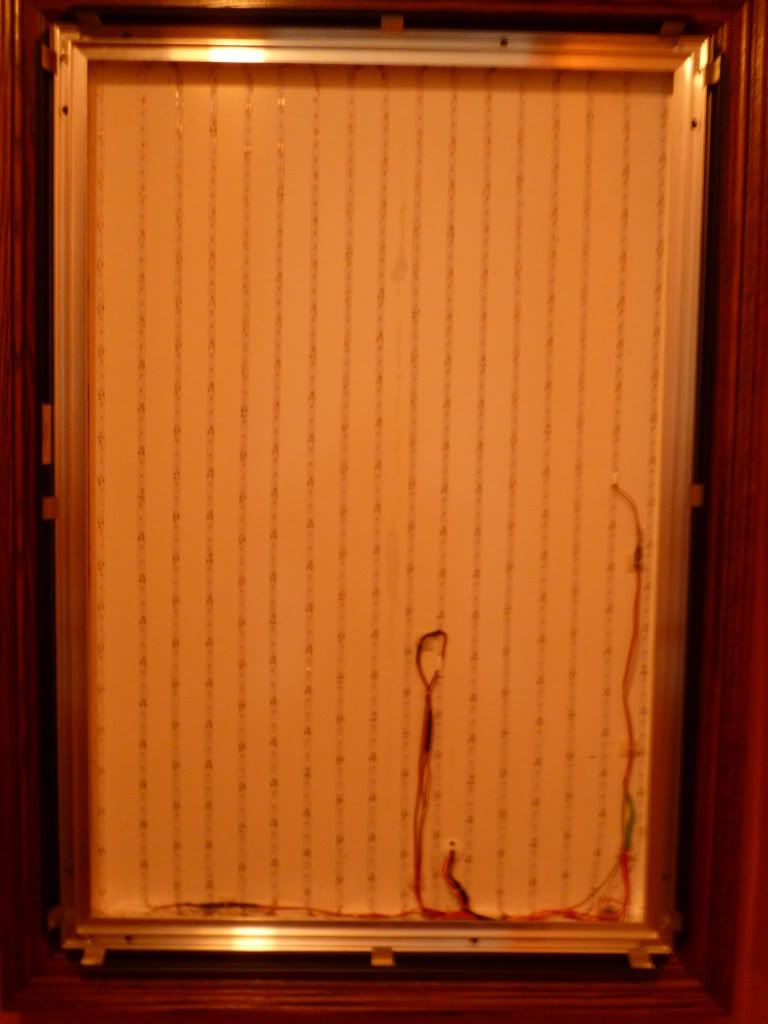 Wall mounted - stairwell lighting off, no diffusor
Now with the diffusor panel in place. Note with the 1.5" strip spacing; that you can just make out the illumination "stripes". I think 1.25" spacing would have made the illumination VERY smooth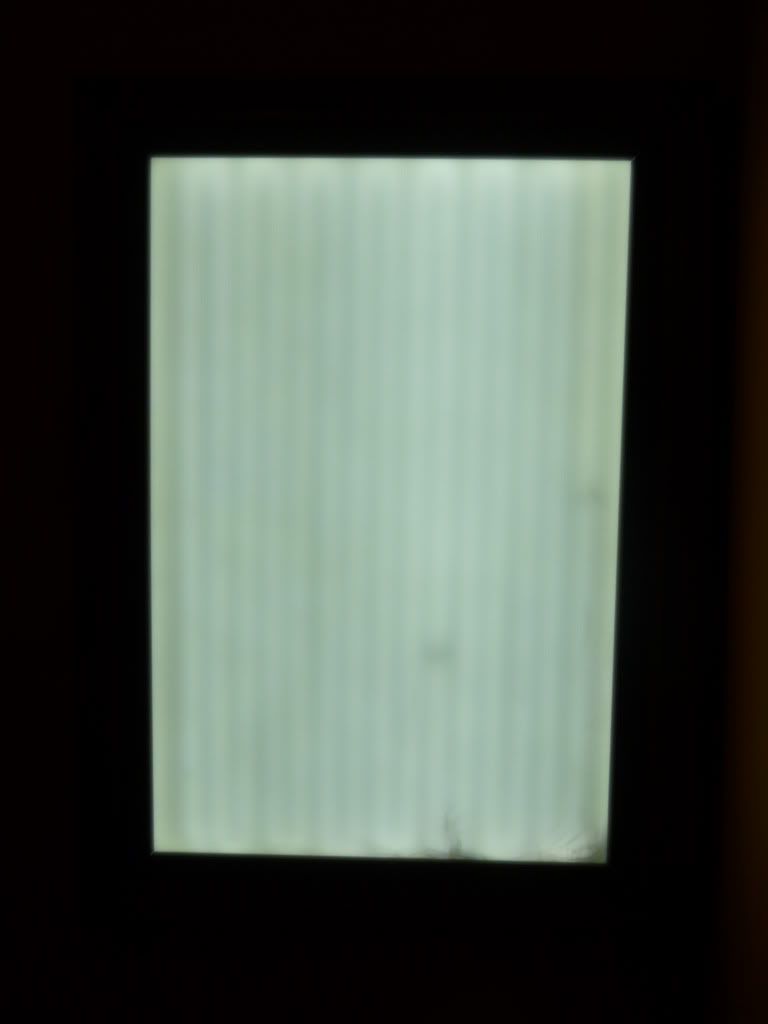 And with a very dark poster, stairwell lights on, light box on:
And another stairwell lights off: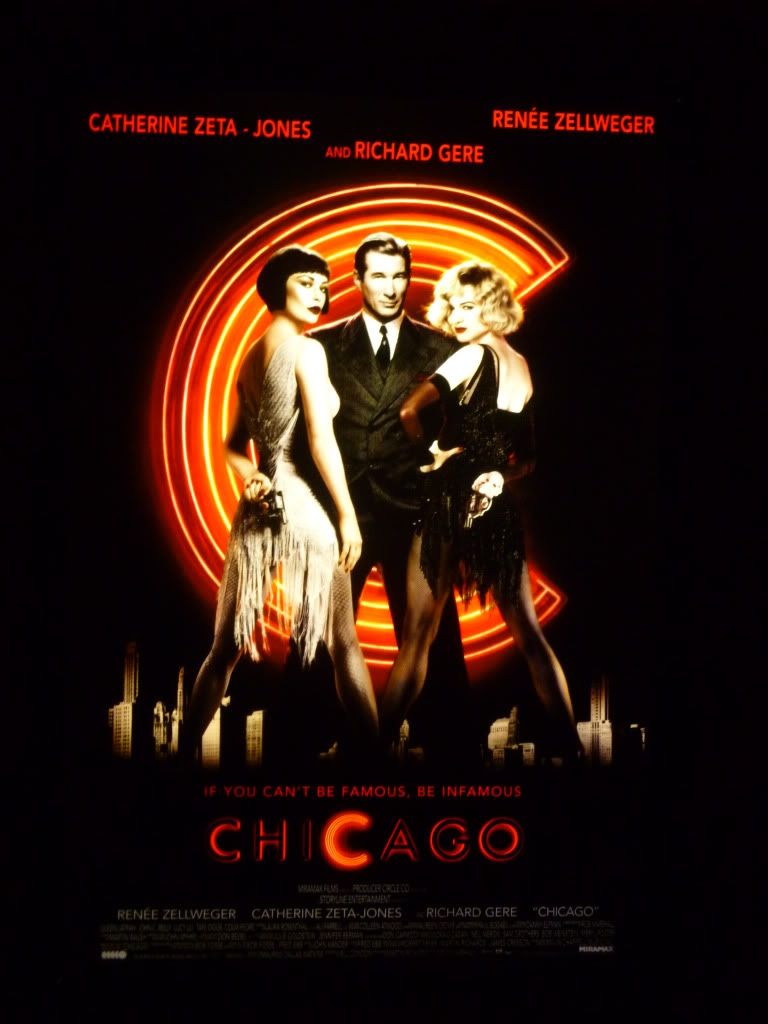 And a ticket booth variation (the original ticket booth artwork was done by "Chinadog". This is a beta version - need to use heavier printing stock, so that it will be less "washed-out"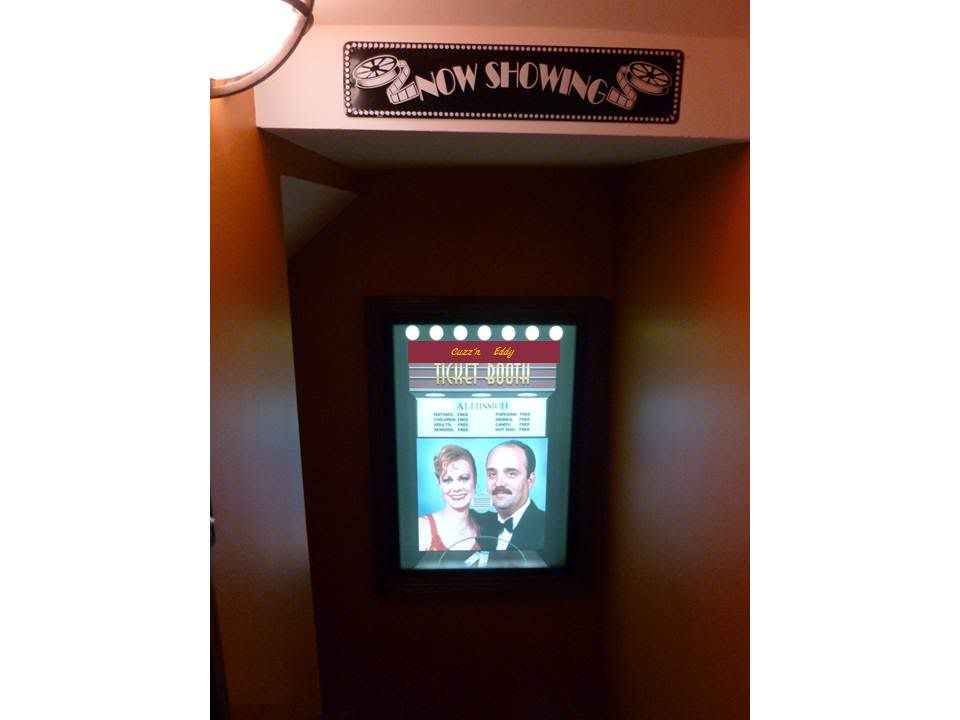 And a few photos of how I handled the power switch (it is installed in the lower RH corner)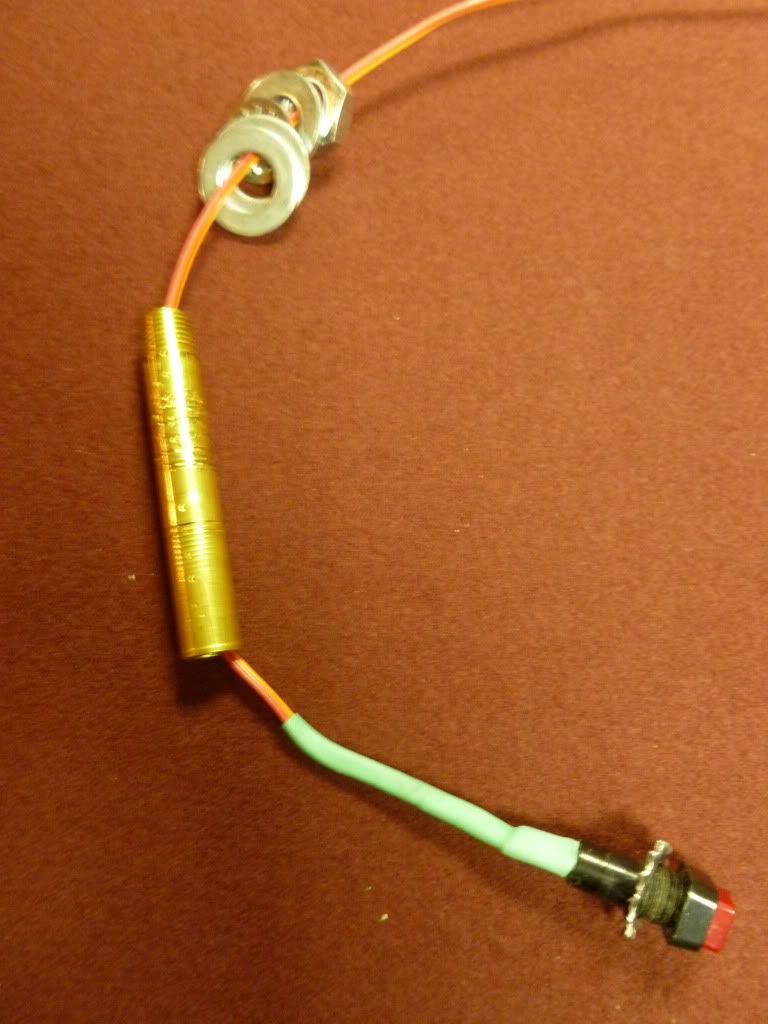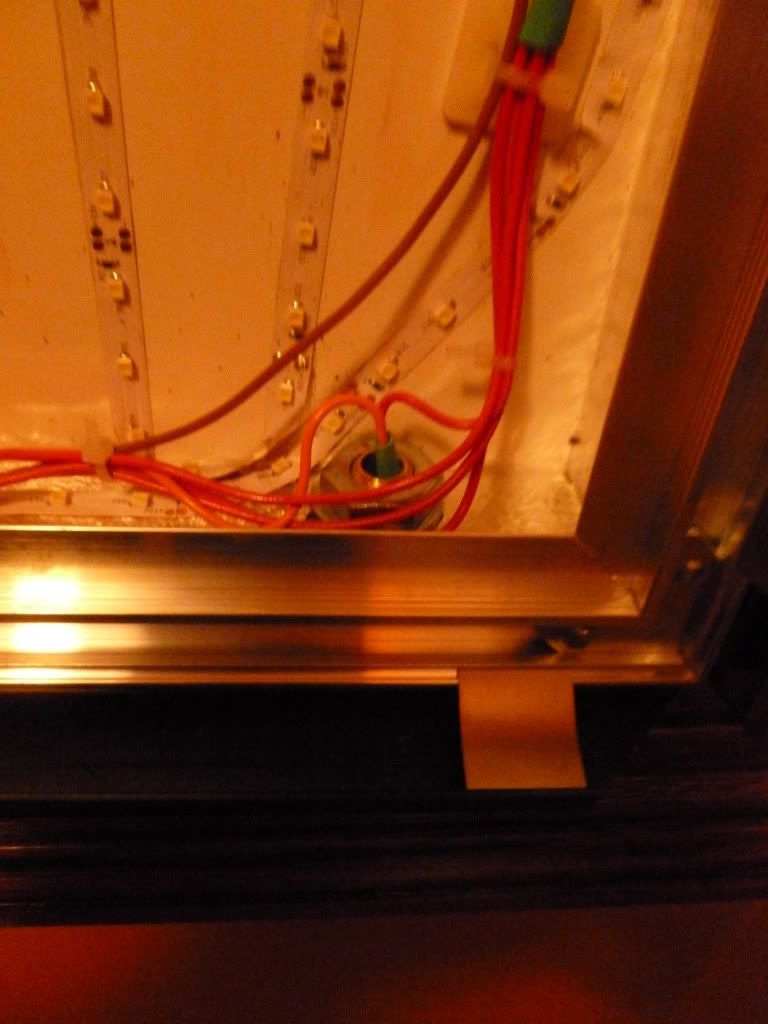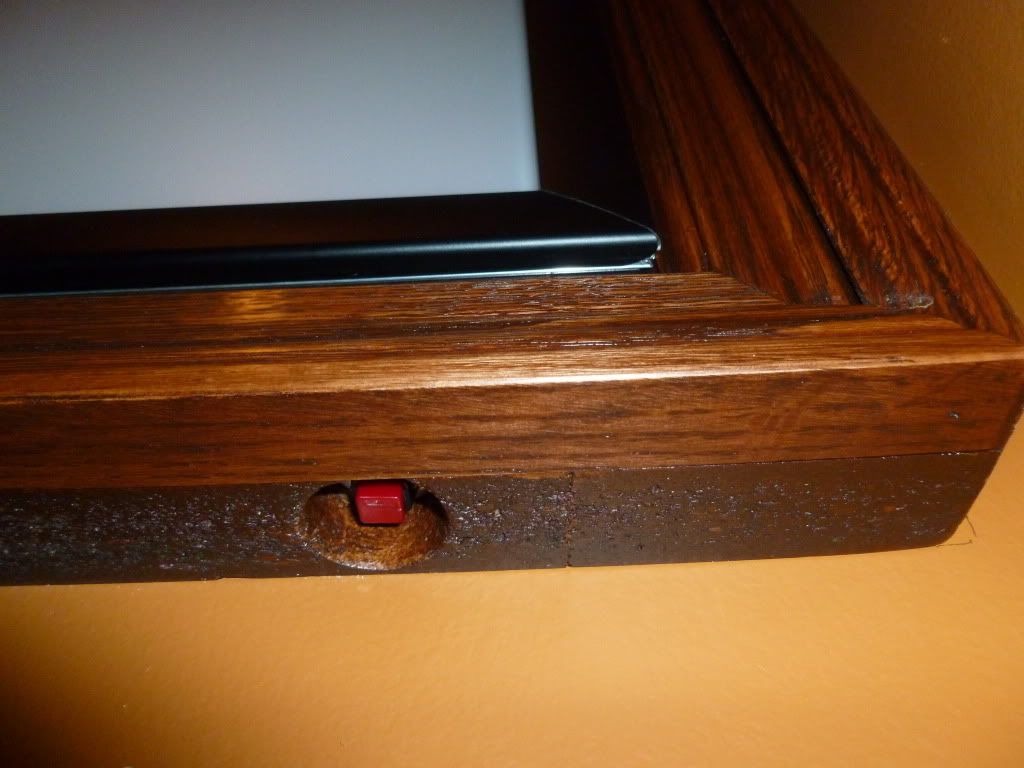 And a final photo of a true double-sided poster (The Chicago poster was really 2 "doubled-up" sheets of a single sided reproduction)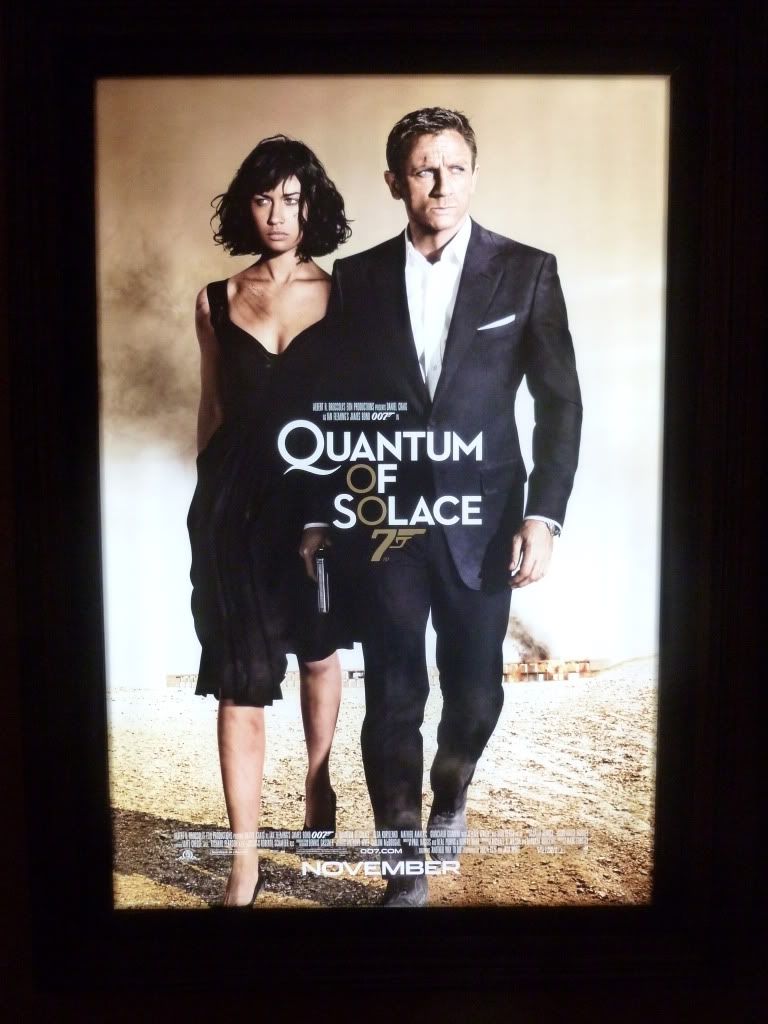 Would love to see any/all variations that others may be doing! Thanks for looking!Next project: an illuminated stairwell railing