I'll be making the threads since there's no people around that posted about it at the moment.
First this capture device does indeed capture properly 1080p at 1:1 pixel ratio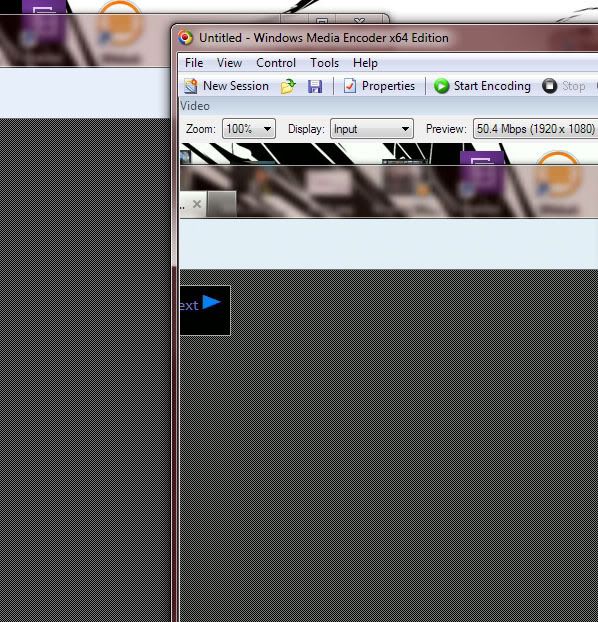 The lag is 5 frames in 1080P
The lag is 4 frames in 720P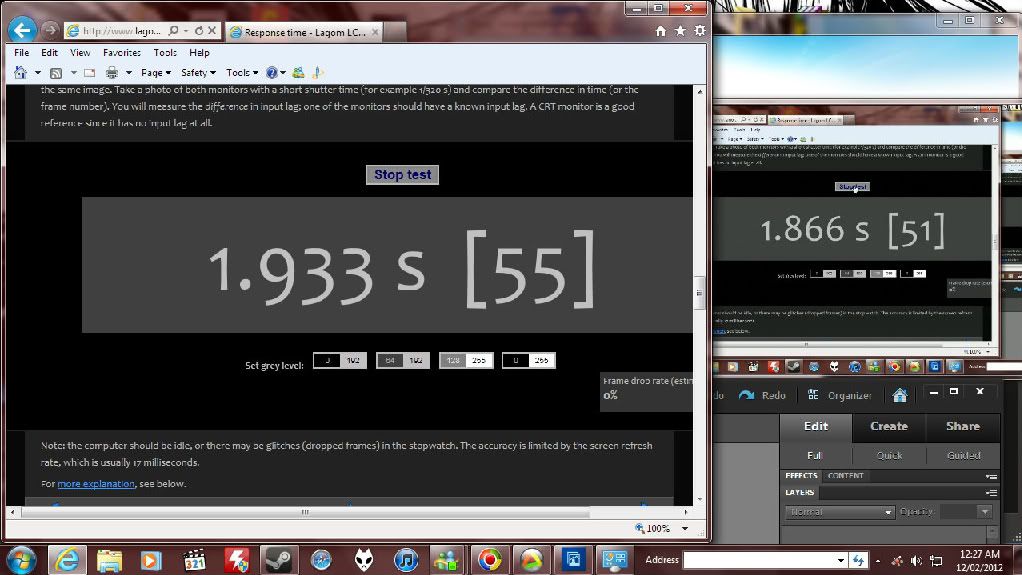 The bad point about this card is it only record at 1080P30 but input at 1080P60 which can be cloned without problem for PC gaming or console gaming so you don't
suffer while playing during recording, but still record only at 1080P30 max.(avermedia can always claim that my pc need more power. :P)
Do not worry, it still record at 720P60 like the AverTV HD DVR C027.
It can do pretty much everthing like the AverTV HD DVR C027 except it doesn't record analog audio nor composite or S video input.
It share similarity to the C027:
http://www.avsforum.com/avs-vb/showthread.php?t=1196020