One of the best mobile hifi rigs (at an affordable price):
https://plus.google.com/107354758331405644147/posts/PCaM42irMeU
http://pastebin.com/Jjq4xnT3
http://nwavguy.blogspot.fr/2012/05/odac-may-update.html
Samsung Galaxy S III > digital audio stream >> USB OTG cable >> USB DAC ODAC compatible with PC & Mac >> amp O2 >> headphones
O2 portable/desktop headphone amplifier:
http://hifipig.com/epiphany-acoustics-ehp-o2-portable-headphone-amplifier/#more-2429
"In conclusion it's a great bit of kit. It's not too expensive, it's robust and it sounds very nice indeed. My only complaint would be that it is possibly a little large for use in your pocket, but pop it in your lappy case with a pair of decent cans [he has a pair of Grado 325is heaphones] whilst away and you have a great little mobile hifi set up that should satisfy pretty much everyone."
A more mobile hifi rig:
Samsung Galaxy S III > digital audio stream >> USB DAC JDSLabs ODAC compatible with PC & Mac >> amp JDSLabs c421 >> headphones
http://www.head-fi.org/t/593002/c421-vs-o2-home-amp/30
http://www.jdslabs.com/storeAmps.php
http://www.head-fi.org/t/611778/brief-odac-impressions/195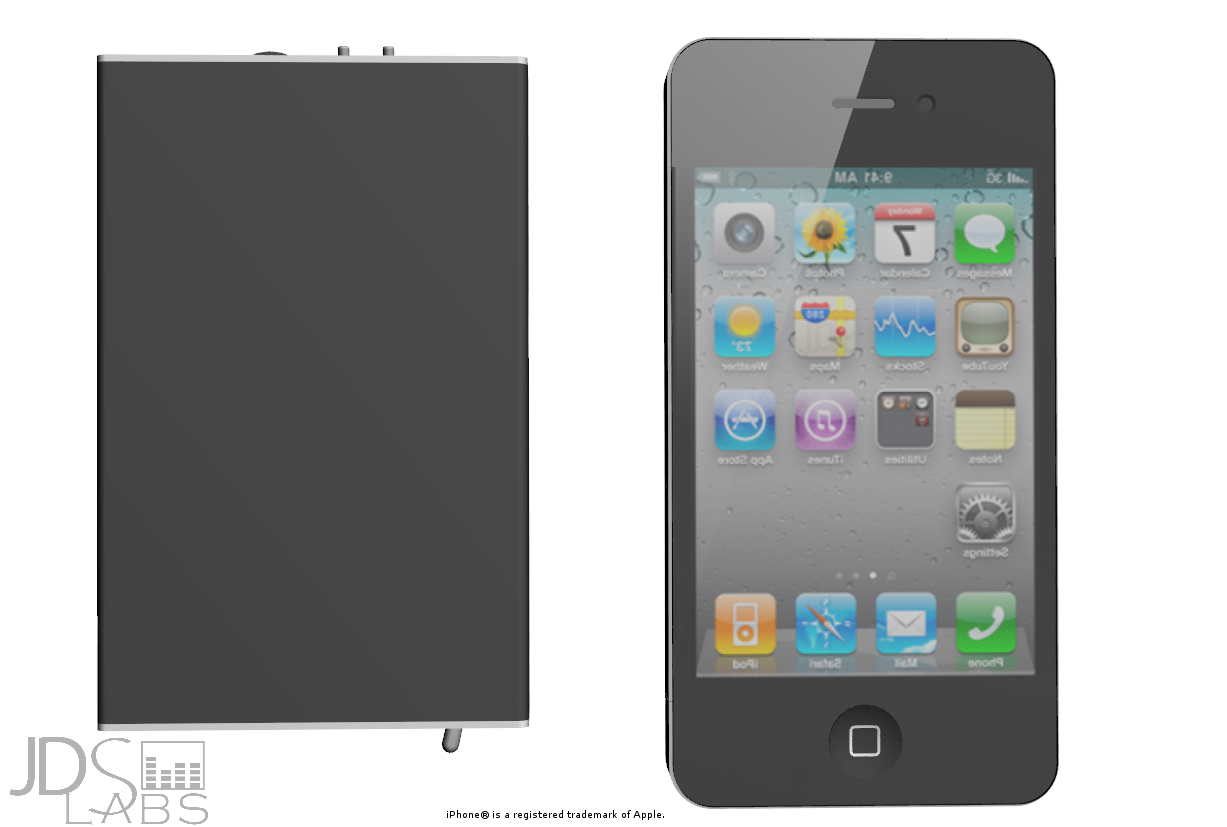 c421 - iPhone 4 size comparison