Been working on my new house. I've doing much of the basement right now with some help from the framers. Thought I'd put up a few pics to show progress.
Sorry for crappy photos did them with my iPhone.
From the back looking forward to where screen will be.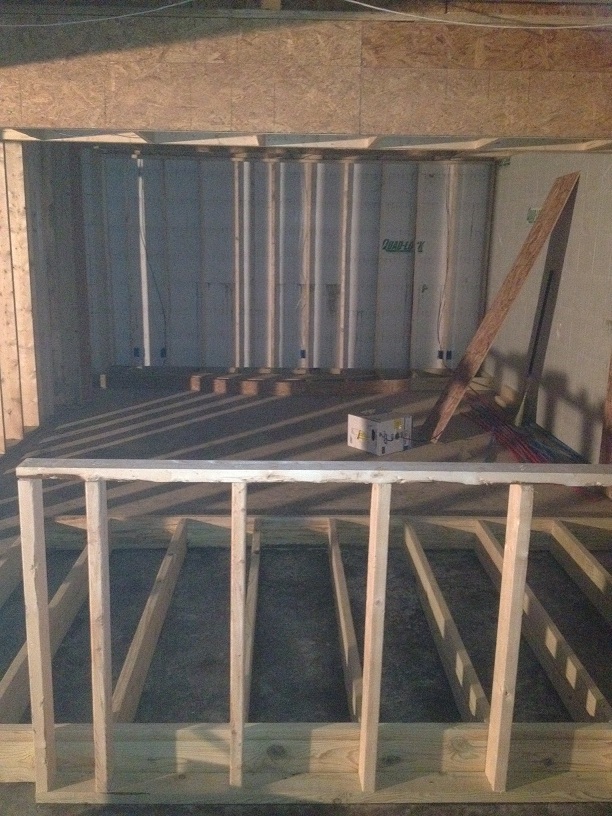 The bulk head that is killing me in the middle of the back row. Have some work to do here, can't get rid of it, but think I can save a lot of room if I get rid of the 2x4 framing boards and put drywall right up to the pipe.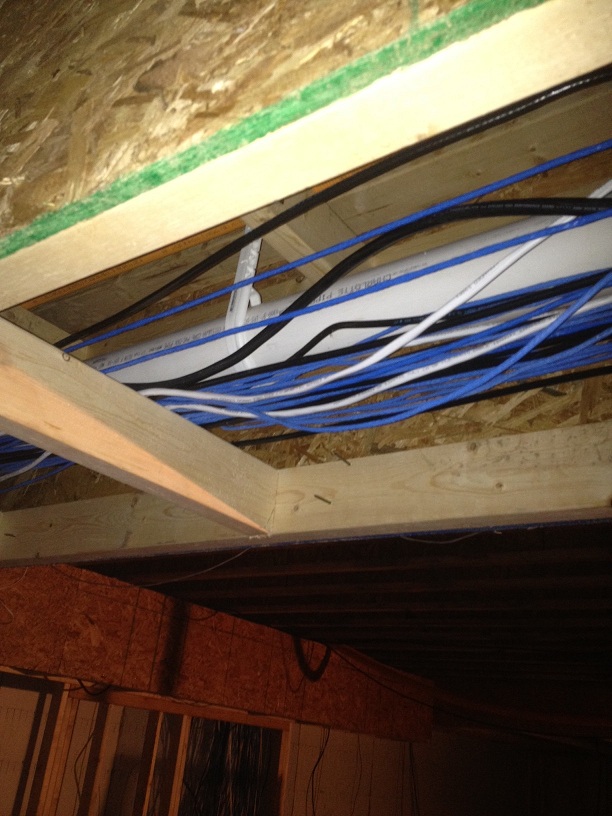 Picture of my rack in the back of the room.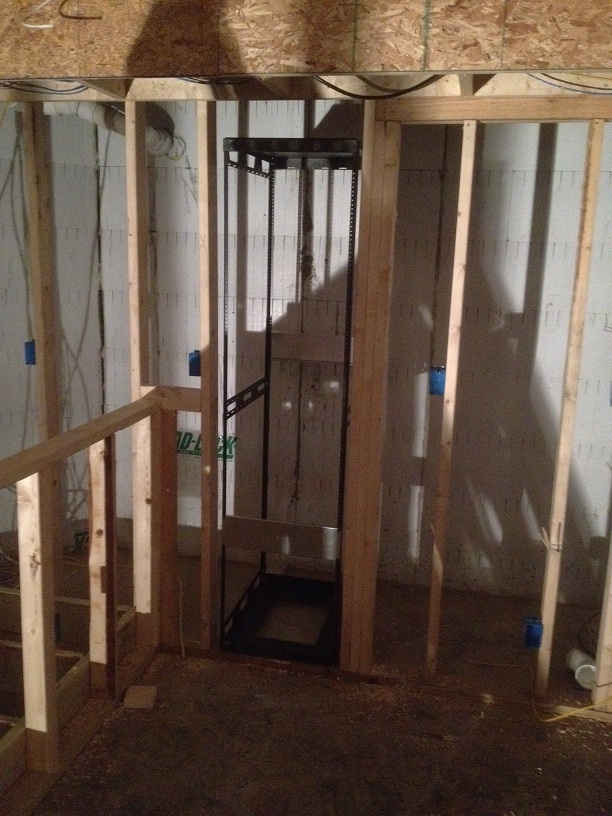 Still lots to do. Have columns up now just need a new pic of that. This is a home theater room but back of the room will be open to the basement, because we host a lot of sports parties and we like the room to watch from the bar as well. (I'm having an custom Irish bar built for other end of basement.)