***************************
*****UPDATED PICS POST 19*****
***************************
Updated pics of subs post #20****
**************************



TV-
Sanyo 70"

Components-
Yamaha rx-v667 AVR
Sony bdp-cx960 400 Bluray Disk Mega Changer
Panamax m5300 Power Conditioner
Emotiva xpa-3 Amp
Lumagen RadianceXD
Darbee vision Darblet
Directv hr22-100
Xbox 360 slim
Yamaha wireless iPod dock

Speakers-
Emptek E55Ti towers
Emptek E5Ci center
klipsch s1 surrounds X4
Outlaw LFM-1 Plus Subwoofer X2

Remote-
Harmony 900
Niles IR Repeater




I wanted all wires and components hidden. The components are in a rack in the other room combined with components for the rest of the house. I did all the work including building the rack. Some of the rack parts are Middle Atlantic though. Working on the home theater now but the components and speakers that I want are very pricey so it is going to take a little bit before that is ready. Also the construction work will take a little while too because I will be doing it myself. I have read enough info on this great site to build a theater well and cant wait until it is done.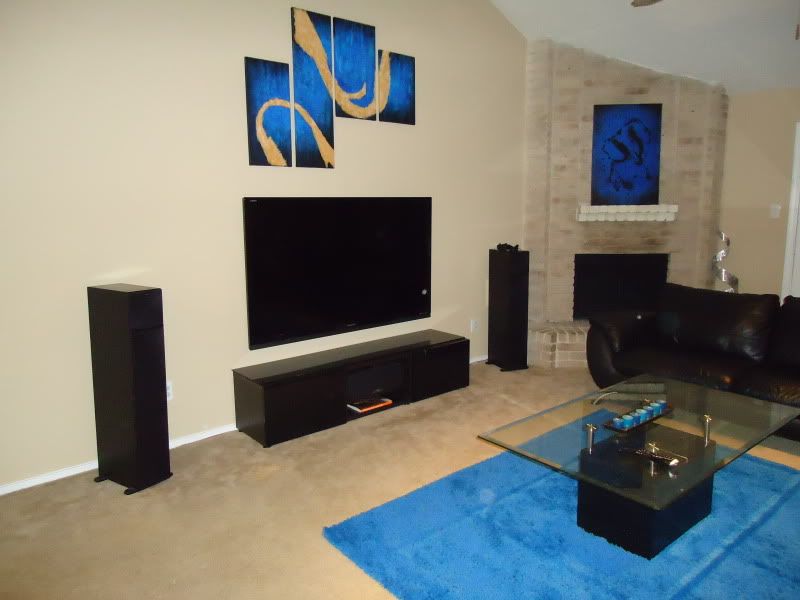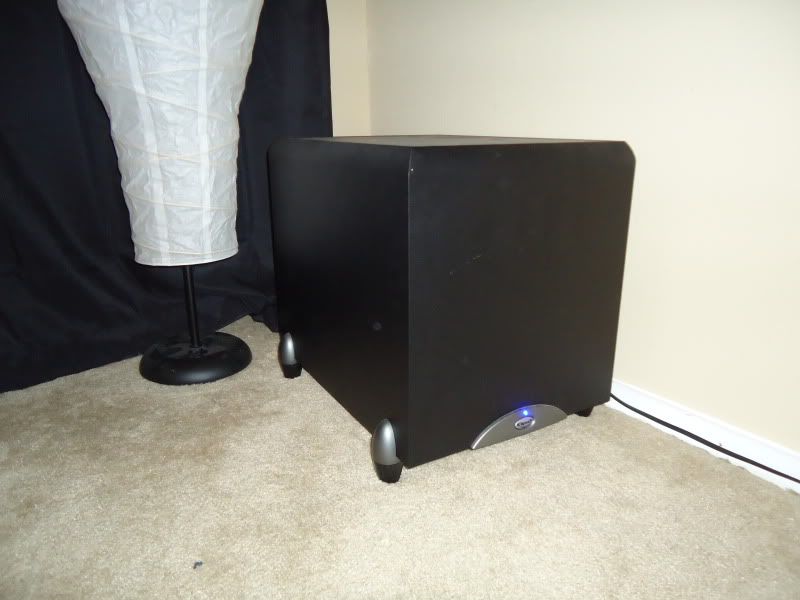 Pre amp pic

Edited by Pain Infliction - 8/6/12 at 5:16pm