I found this forum and have been browsing for a while now over the various projects. I've done some pretty extensive car audio builds with good success and I love the DIY aspect of making a quality system that sounds good. I'm a mechanical engineer and have access to 3d modeling tools and such.
I'll start of with what I currently have, which is basically a Samsung 46" LED tv.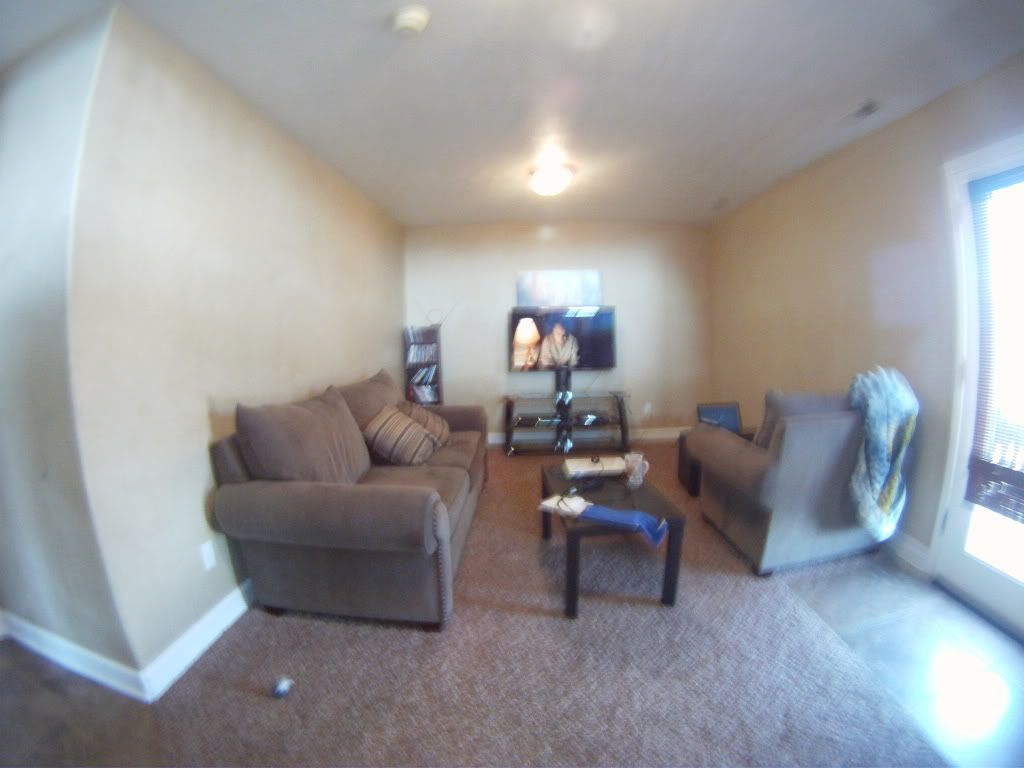 Small, awkward room. This system will serve two purposes, movie watching and music listening.
I'm wanting to start off small, basically a receiver and some speakers to start me off. I'd like to keep the first stage around $500 if possible. I've been looking at receivers on Amazon. This
Onkyo
one has caught my eye. There's also some similar priced Pioneer's and Yamaha's but they're all pretty similar and have similar reviews. Can anyone give me some feedback on this unit or make a recommendation on another one that might fit my needs better?
Now, I'd like to move on to the front stage. I've seen some DIY speaker builds on here and it interest me. I've designed and built car audio sub boxes before and it's very rewarding for me. This is and example.
I'm wondering if home audio is similar to car audio in that if you build stuff yourself, it saves you a considerable amount?
Anyway, I was looking into building some speaker boxes for a front stage, either a center stage, or two front stage speakers to start off with. I found this site that has some
Overnight Sensations
my question is will these speakers be more bang for the buck over some speakers you can buy on amazon? I also have concerns about the application. I'm not really sure how these types of speakers would fit into a more complete system down the road.
Would the bookshelf speakers fit into a rear stage somewhere down the road?
Are there any other options that I could be looking at as far as some floor standing speakers?
Any help would be greatly appreciated.