So, imagine for a moment that you've come into a bunch of cash; won the lottery, bumped off a rich relative and inherited, been adopted by Warren Buffet, robbed a bank, become a drug lord and/or married Miley Cyrus without a pre-nup, and have decided that no matter how awesome your DIY designs are, you're going to
purchase
some new speakers.
What would you buy? And why?
I don't care if you simply like the looks, or they have some tech you find interesting or you've lusted after them forever, I'm just curious. The speakers you post, just need to be available for purchase now, or were sometime in the past at a store of some sort, no custom, no DIY.
To start the ball rolling, here are some I find interesting (in no particular order).
JBL DD66000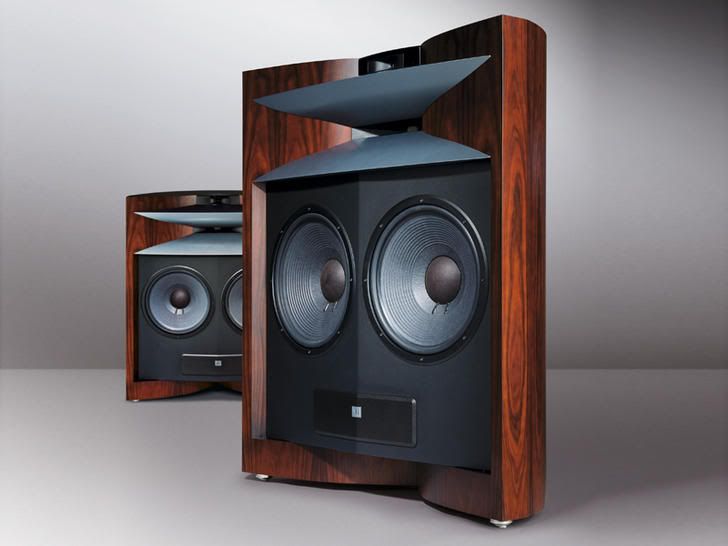 ...because they're JBL, they're horns and because I think they look understated for somethig that size.
Meridian DSP8000
... because they're Meridian, active, very stylish and in black, they remind me of Daleks.
ATC SCM150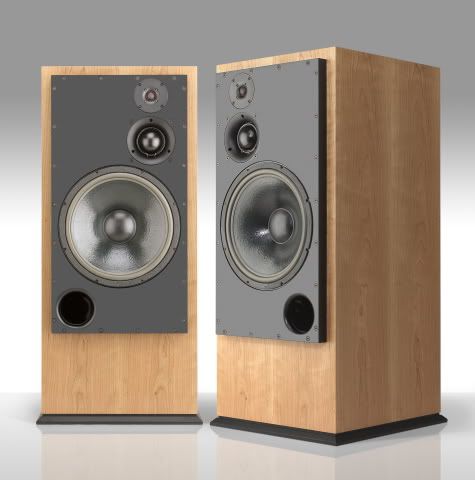 ...because I heard a passive pair once and thought they were very good. At the time I nearly bought them but the saleshack was such an asswipe I left. I'd get the actives if I were buying them today.
Legend Tikandi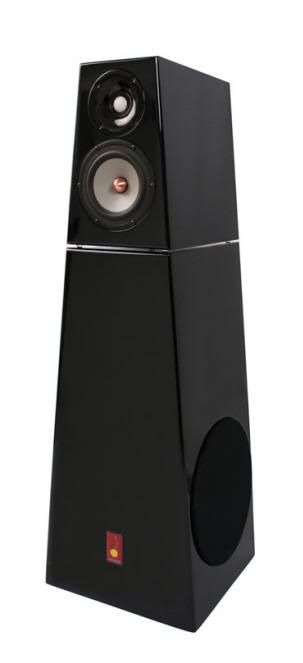 ...because I heard the predecessor and thought they were very good.
Rockport Altair
... because they look great, I respect Andy Payor as an engineer and they'd look good in the same room as the Sirius turntable I'd buy too.
Sonus Faber Stradivarius
.... because they're beautiful.
I deliberately excluded Danley stuff because it's too similar to what I already have. And apart from the Legends and the ATC, I doubt I could build any of the rest even if I could get the drivers, and make them look that good.