Current state of Theater:



06/20/12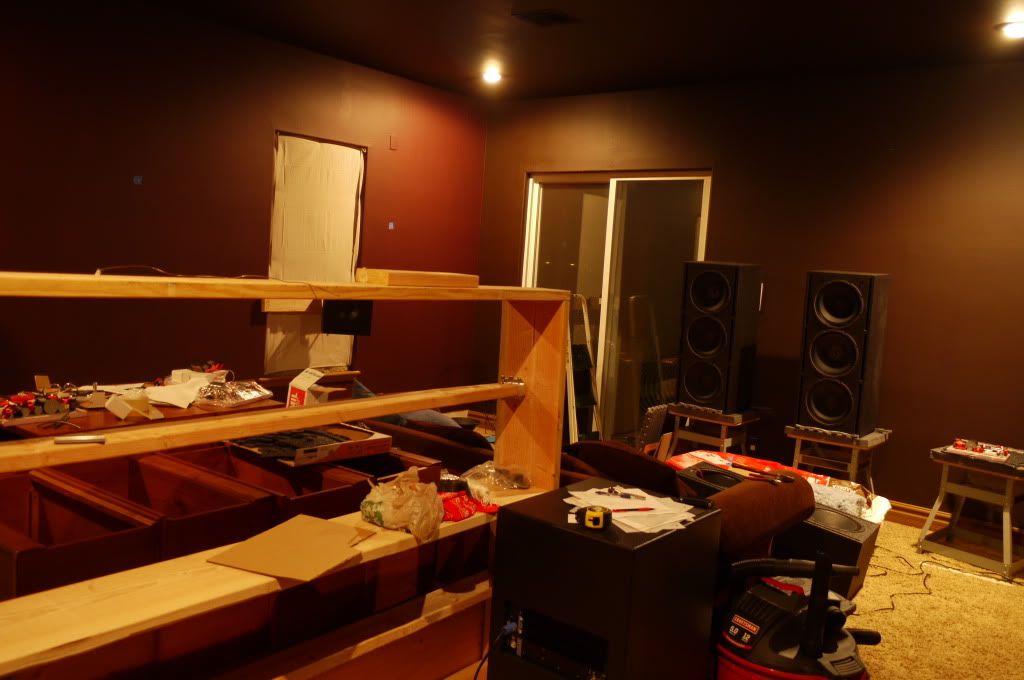 03/19/12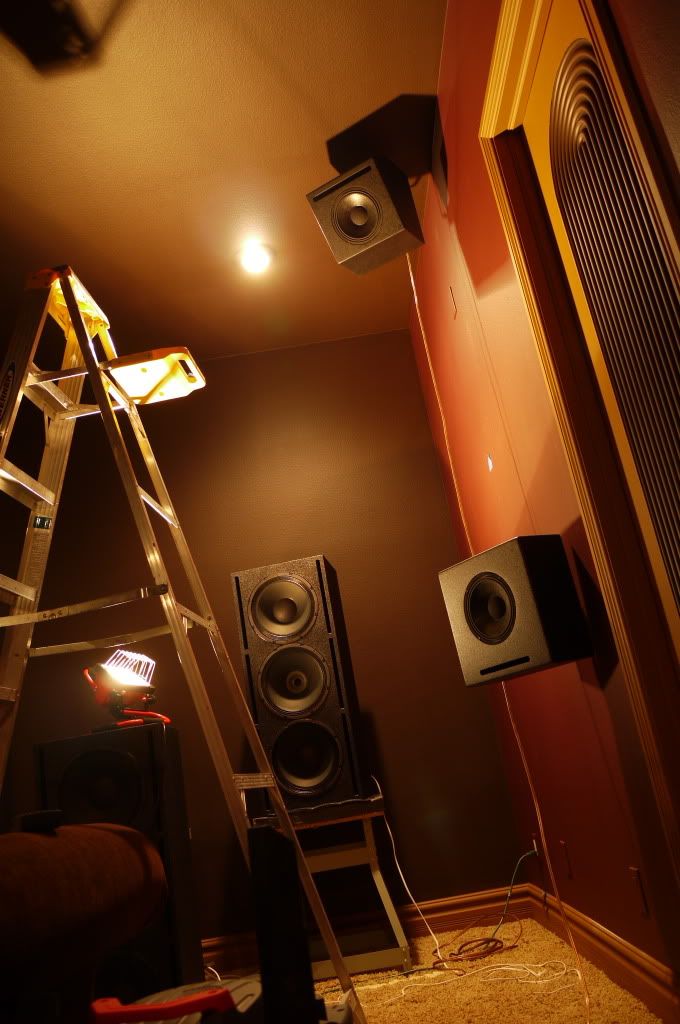 03/18/12

OK, yeah it's pretty much a mess, but I'm about 3 months in and taking my time. I hope to have it done in another 3 months.

As you can see in the bottom photo, I'm putting in height and wide speakers to make an 11.2 DSX system comprised completely of JTR speakers. 6 Slanted8HT's for side surround, back surround, and height, 2 Single8HT-LP's for wides, 3 Triple12HT's with upgrade compression driver's and Xovers for LCR, and 2 powered Captivators.
Edited by willscam - 6/25/12 at 1:04pm