What I mean is, quality audio is an addiction.
We all have our "main" set up, but as I have noticed, once you hear a quality system, all others lack. So you end up rasing the bar on,all your audio set ups..
I for example listen to my music at work on...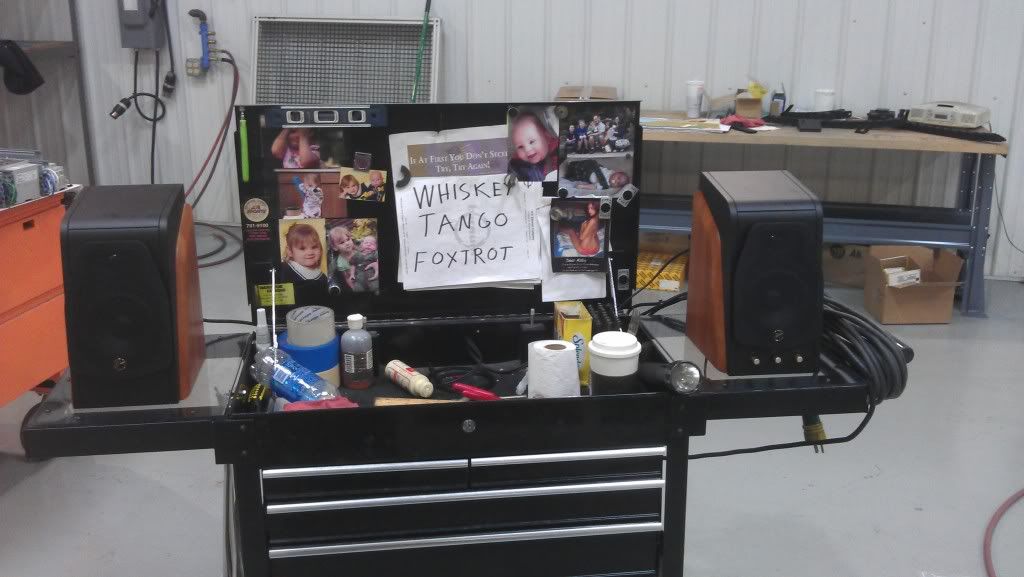 which is a set up consisting of a pair of swan 200mkiii's that I connect with my ipod, or cell phone..
when in my garage working on new speakers, or whatever project I have going on I listen to..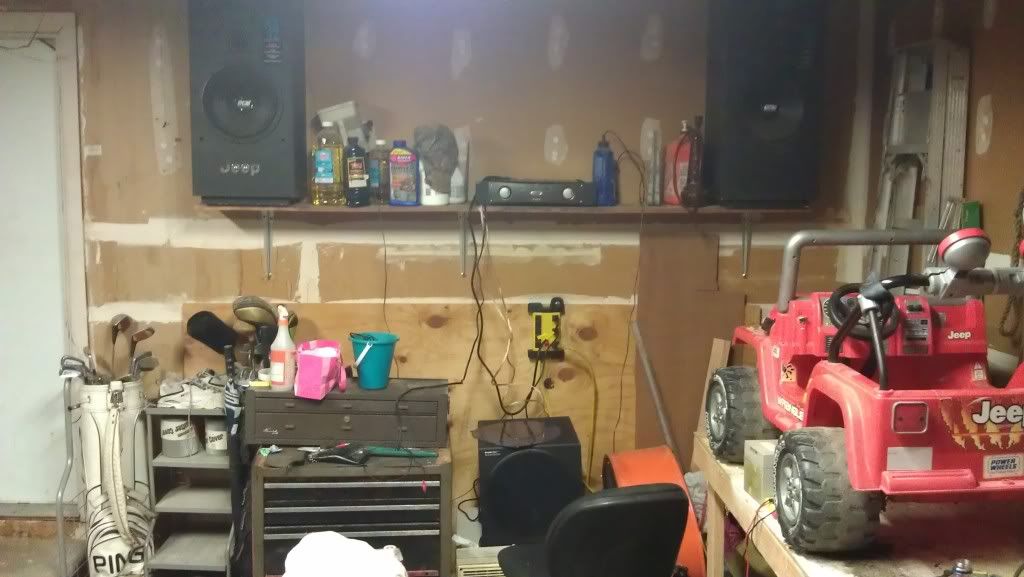 which is an old pair of dcm kx12's, powered by an alesis ra150 power amp, with the low end backed up by a samson resolve 120a sub..
when on the go I throw in my ue triple Fi headphones..
http://mobile.logitech.com/en-us/1179/8657
what are your guys "other" systems?