I just finished painting my room this past weekend - and it turned out great... with the exception of my block of Lutron Maestro IR dimmer switches.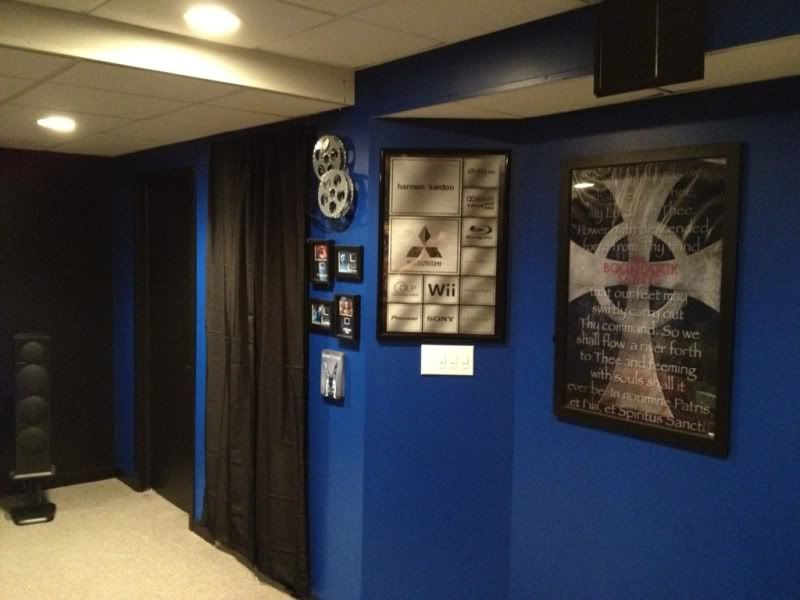 My question is - does anyone know if there is a "black conversion kit" for the switches?
If not - has anyone had any success with painting these? I haven't looked closely to see how hard it is to disassemble these for painting... I'm concerned about trying to paint it without taking it apart because I don't want to damage the electronics/sensor inside.
Any ideas?