All too familiar of a story, a great set of plans, A DIY project but it is just taking too long. So started on this a couple of weeks ago. The room had been framed and wired, A HVAC guy did some duct work, The clips and channel had been installed, now it was time to really
get it done.
Basics
Room 13x20
Plans for two rows of 3
2:35 scope acoustically transparent screen, per plan
Triad speakers
Marantz Projector in the box.
Acoustical treatment plan by DE
Plans for false wall, perimeter soffit with molding and rope light, in column speakers.
Some yesterday morning pictures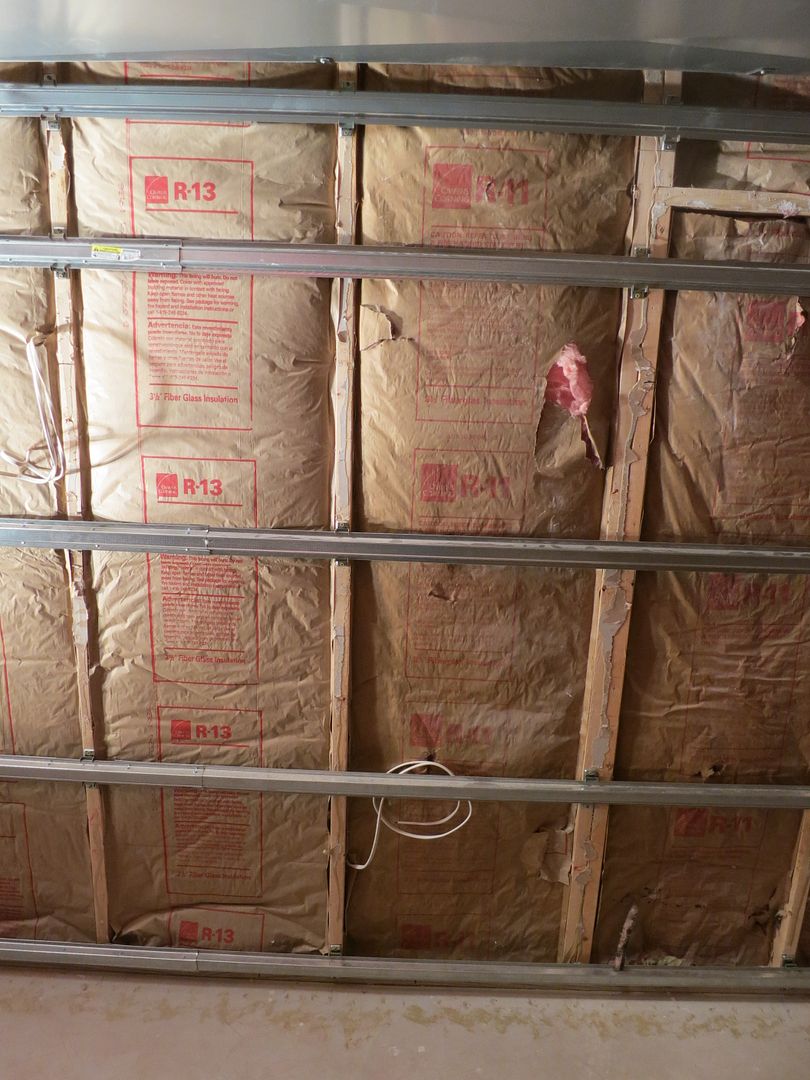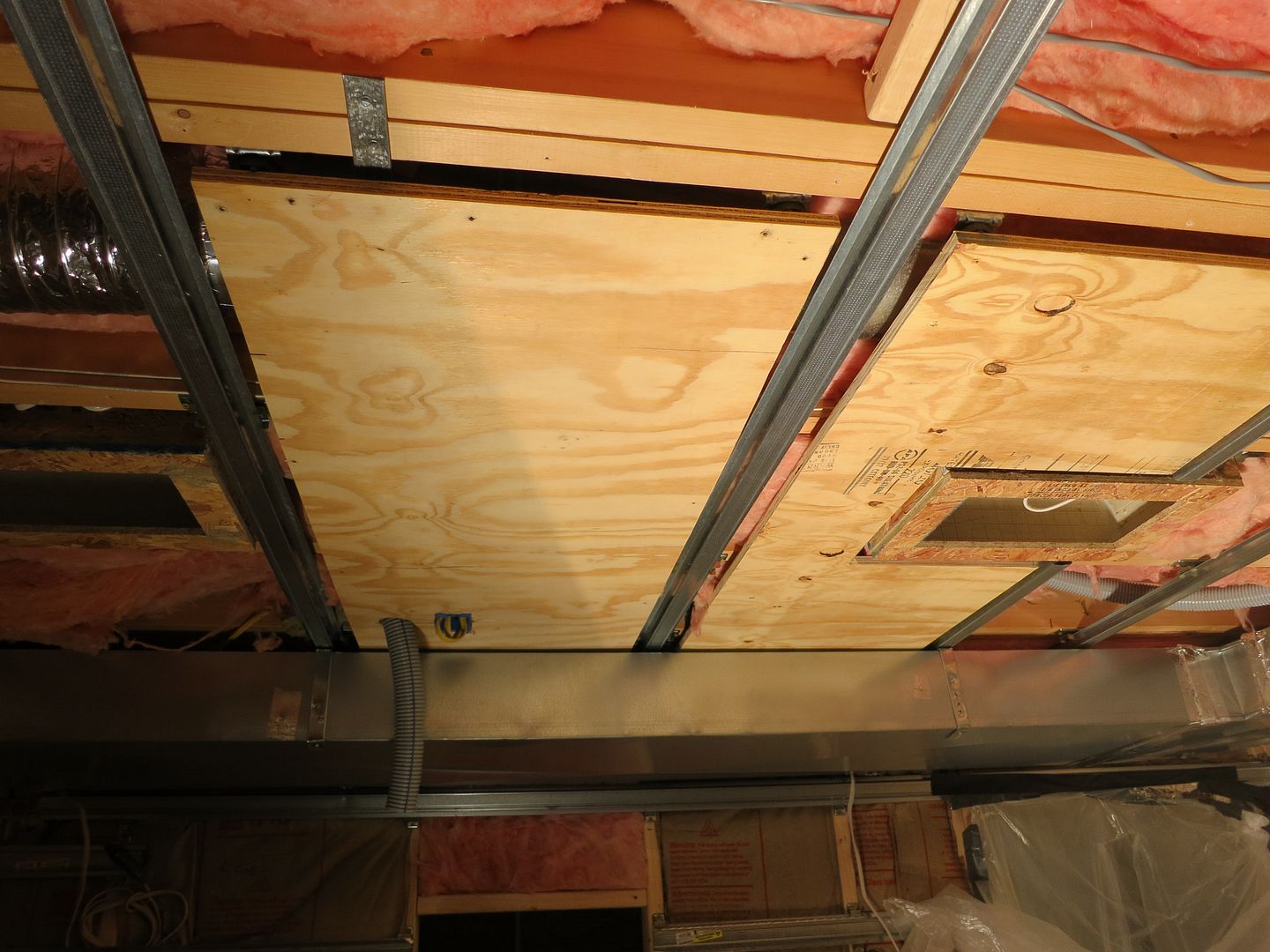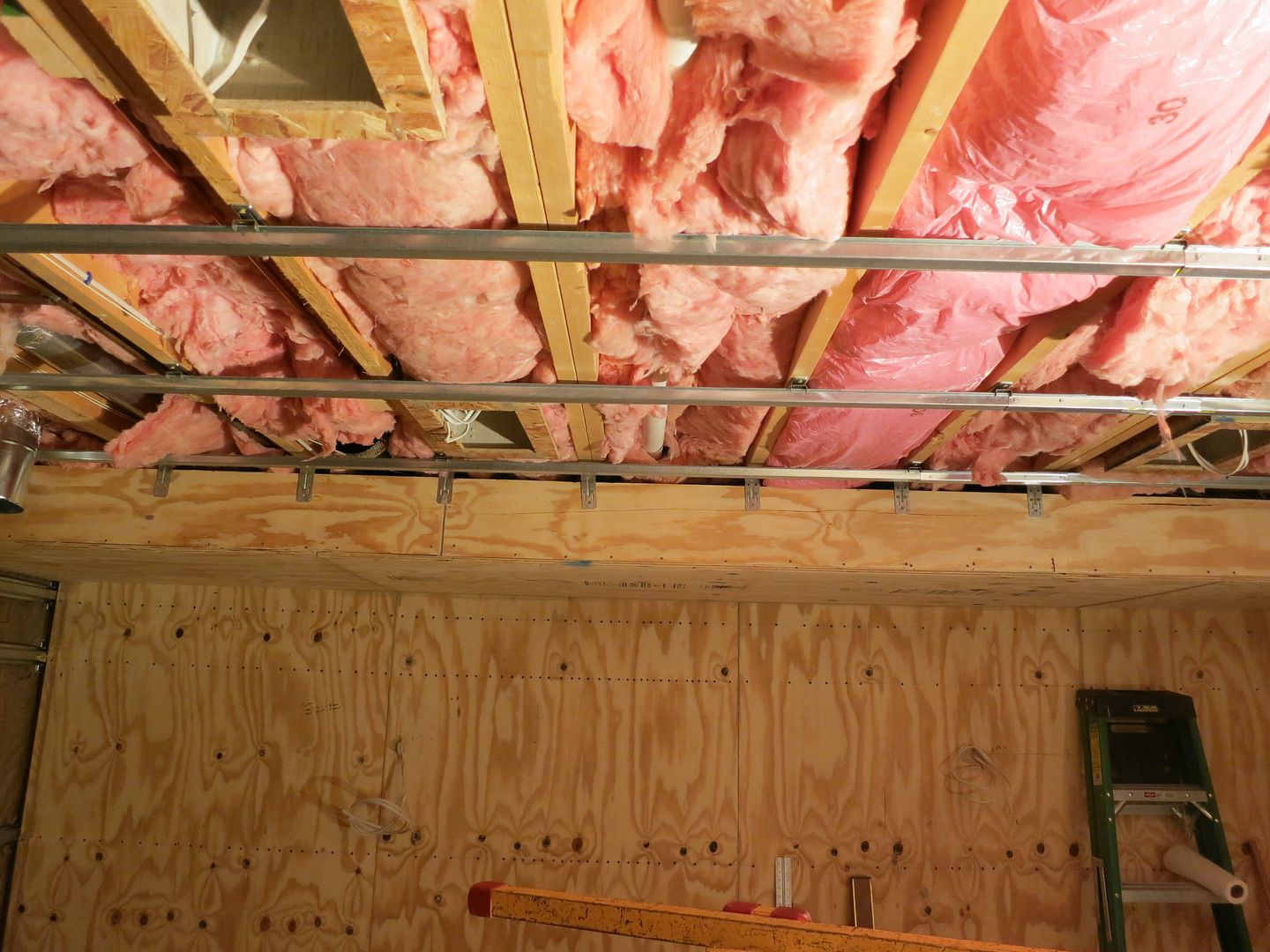 Some pictures last night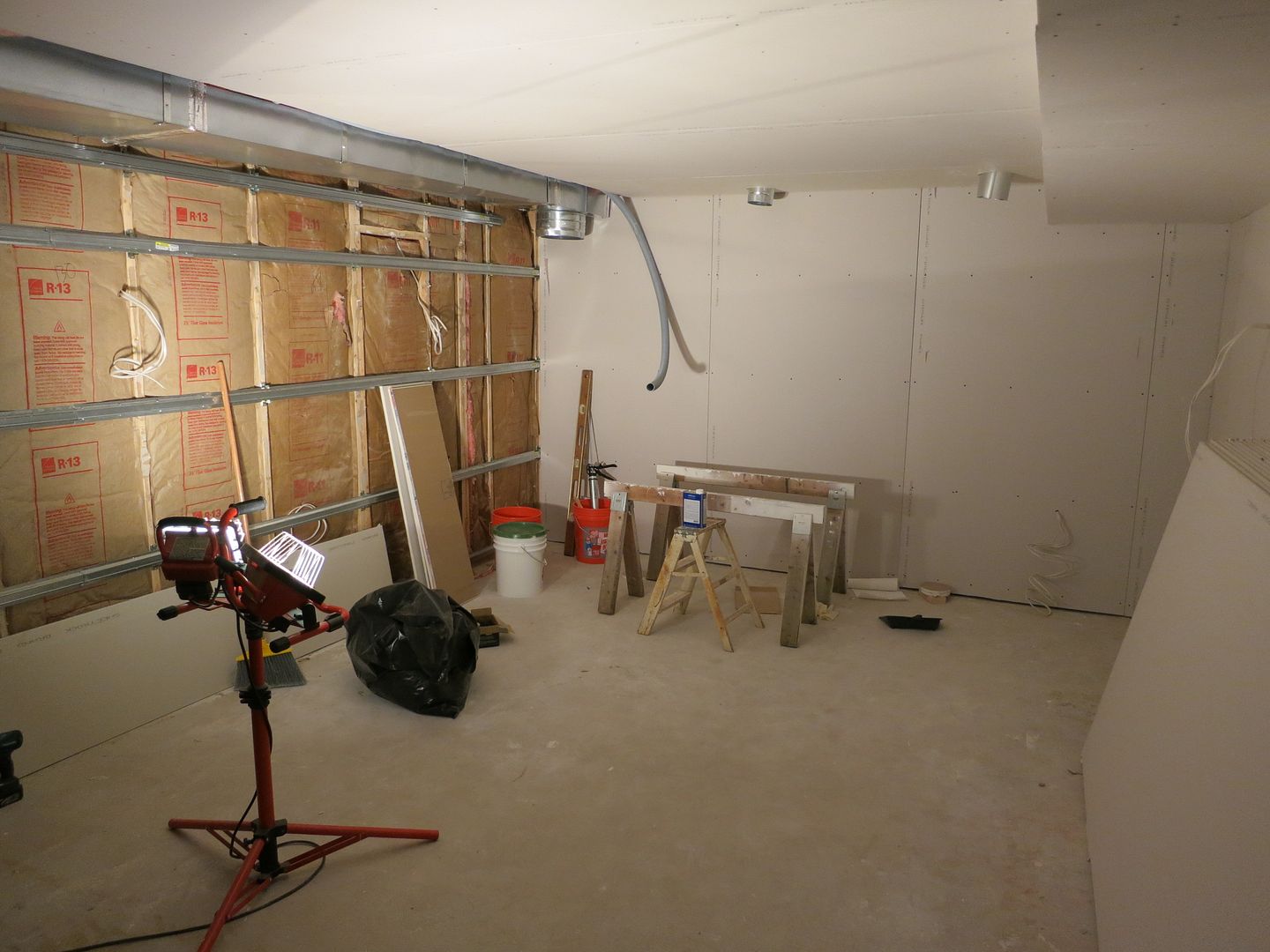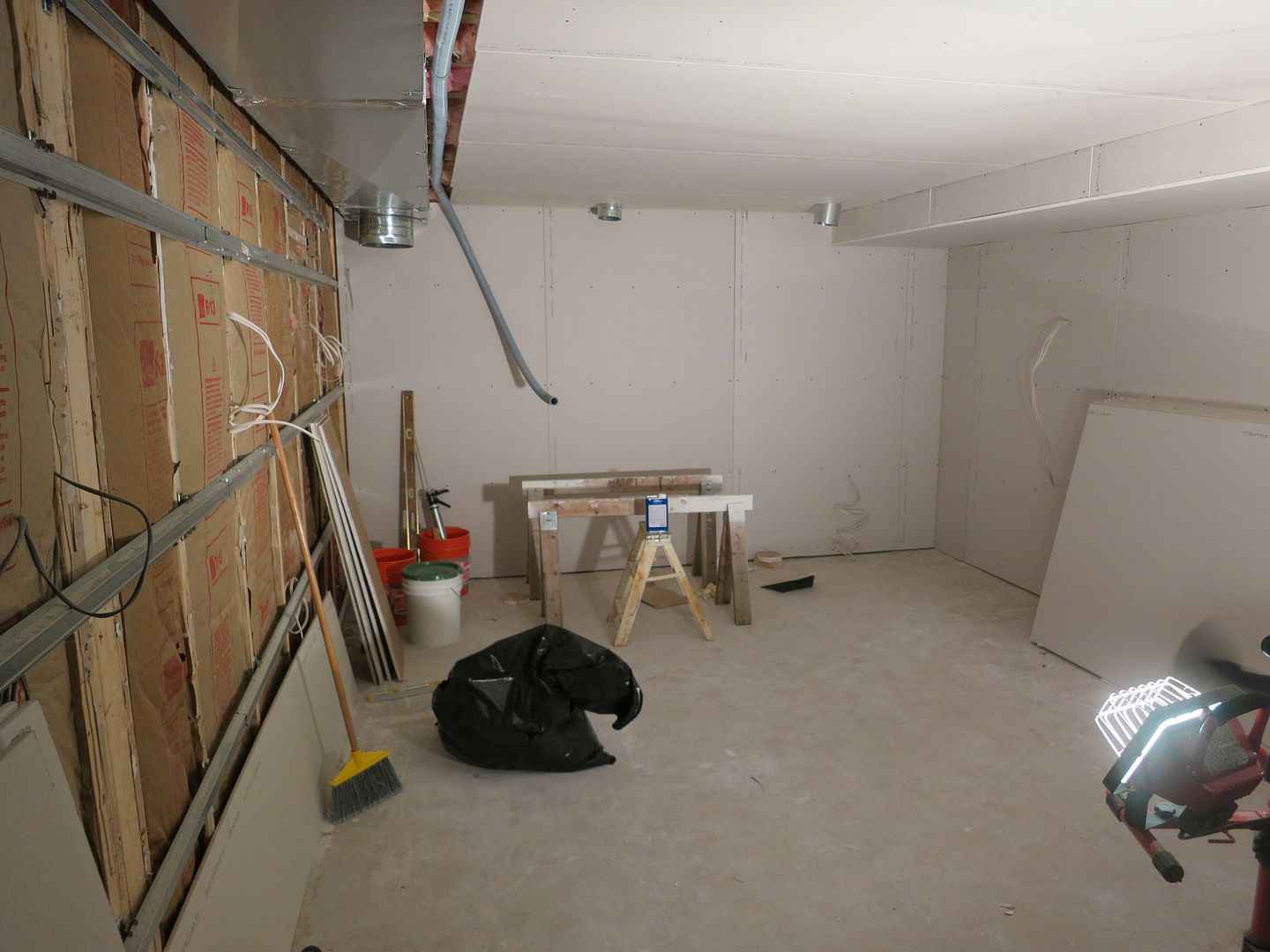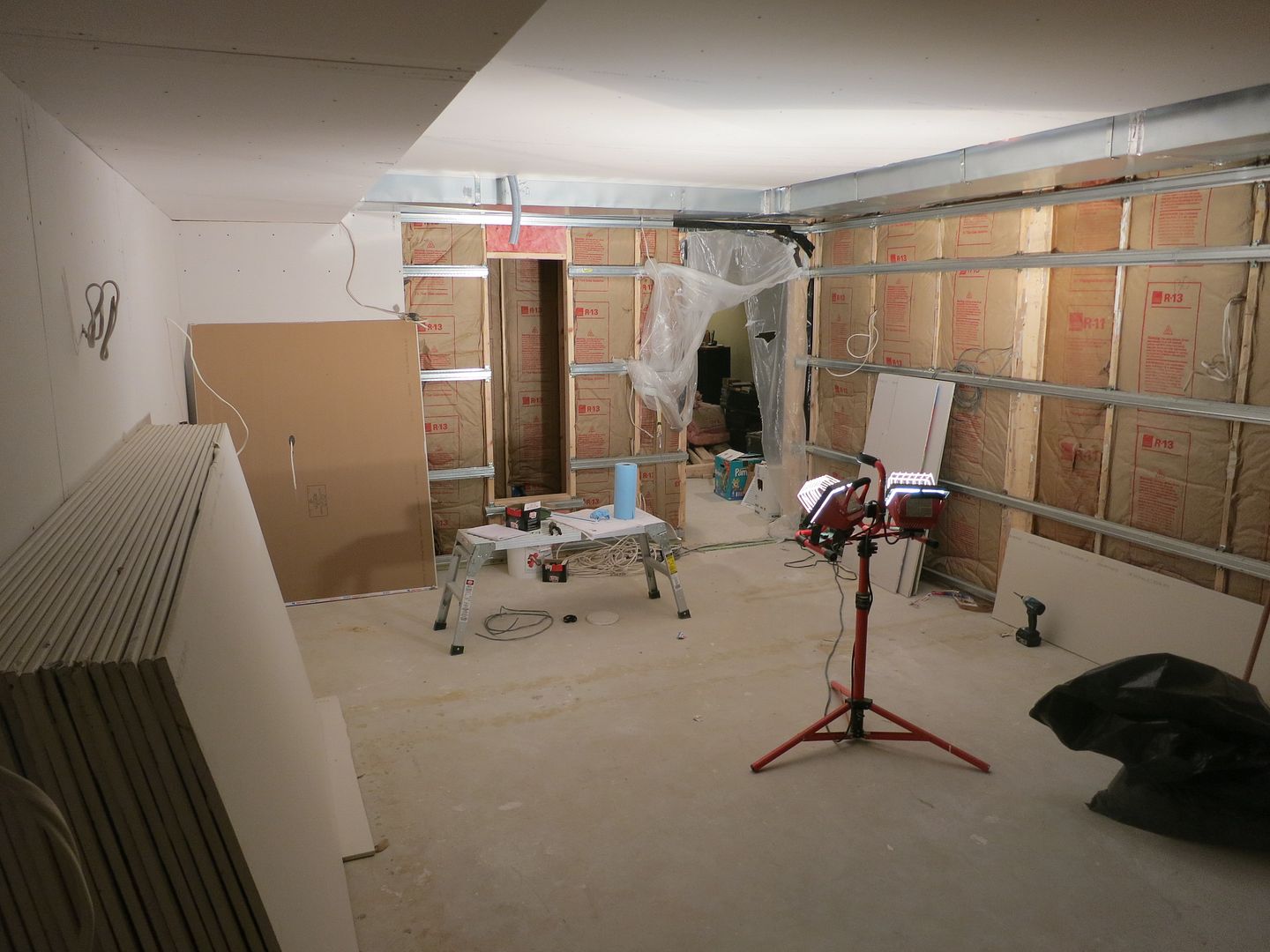 Rear wall equipment closet and pull out rack.