I have been lurking around here and finally joined as a new member. This is my first post.
Here is my dilemma.
I finally decided to upgrade my old 2004 Hitachi 50VX500 (rear projection LCD 720p hdtv).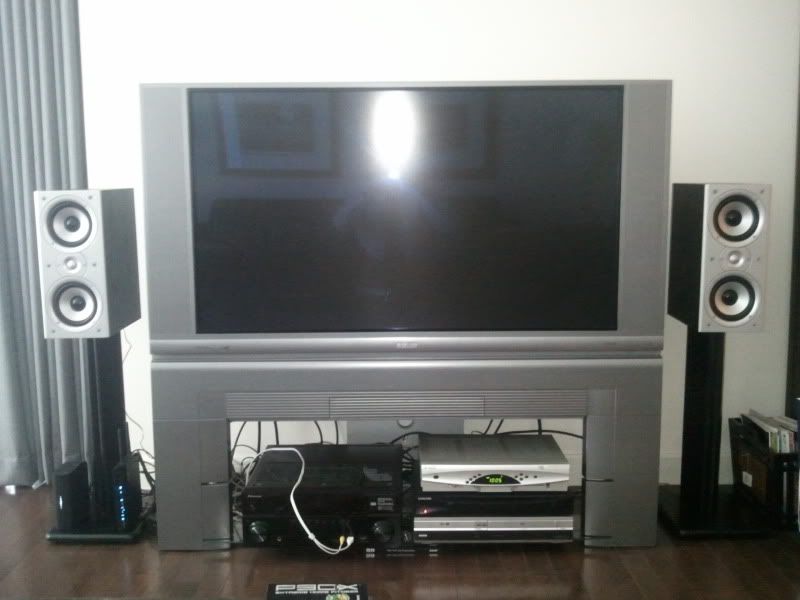 I bought a 2012 LG 60PM6700.
This is my first plasma tv. I have a 2007 Sharp 42 inch LCD in my bedroom.
I wanted a 1080p 3d flat panel in 55-60 inch range and I thought the LG 60PM6700 plasma would fit the bill.
Well, after setting up the new tv, I really like the picture over the old Hitachi, but the only issue I have is that the screen seems very reflective. I have floor to ceiling corner windows in my apartment.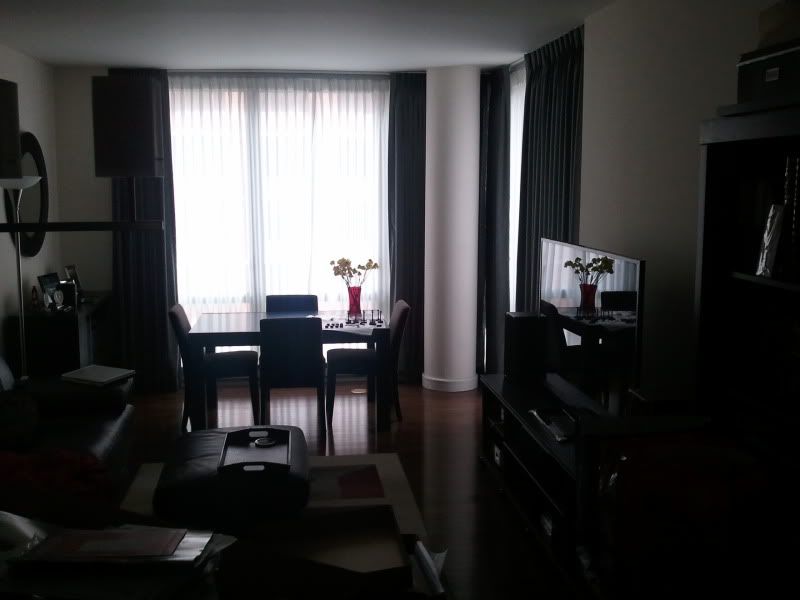 My questions:
1. Is the reflective screen a normal characteristic of all plasma tvs?
2. Is it something I will get used to over time?
3. I am trying to decide whether to exchange it for the LG 60PM9700 which has a matte screen?
4. Or maybe exchange it for an LED tv instead?
5. Or a different brand plasma?
I don't mind spending a little more on the exchange if necessary.
I would appreciate any suggestions or comments.
Thanks!