Heres what I have currently.. Energy Micro L,R,SR, SL, V-mini-C and the Energy VSW10. I just recently moved and the area is about double what I used to have. I plan to upgrade the L/R to either the V6.2s or RC70s, but want to upgrade the sub also. Have to keep the micros for rears for the WAF. Would it be better to just get a second VSW10 or sell the one I have now and get a big dog single sub?
Heres the criteria:
1. Your budget
Looking at about $600 right now, more depending on if I sell the VSW10 and just go with a single bigger sub.
2. Size requirements/limits
No really any as long as it can be out of the way and not in the middle of the living room.
3. Room dimensions
30x16x10ft ceiling. Heres pics of the room: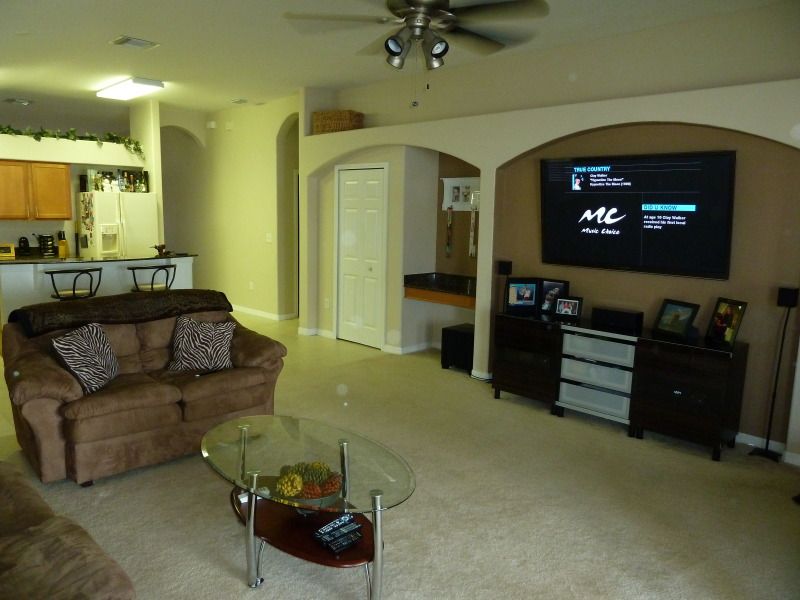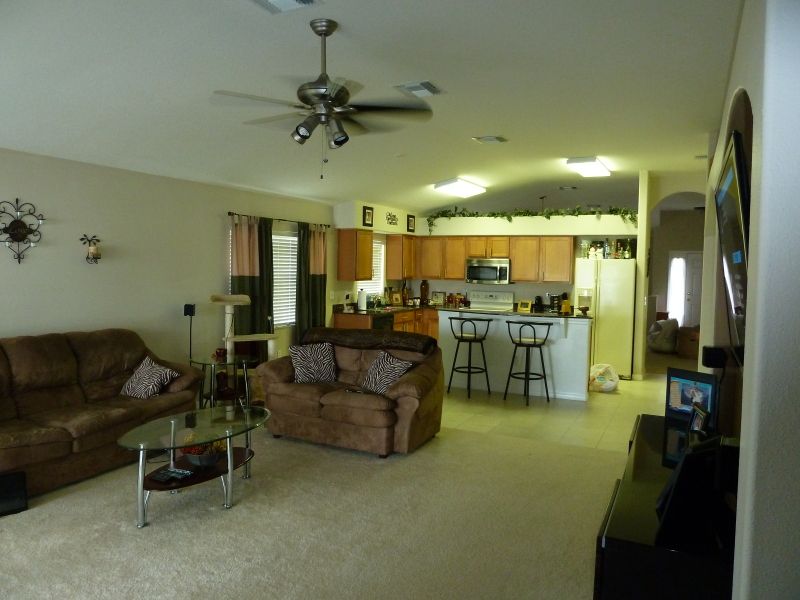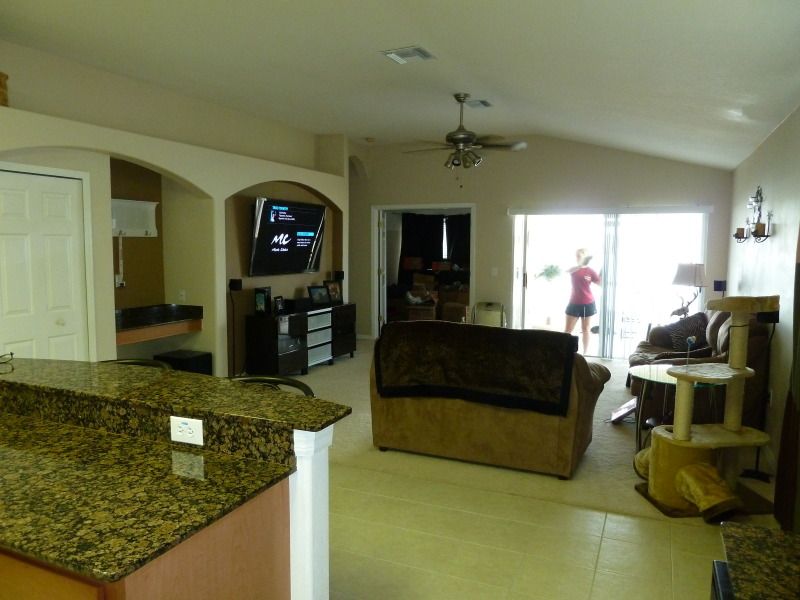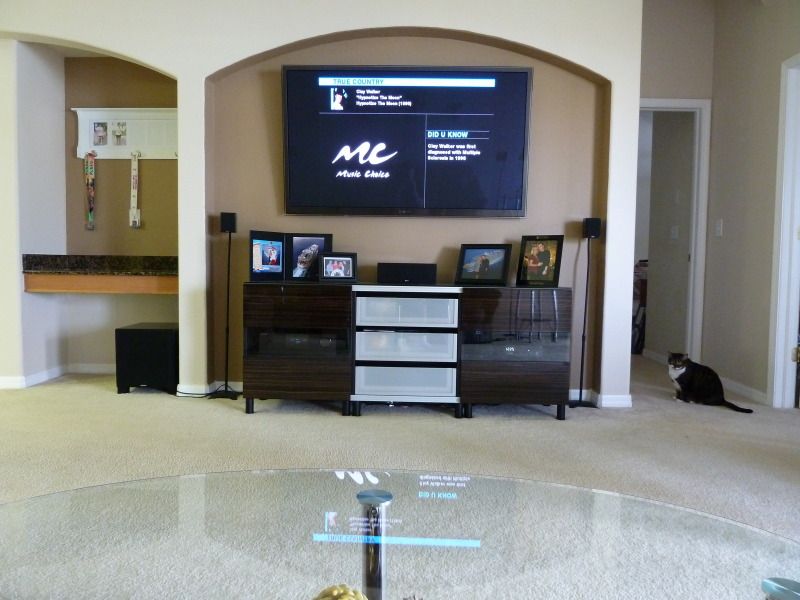 4. Primary uses
95% HT and 5% music. I do
somtimes
play Xbox on it, but I have headphones I use for that.
5. Listening habits
Loud. I listen to normal TV at normal volumes, but I like to "get into" my movies.
6. Appearance requirements
Black. Prefer gloss, but not limiting it to just gloss.
7. Timeframe
None. I have a nice sub now, so don't need it tomorrow.
I like to buy the best the first time and not spend 3 times the amount upgrading to something better.