I was going to upgrade a my HPTC main drive to a SSD and then build a server later. But since I wanted to move the TV cards (2x Duets) into the server I was wondering if I should just try to use my current HTPC as the server and build an ITX box.
The mobo is a
Gigabyte E7AUM-DS2H
mATX HDMI. It only has 2 pcie slots which are using the duet cards.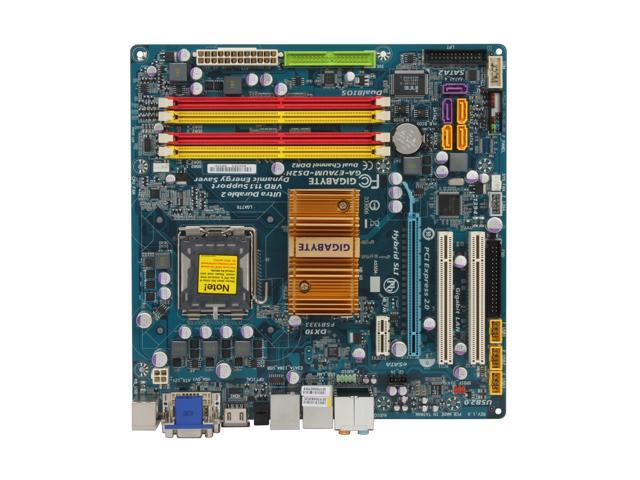 I've never built a sever before and I'm not sure if there are some decent PCI controller cards for additional hdds and if it's worth it to use them. I would keep the BR drive in the server so I could rip new movies directly to it. That would leave 3 sata and a esata port.
I could just keep Win7 on it and access the hdds as shared drives over my wired network, I do this anyway. Think this could work? Could I reasonably expand the number of drives or should I just build a server from the ground up?