Hi guys,
I've been enyoing these forums for quite sometime, finally decided to post some pics of my systems.
Hope you like it.
These is my main system, my music heaven.
It's a very humble system, but it does the job, specially coming from a Sony HTITB.
Sony KDL40S5100 LCD
Denon 1912 AVR with a Netgear universal WiFi internet adapter
Energy Take Classic 5.1 speakers
Sony BDP S390
Logitech Revue Google TV
Wadia Ipod Dock
Sansui SR-636 with Shure M97xE
Behringer PP400 Ultra-Compact Phono Preamp, chaepo, but it does the job
Like i said, it does the job for now, eventually i'll get a bigger LED TV, and upgrade to some bigger front speakers probably with speaker stands, as of now, the Energy speakers, even though are small are enough fomr my small to medium living room.
The movie DVDs that you see on the left are there for now, got to get something to put them or figure a way to store them.
[IMG]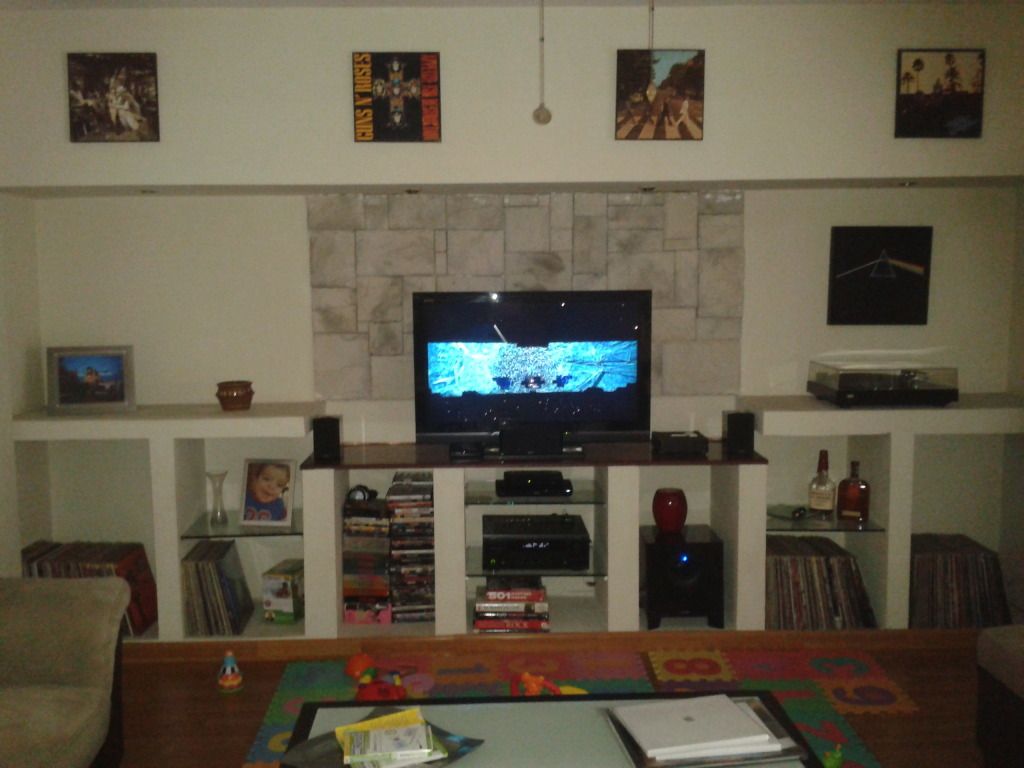 [IMG]
[IMG]
[IMG]
[IMG]
[IMG]
[IMG]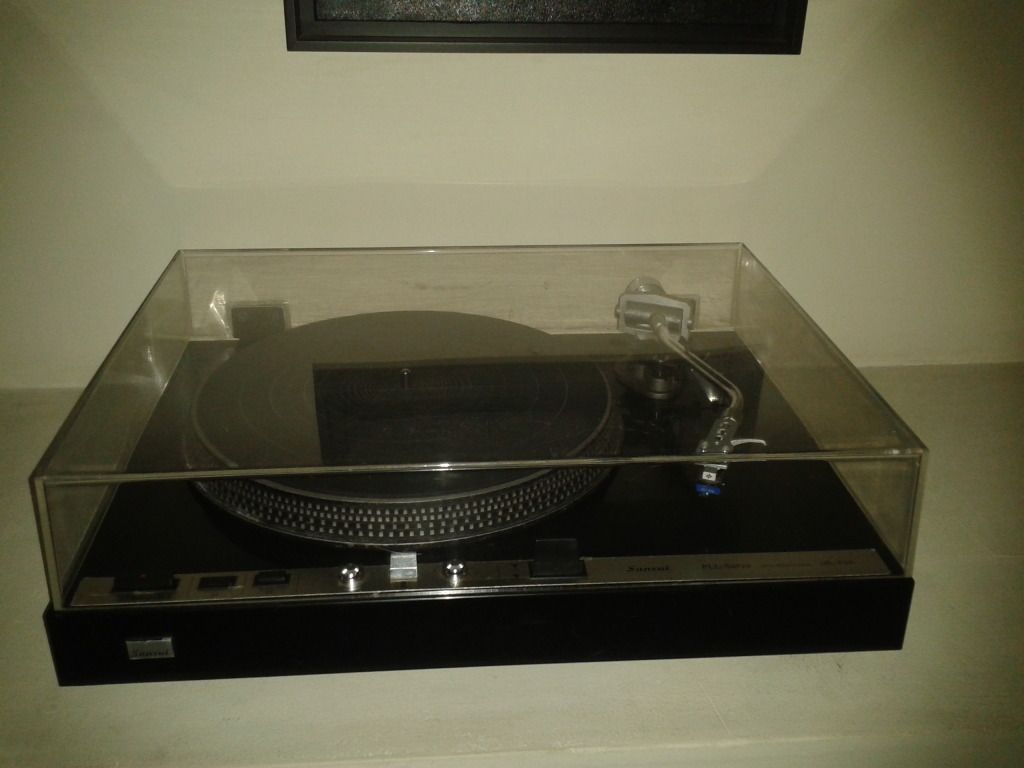 [IMG]