Alright here goes nothing. I'll start with graph comparisons (none with SPL calibrated, but since the SPL is not calibrated in either scenario it should be a an equal playingfield), then I"ll throw in some Build photos.
For those that hadn't seen my previous post that I accidently stuck a screwdriver through the surround on one of the V1220 drivers and replaced it with an infinity 1230W....I did, here is the graph of the V1220, F12 and 1230W:

Here is the Graph of the Daytons UnEq'd:

Here is the overlay of the two above graphs, colors are the same, red is Daytons green is bics + infinity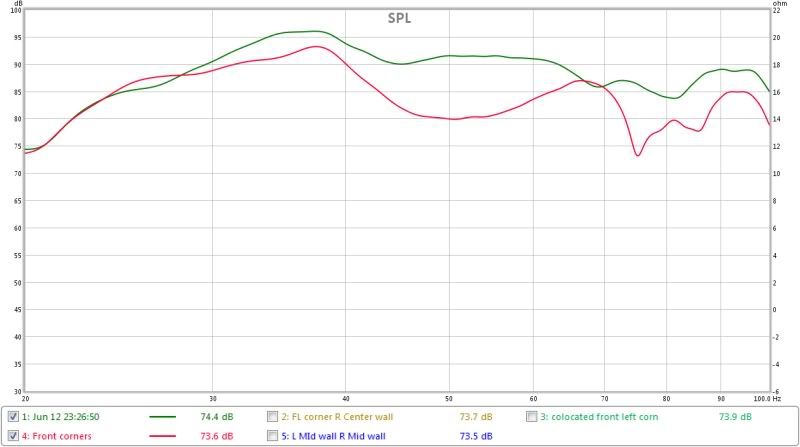 Here are the build pictures up until some shots of the finish mostly dry: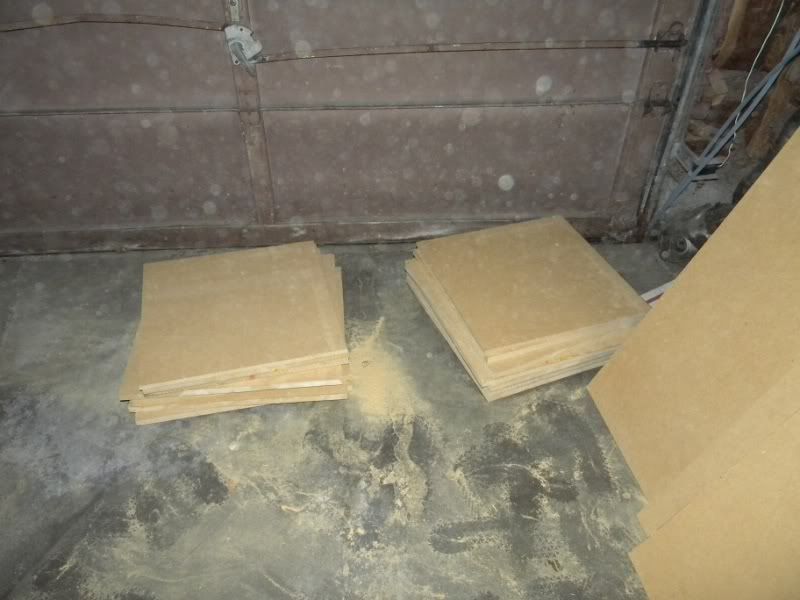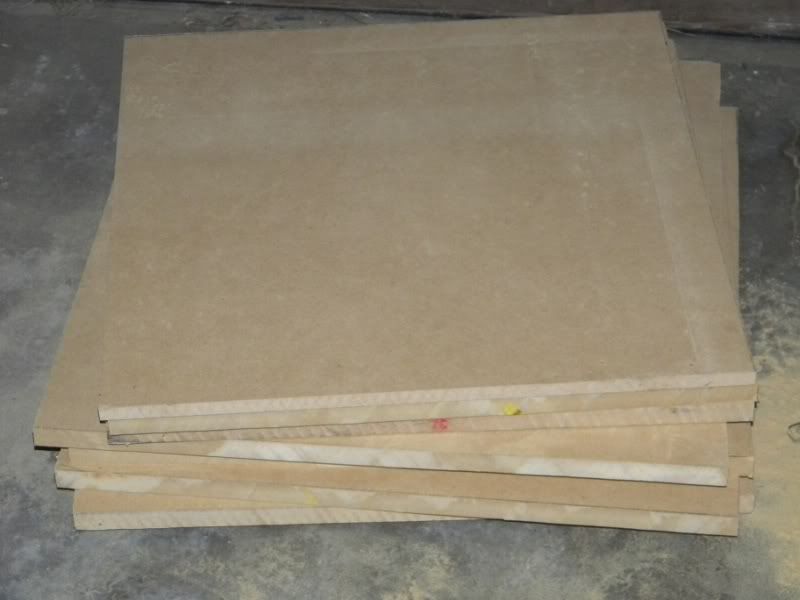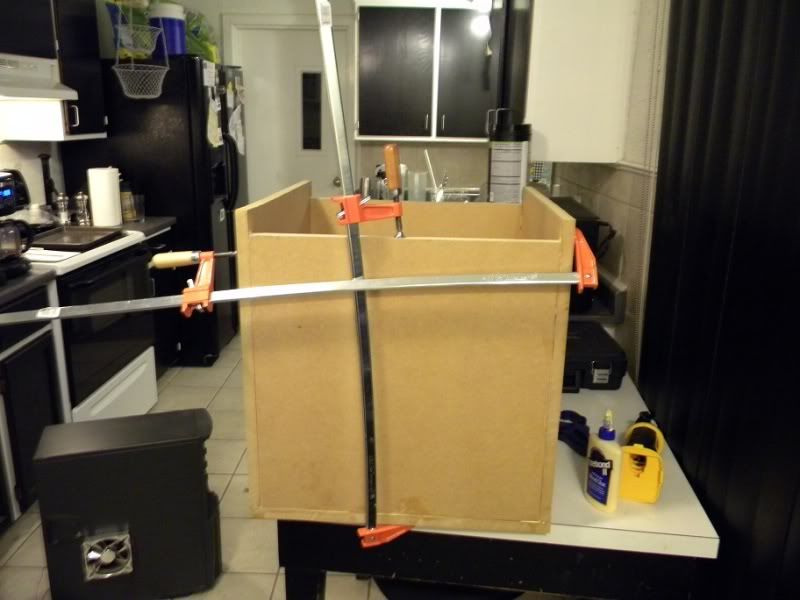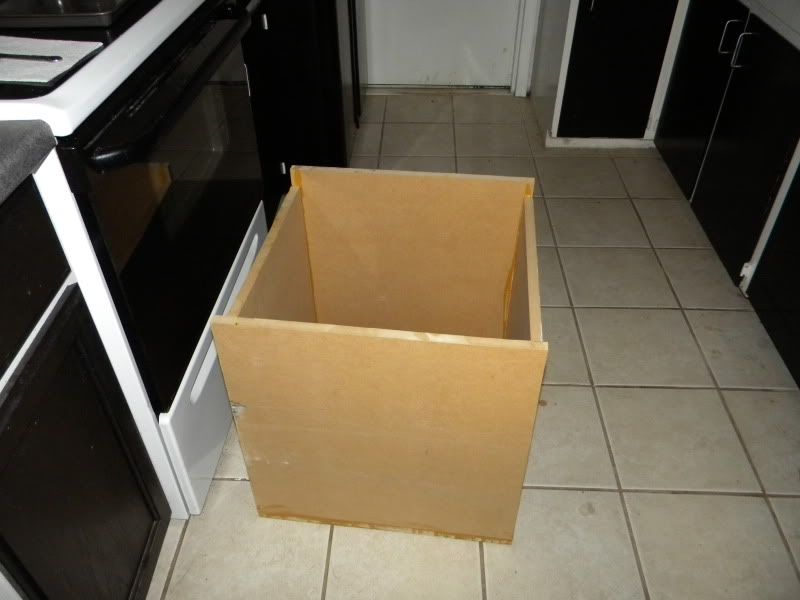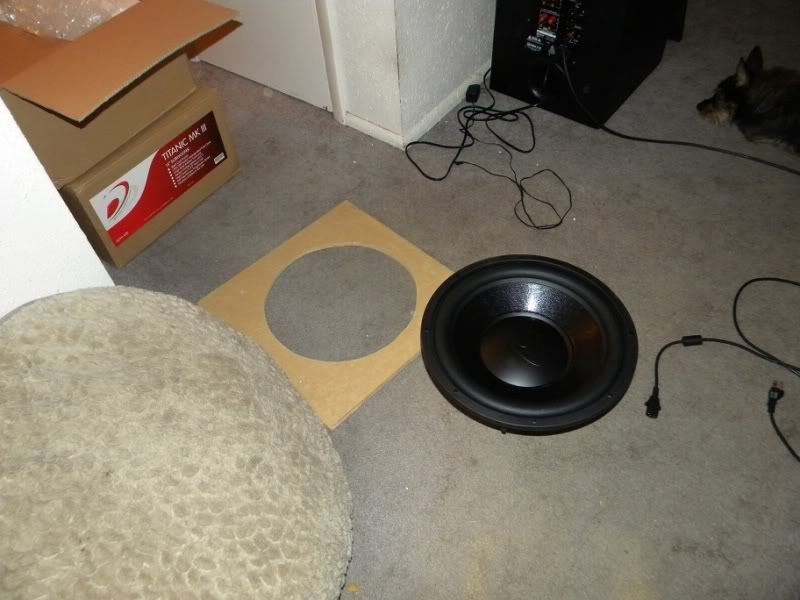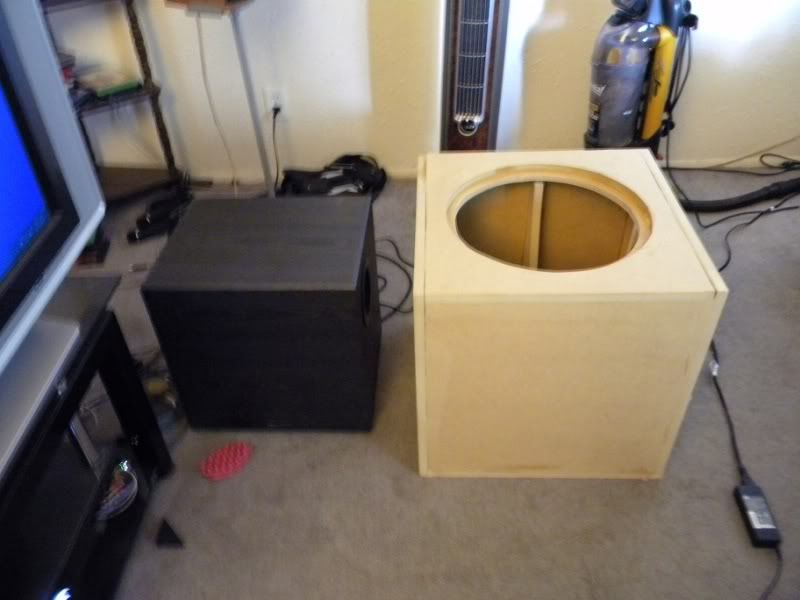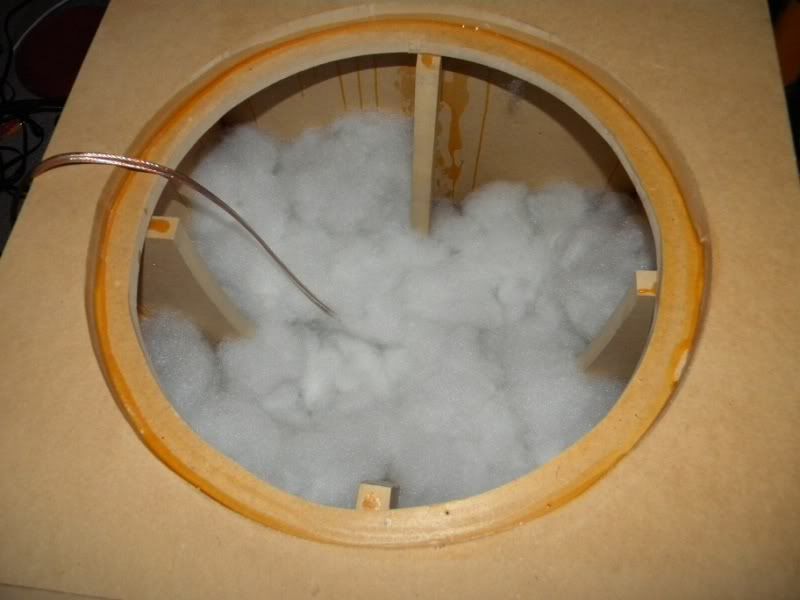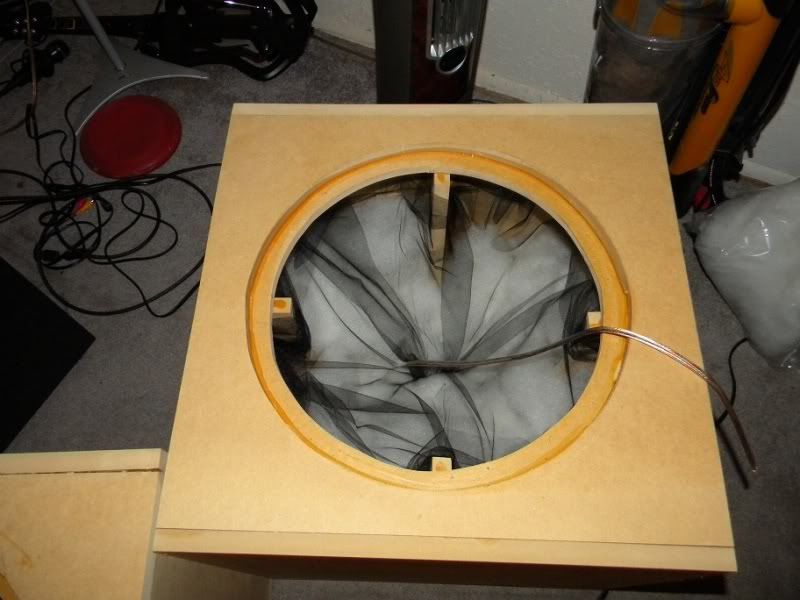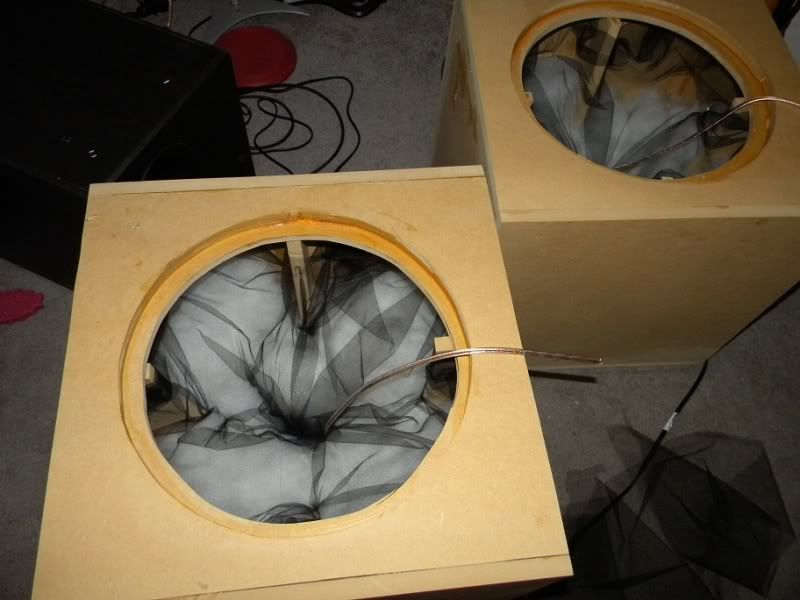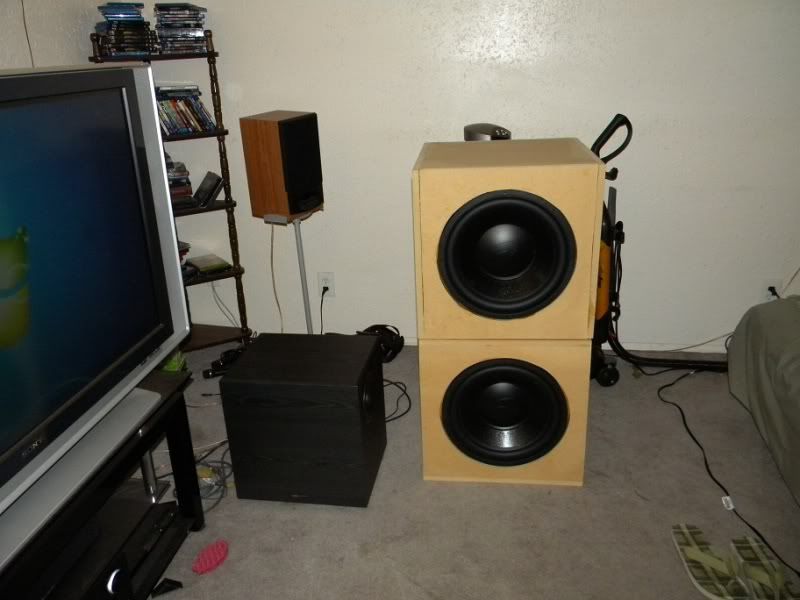 To finish them, I turned ghetto and turned an old table on its side and sat the cabs one on each leg...white trash? meh...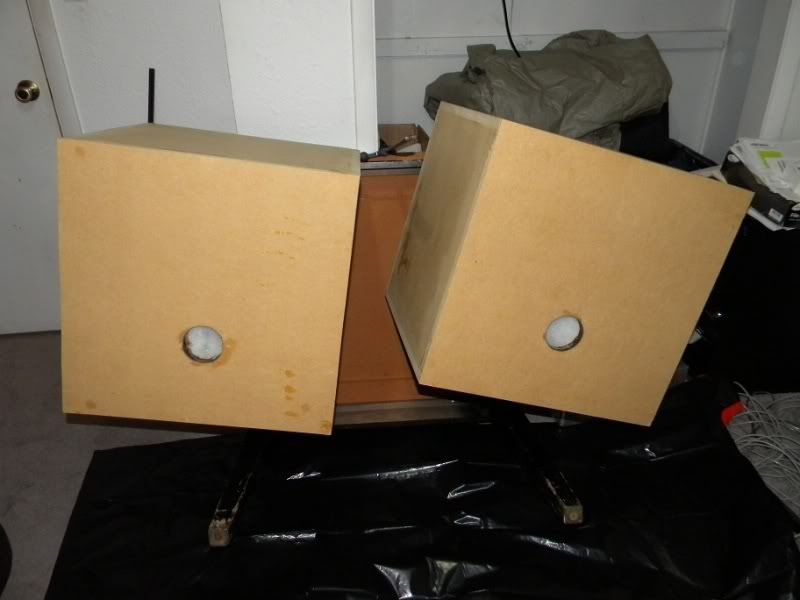 FInish is a Deck Restore product from Home Depot:
http://www.amazon.com/SYNTA-INC-49005-Restore-Deck/dp/B002ZH63HA
(was only $39.00 at Home Depot)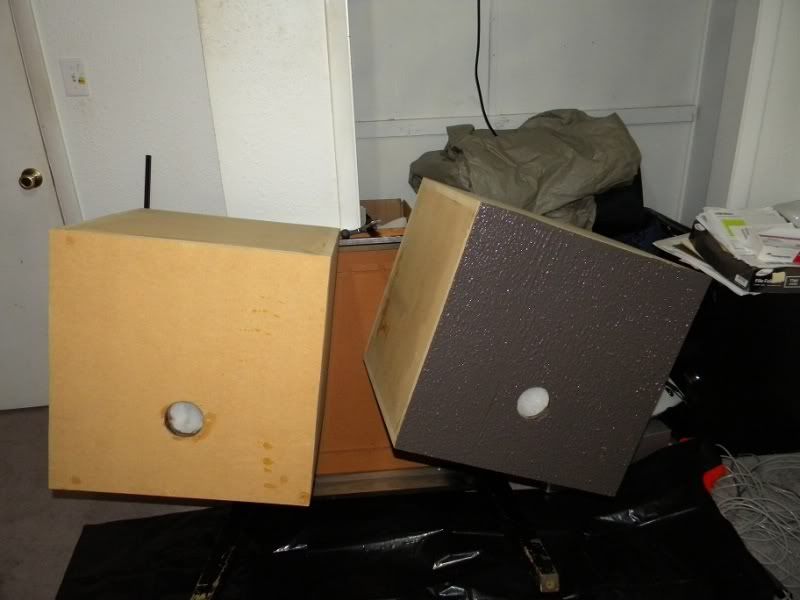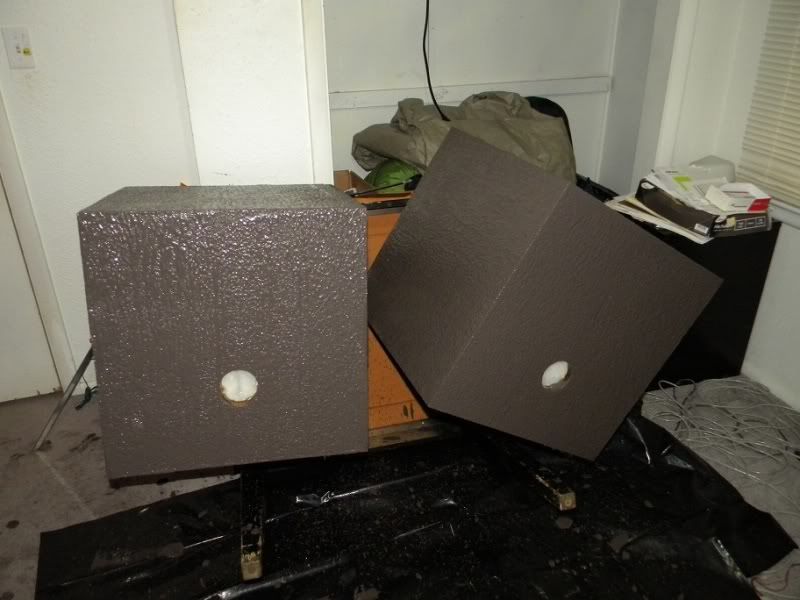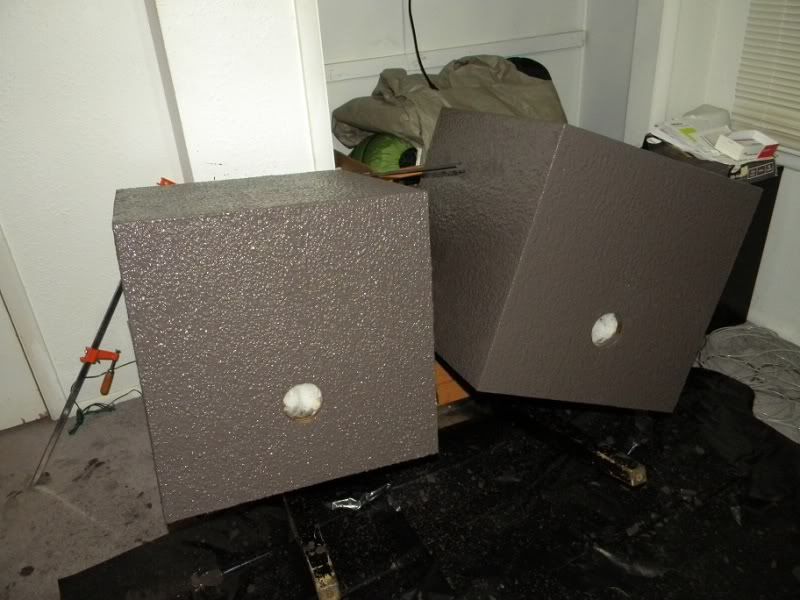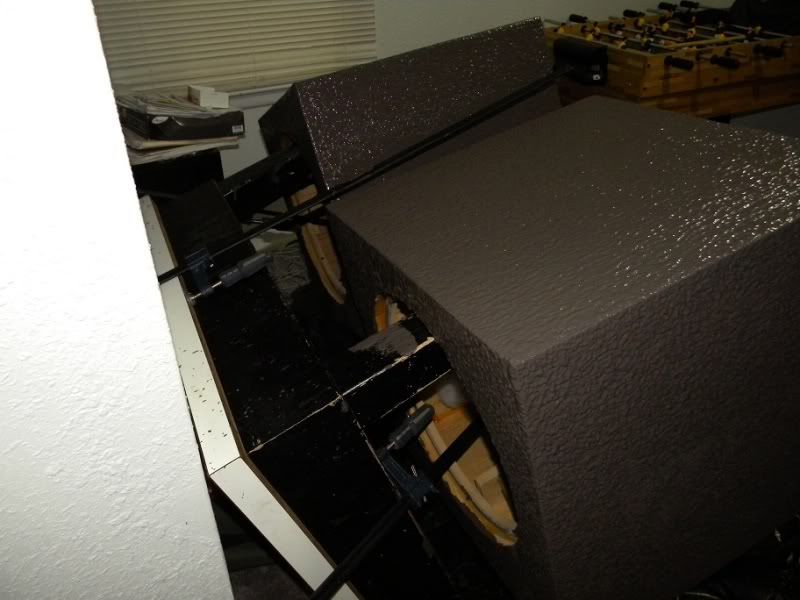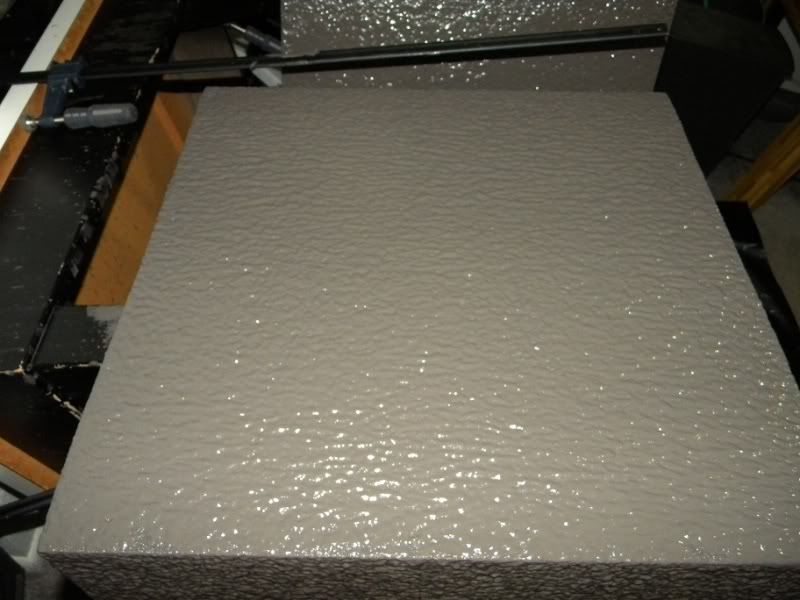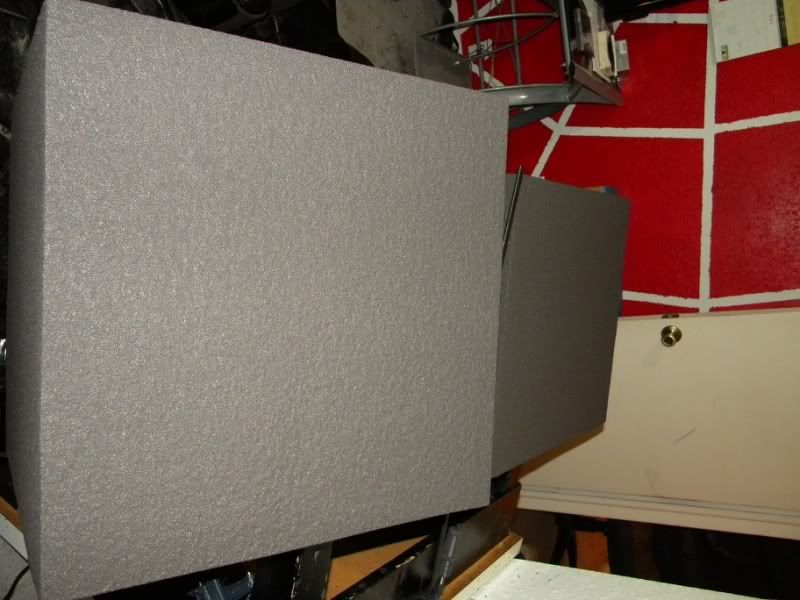 I'm a little curious why the SPL levels at 20 Hz are the same for the Bics and the Daytons?? Hmmm