For Sale:
Hitachi CP-AW251N ~NEW
Will Ship To: Anywhere

I'm not going to include much about the projector. Chances are you're only a serious buyer if you're aware of this projector. Needless to say, it's an awesome short throw-projector. I bought it a few months ago, only used it about 30hrs MAX, so we're basically talking brand new here. Have the box, manuals, blah blah blah. It was for an Engineering Senior Design project and I no longer have use for it. Bought for $1390, Looking for $800 + shipping. This is about a deep savings for only 30hrs of use. email me if interested, peteopp at gmail dot com.
Thanks
**NOTE: I know I'm not a regular user here. I'm a regular user in a lot of other forums though. If you contact me, I'm sure we can work out the details and make sure everyone feels good about the transaction.
link for more information.
http://www.projectorcentral.com/Hitachi-CP-AW251N.htm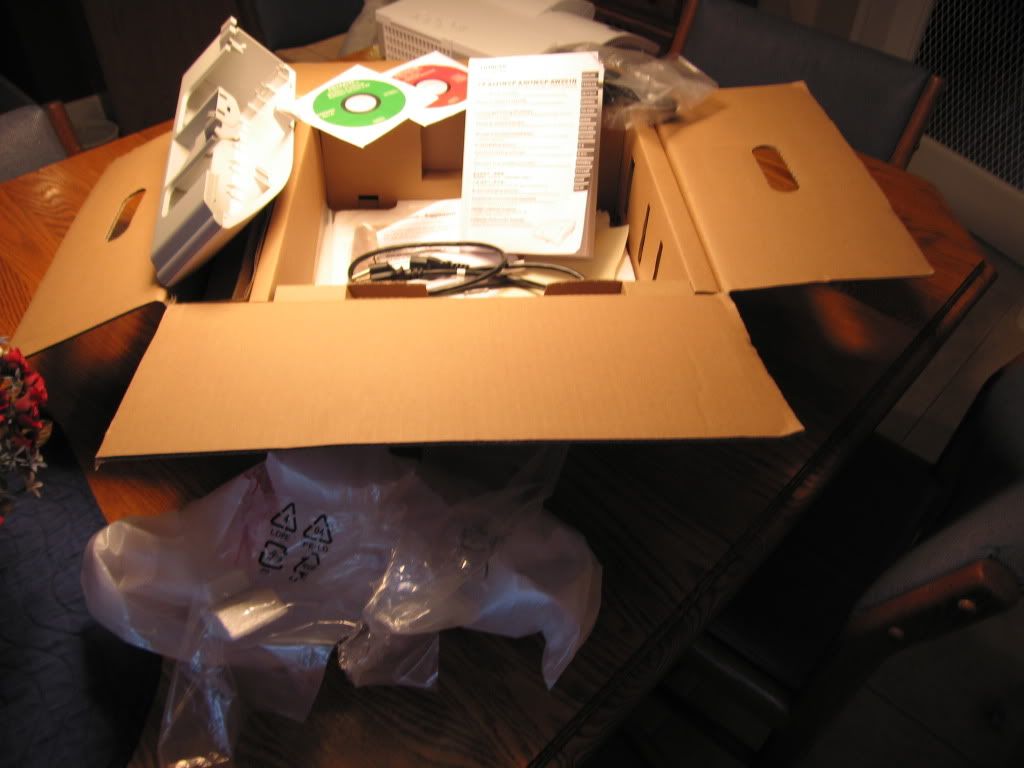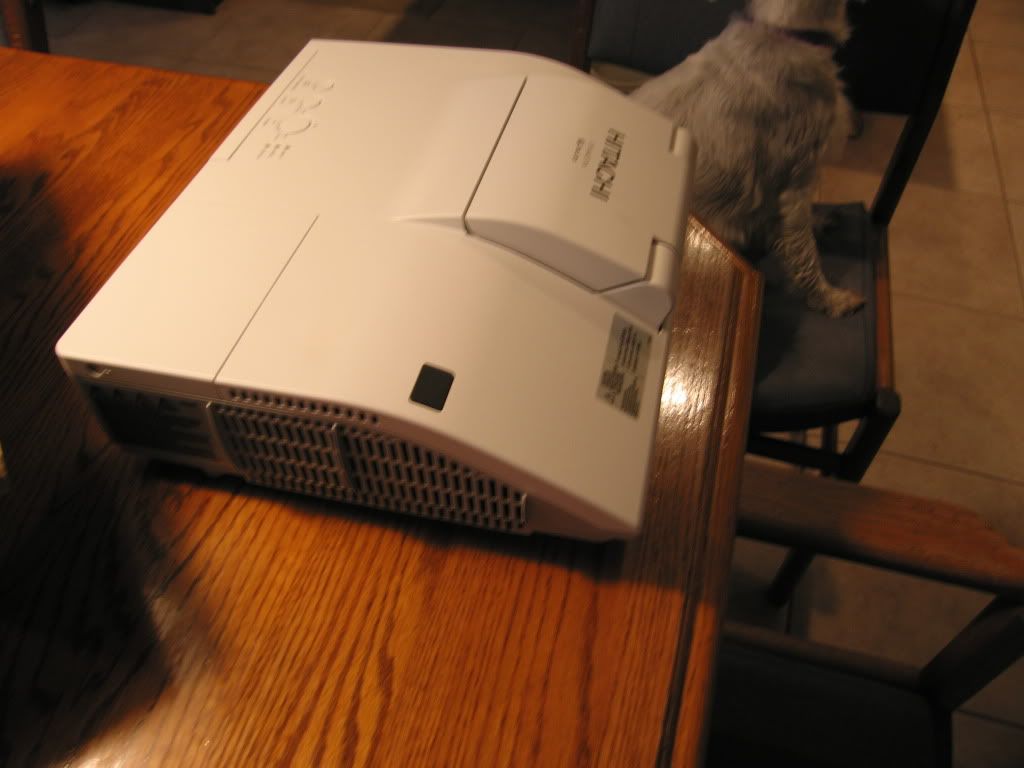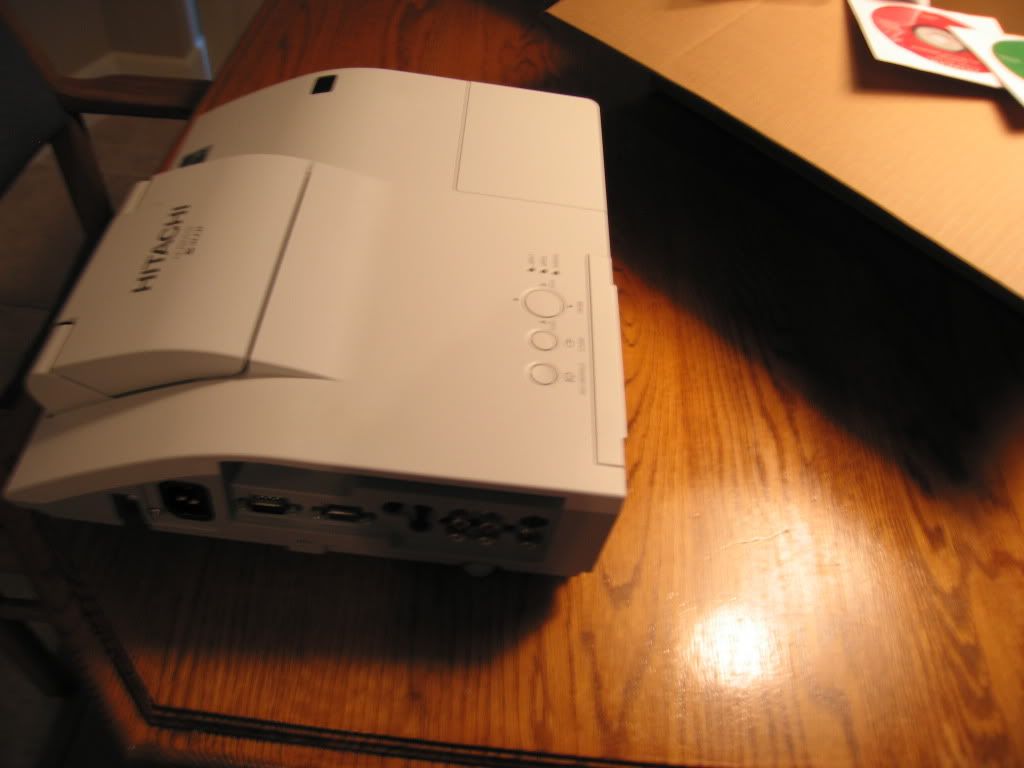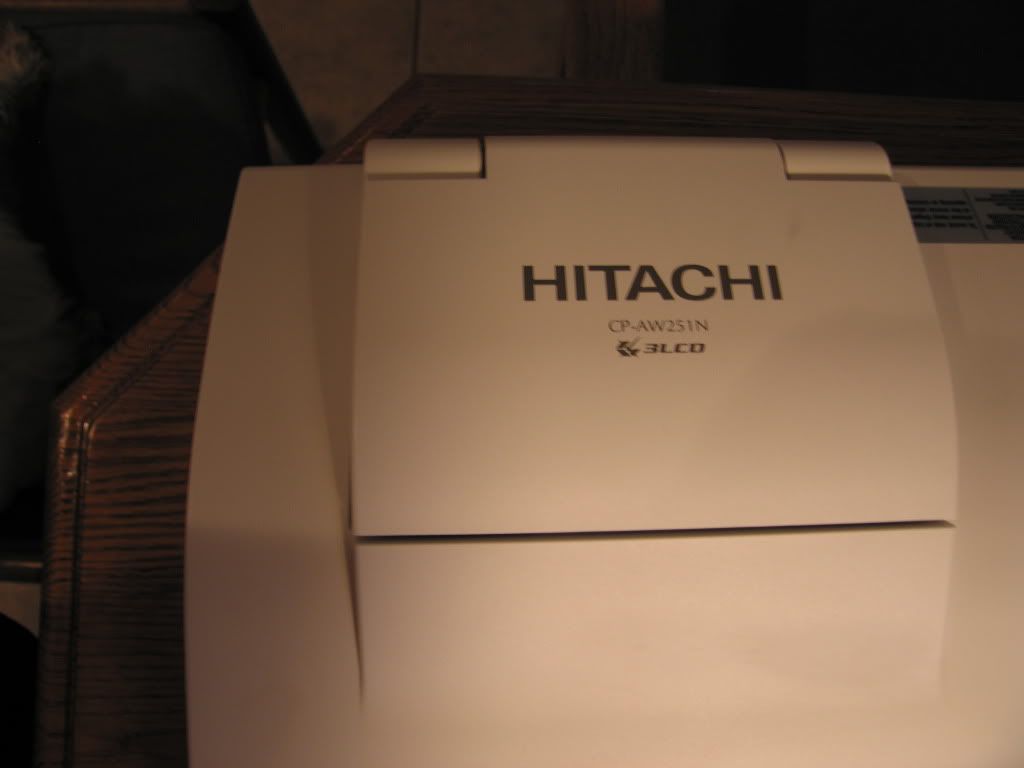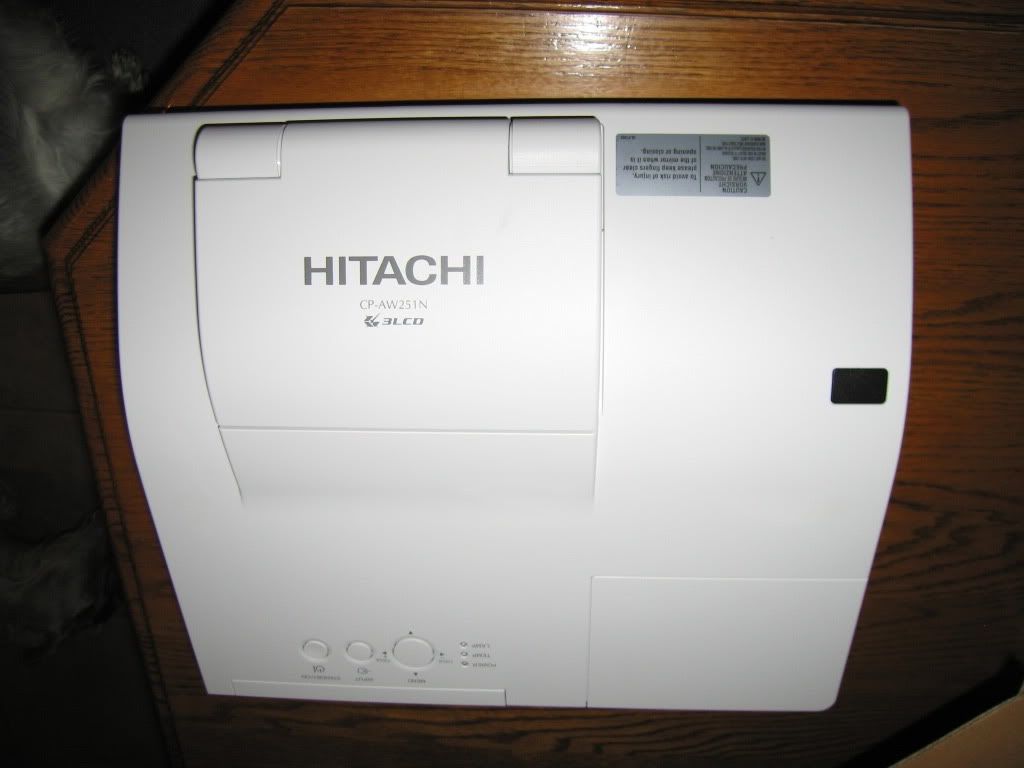 Edited by shouse - 9/11/12 at 7:00pm